Cori Kindl
Executive Director of Curriculum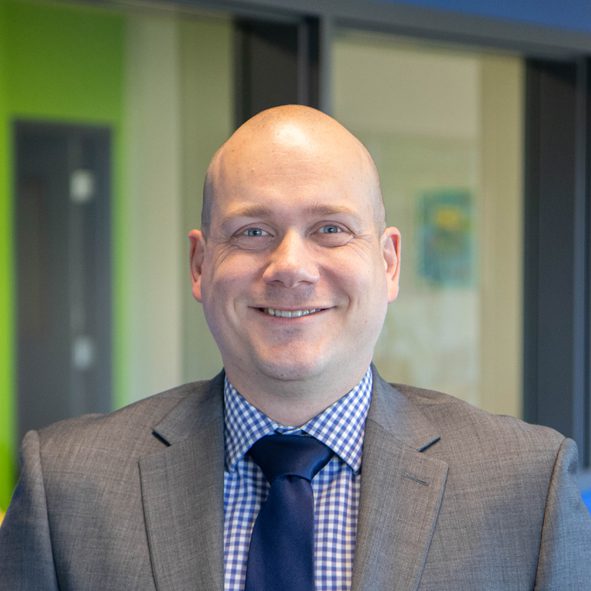 Jacob Grantier
Director of Secondary Curriculum
Herb Higginbotham
Director of K-5 Education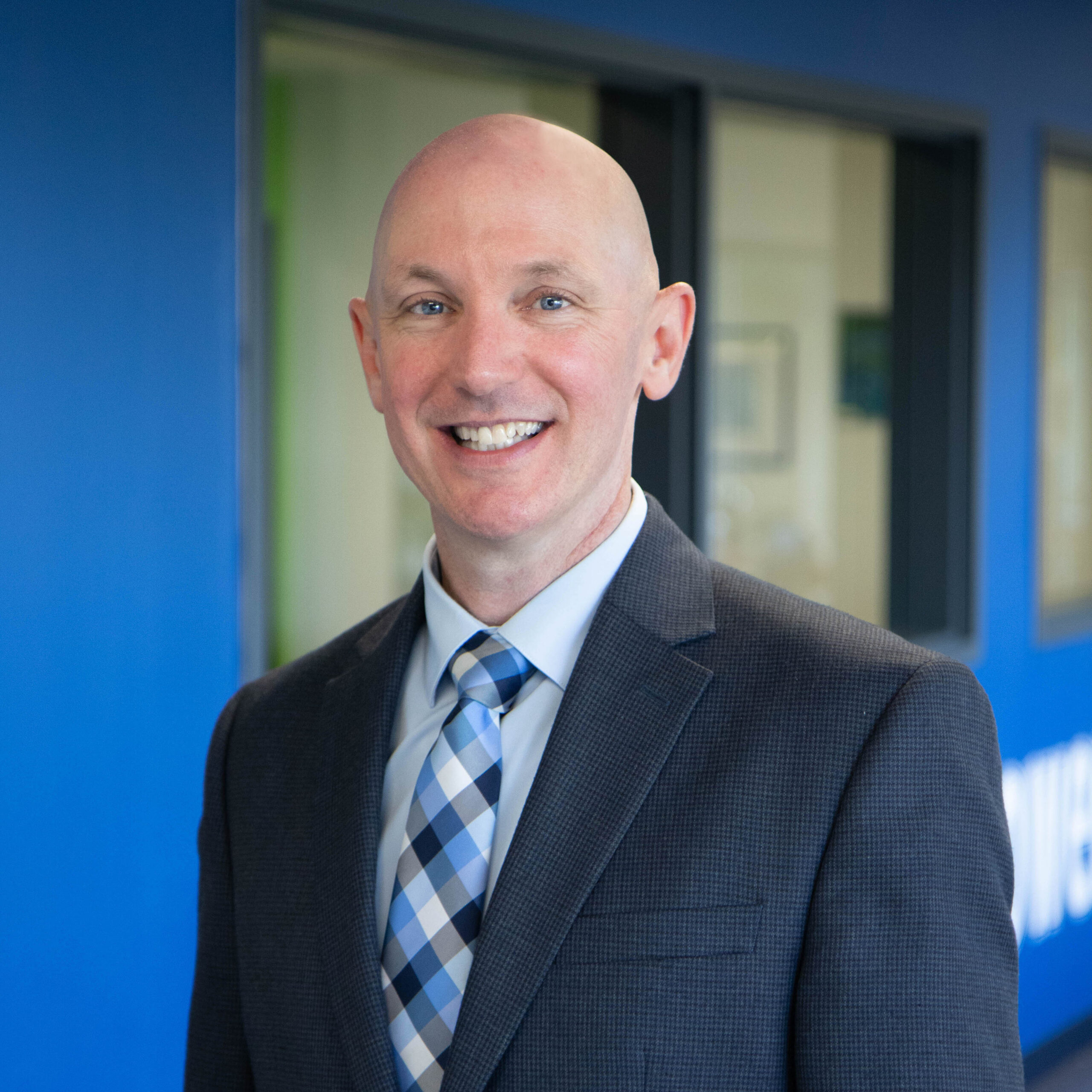 Mark Tremayne
Director of Innovation & Extended Learning
Molly Walker
Director of Measurement, Intervention and Enrichment
Support Staff
Carolyn Flowers, Secretary
Jen Wozniak, Secretary
---
As we strive to educate the whole child, we work to develop a curriculum that clearly relates to the lives of students. To that end, we target our curriculum to the elementary, middle, and high school levels. Our staff members develop our courses of study based on Ohio's Learning Standards.
We embrace the diversity of Hilliard City Schools and tailor our instructional practices to meet the needs of all the students we serve. We place a heavy emphasis on literacy that is designed to include the language arts, mathematics, fine arts, and performing arts.
We use various instructional models to facilitate learning as well as allow teachers to get to know students and their needs. From double-blocked classes to classrooms with students from different grade levels, teachers and students are free to take risks in a safe and nurturing environment. The result is a sense of joy in the teaching and learning process.
You can view our 2022-2023 Commitment Plan and review the BOE Commitment Plan Presentation (August 2022)  by clicking on these links.
You can also view our Student Assessment Data by clicking on this link here.
School Family Engagement Plan (Title I)
Hilliard City Schools recognizes that family involvement is one of many key components to meeting the diverse needs of students. Ensuring that quality opportunities are supported by research and evidence is crucial to the educational impact on the parents and, in turn, the students.
Our title buildings have a commitment to providing our parents with the structures and classes they need to boost literacy, math, and school engagement with their child.
View School Family Engagement Plan
---