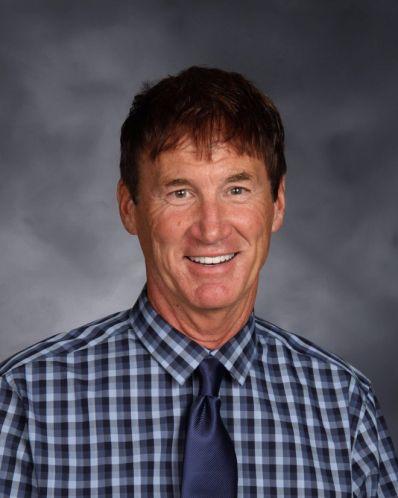 John Bandow
Director of High School Curriculum and College Partnerships
John has the unique historical perspective of the district, as he joined Hilliard City Schools in 1988. He has served as an Assistant Principal at Hilliard High School and finished the past 17 years as Principal of Hilliard Davidson High School. He graduated from the University of Wisconsin- Stevens Point with a bachelor's degree in physical education and general science. His master's degree from The Ohio State University is in Athletic Administration. He has both his administration and superintendent licenses from The Ohio State University. John's main areas of emphasis will be overseeing teaching and learning initiatives in our three high schools as well as the expansive College Credit Plus program.
John and his wife Kathy have two sons. He enjoys exercise, loves golf, and is a rabid Wisconsin Badger fan.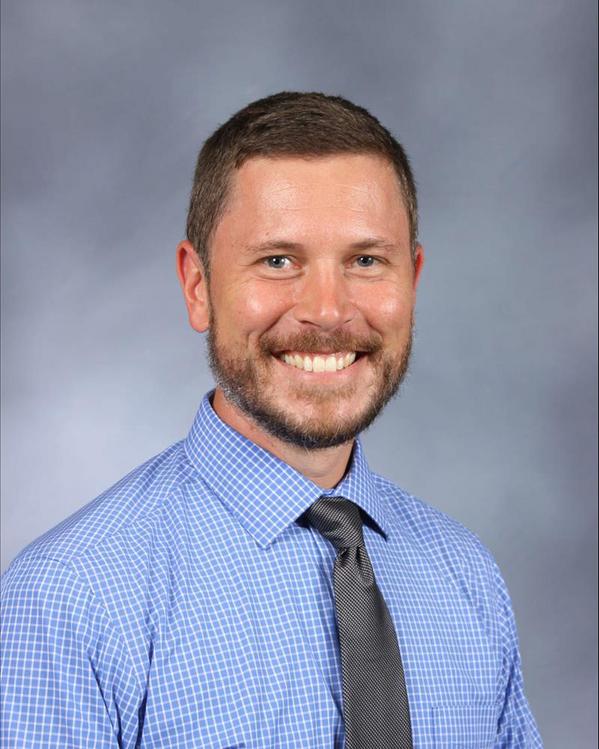 Herb Higginbotham
Director of Elementary Curriculum
Herb joined the Hilliard City Schools in 2009 and has served as a classroom teacher, student support teacher, and principal of Alton Darby Elementary.
Herb earned his Bachelor of Arts from The Ohio State University and has a Masters degree in Educational Administration from Ashland University.
Herb's goal is to help elementary educators create learning experiences that connect to students' interests and learning needs.
Herb lives in Hilliard and is married to Carrie, who teaches at Hilliard Crossing Elementary. Herb and Carrie have two daughters who attend Hilliard City Schools.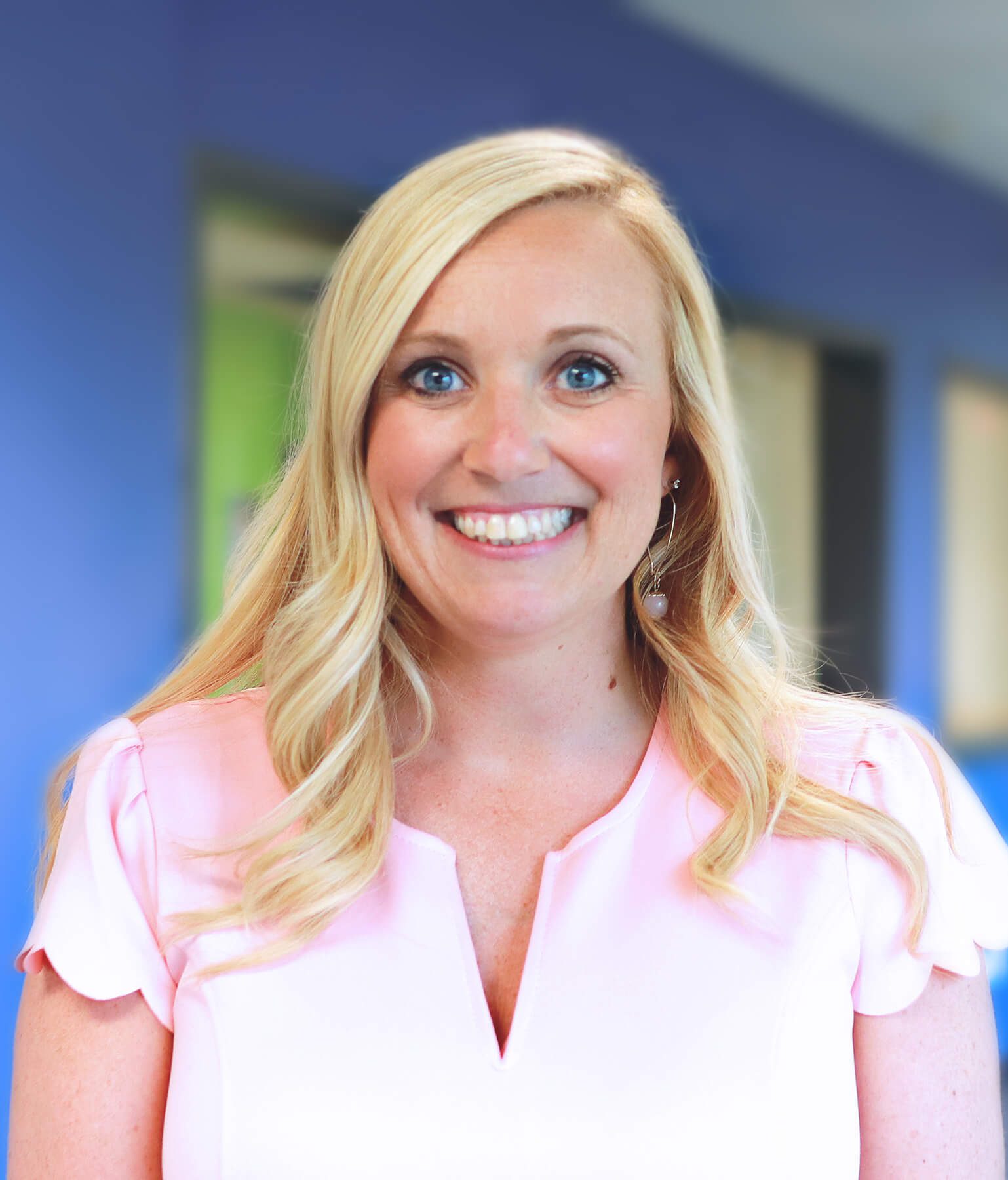 Samantha Althouse
Director of Middle Level Curriculum
Samantha joined the Hilliard City School District in 2015. She has a Bachelor's degree from The Ohio State University, a Master's in Education from The Ohio State University, and a Master's in Educational Leadership from Miami University.
As the director of middle-level education, she supports and helps middle-level educators create learning experiences that are developmentally responsive, personalized, and empowering for our students at the middle level.  She is committed to educating the whole child with specific interests in cultivating hope and grit in our adolescents as they grow academically and emotionally.
She lives in Dublin with her husband, Keith (also a middle-level educator), and their two children. She enjoys sports, playing board games together, and family movie nights.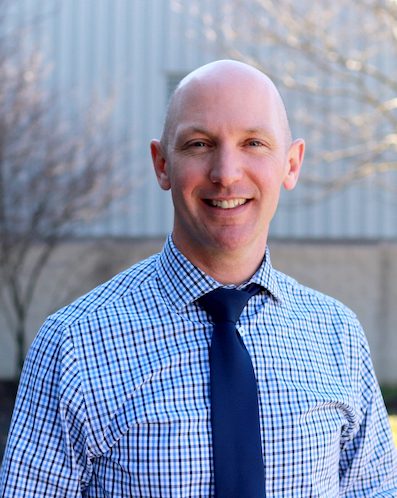 Mark Tremayne
Director of Innovation and Extended Learning
Mark joined the Hilliard City School District in 2009. He has a Bachelor of Business Administration from Ohio University and a Masters in Educational Leadership from the University of Dayton. His main focus is to provide hands-on, minds-on, authentic learning experiences for all students.  Mark is a catalyst for new learning initiatives and an active strategist in student engagement through learner autonomy and ownership. He seeks to empower students and staff by unleashing curiosity and cultivating interests into passions.
Mark is married to his high school sweetheart, Alicia, who is also a teacher in the district.  They have two kids and enjoy fitness, travel, reading, and spending time with family.
As we strive to educate the whole child, we work to develop a curriculum that clearly relates to the lives of students. To that end, we target our curriculum to the elementary, middle, and high school levels. Our staff members develop our courses of study based on Ohio's Learning Standards.
We embrace the diversity of Hilliard City Schools and tailor our instructional practices to meet the needs of all the students we serve. We place a heavy emphasis on literacy that is designed to include the language arts, mathematics, fine arts, and performing arts.
We use various instructional models to facilitate learning as well as allow teachers to get to know students and their needs. From double-blocked classes to classrooms with students from different grade levels, teachers and students are free to take risks in a safe and nurturing environment. The result is a sense of joy for the teaching and learning process.
Curriculum
Title I – School Family Engagement Plan
Hilliard City Schools recognizes that family involvement is one of many key components to meeting the diverse needs of students. Ensuring that quality opportunities are supported by research and evidence is crucial to the educational impact on the parents and, in turn, the students.
Our title buildings have a commitment to providing our parents with the structures and classes they need to boost literacy, math, and school engagement with their child.
Credit Flexibility Program
In compliance with Senate Bill 311, the Hilliard City School District will offer students the opportunity to earn high school credit(s) through a credit flexibility program beginning with the 2010-2011 school year.  "Credit flex" shifts the focus from evaluating student learning based on "seat time" to assessing students' demonstrated academic and skill level or performance.
Staff
| | |
| --- | --- |
| Carolyn Flowers | Secretary |
| Jen Wozniak | Secretary |