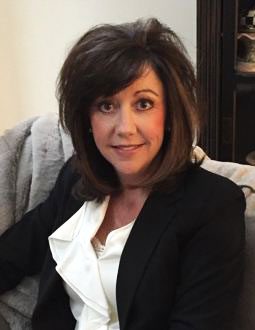 Jennifer Lowery
Director of Special Education
Jennifer has been a dedicated, respected and trusted leader in our District since 2000. She spent six years teaching in the special education field before becoming a principal at Washington Elementary. She has a Bachelor's degree from Baylor University, and two Masters Degrees, one from John Carrol University and one from the University of Dayton.
Jennifer coordinates the needs of all students in the district, and works to make sure they are met at the highest level. This means collaborating with OT, PT, Nurses, Guidance, Adaptive PE, Psychologists and Speech Pathologists. She strives to find the newest technology for all students to communicate and access the general education tools.
Jennifer has two children who go to school in Hilliard and enjoys running in her free time.
Special Education Coordinators:
Deana Adams
Davidson High School, Weaver Middle School, Brown, Darby Creek
Amy Case
Ridgewood, Avery, Bradley High School, Memorial Middle School
Debbie Cochran
HCSD Preschool, Station, Tharp, Hoffman Trials, Washington
Brian Hart
HCSD Preschool Principal
Jamie Lennox
Darby High School, Heritage Middle School, JW Reason, Scioto Darby, ILC
Shelli Miller
Alton Darby, Beacon, Britton, Crossing, Horizon, Norwich