Rich Boettner
Chief Technology Officer
Rich joined the Hilliard City School district in 1999. He has his bachelor's in music education from The Ohio State University and his masters in educational administration from Ashland University. His main focus is on helping every single member of the staff use technology in the best way for them, each and every day. Rich is always looking at newer pieces of technology and how they fit into a blended classroom and online learning.
Rich is married to Susan and they have two sons. He enjoys water skiing, snow skiing and running.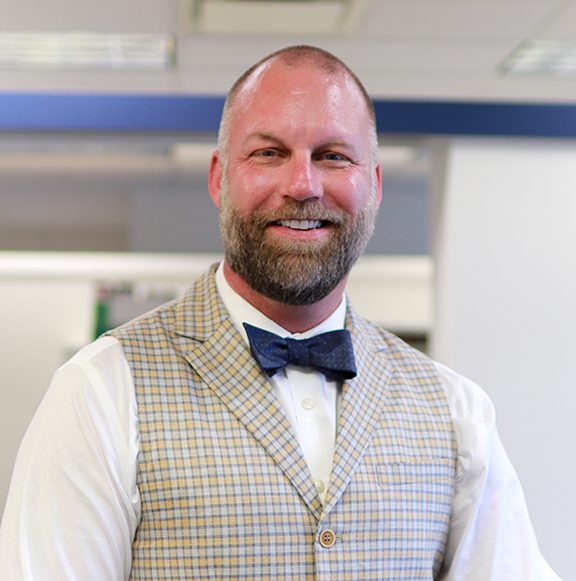 Mark Pohlman
Director of Instructional Technology
Mark joined the Hilliard City Schools family in 2010 after spending parts of his educational career both as a classroom teacher and then as a technology director. With a bachelor's degree in elementary education from the University of Toledo, a master's degree from the University of Findlay and an administrative specialist license in Professional Development and Curriculum, Mark is excited to be part of the Hilliard City School system helping teachers and students across the district leverage technology in ways that help them personalize how they want to teach and learn in today's blended learning environment.
Mark is happily married and loves to travel, eat and surf the web.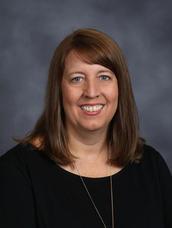 Molly Walker
Director of Social Emotional Learning & Measurement
Molly joined Hilliard City Schools in 2011.  She has a bachelor's in secondary math education and master's in educational administration from Ashland University. Molly was a classroom teacher for twelve years, and a building administrator for eight. She enjoys supporting staff and making all types of data accessible to educators. Molly is especially passionate about developing the whole child to ensure students are ready for tomorrow!
Molly is married with two daughters. She enjoys photography, reading, and spending time with her family.
EMIS
Web Services