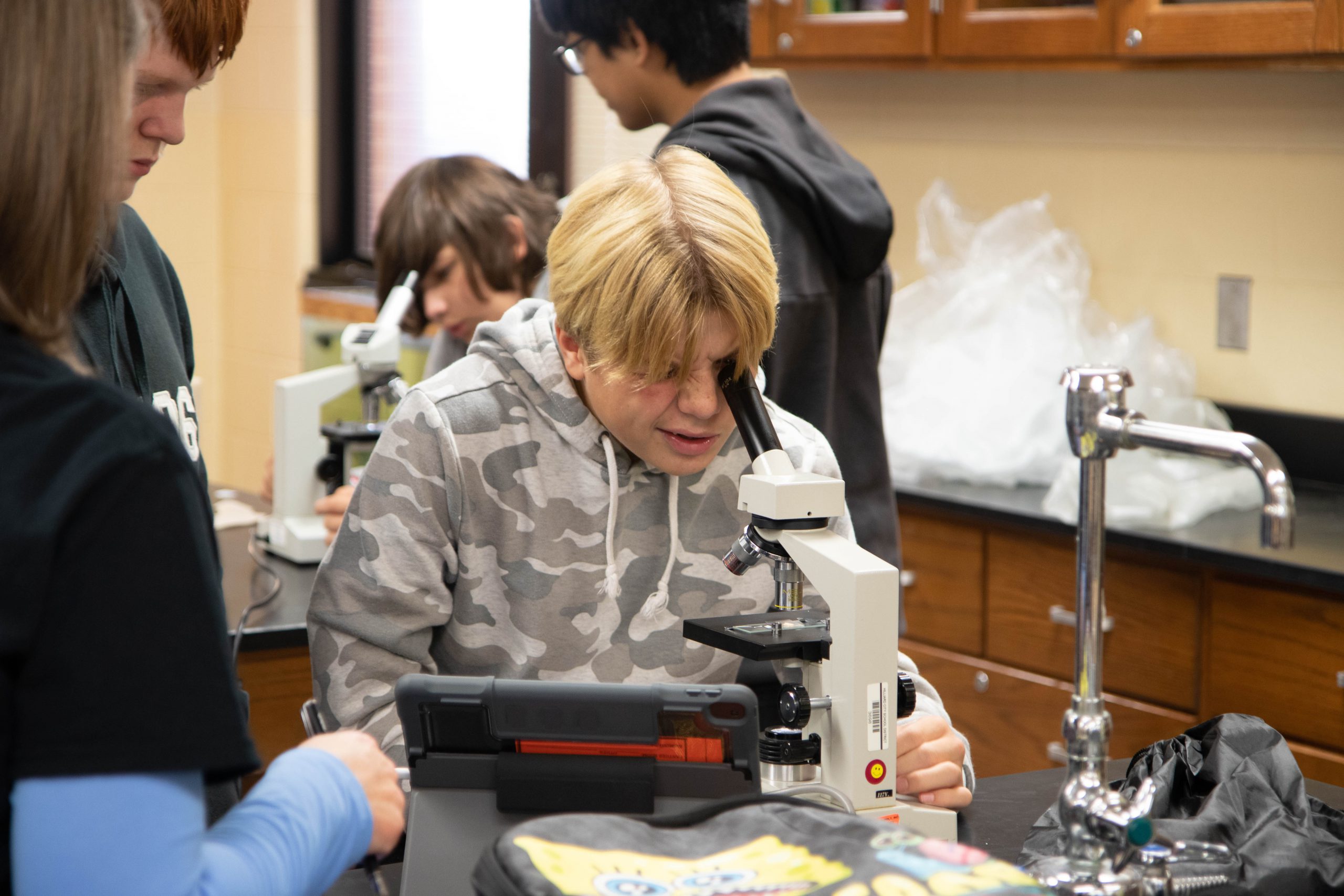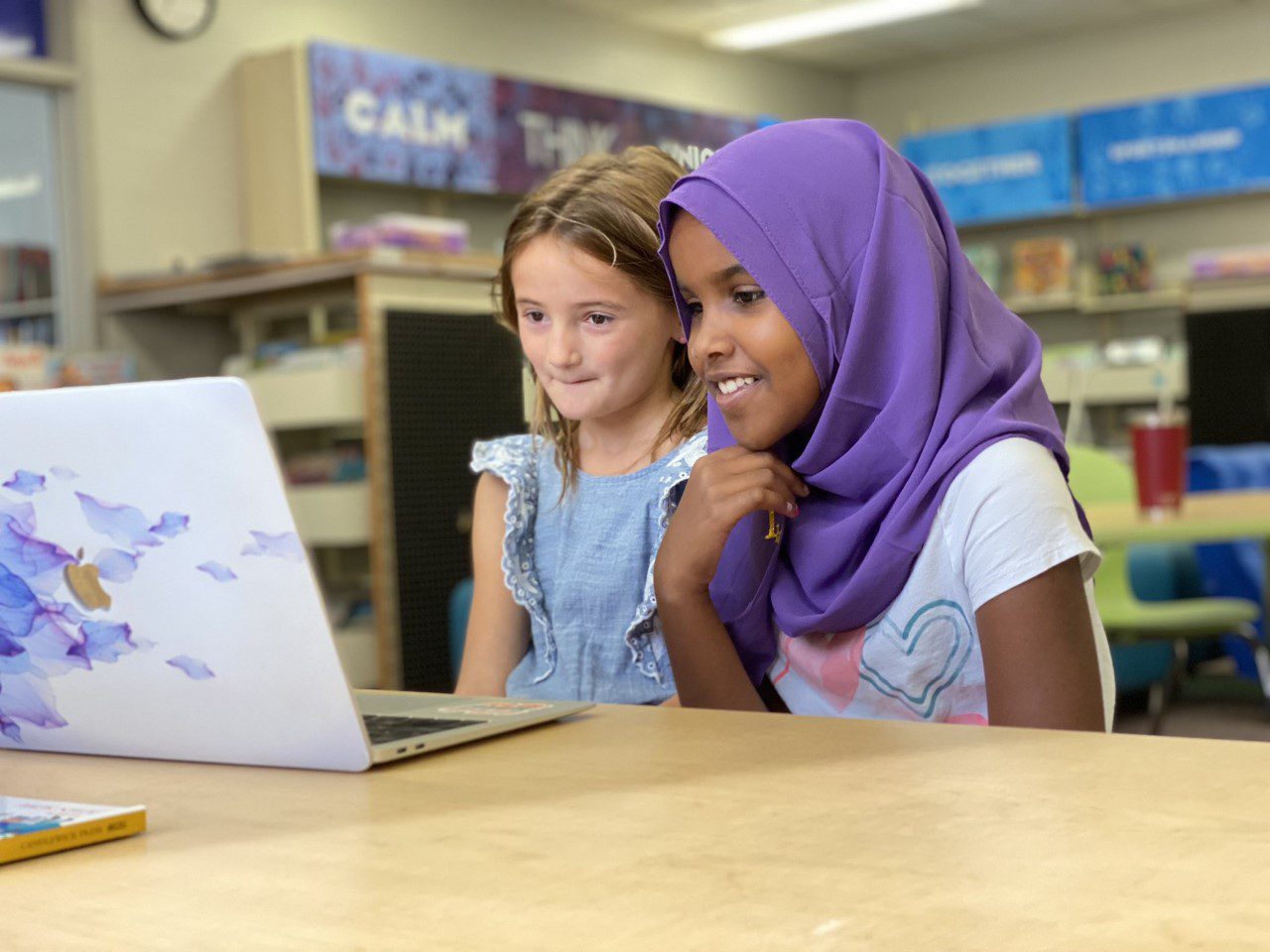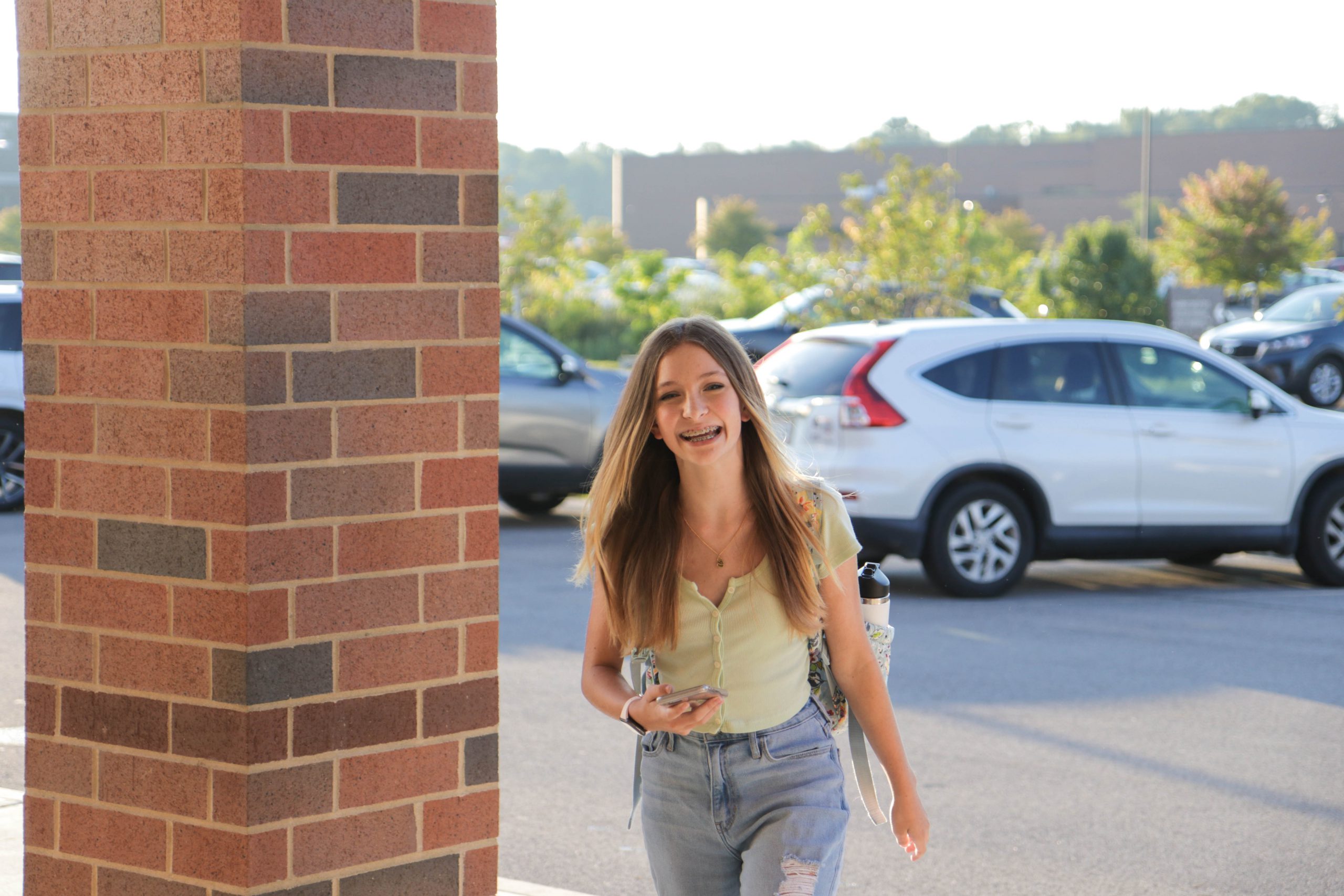 Strategic Design Team Meeting Dates
Meeting 2: November 15 at Heritage Middle School, 6- 8 pm
The November 15 meeting surrounded discussions on the competencies students need to thrive today and tomorrow.  To get the conversations started there was a list of potential Competencies and their descriptions.
Here are the results from the Design Team Members:
And this is a list of competencies not on the original list, but which the Design Team felt was important to include.
Our strategic planning process is designed to be highly collaborative to ensure all stakeholders—staff, parents, families, students, business, and community leaders—are given opportunities to share their ideas and feedback on our district's future direction.  These results are just one part.
We are asking our larger community for your input as to what competencies you feel are essential.  
Please take a minute to fill out this survey.
We will also ask our secondary students to give feedback on what's important to them.  We will continue to provide updates on the process as we move forward on this page.
Meeting 1: October 25 at Heritage Middle School, 6- 8 pm
Meeting 3: December 8 at Heritage Middle School, 6- 8 pm
Meeting 4: January 12 at Heritage Middle School, 6- 8 pm
Community Strategic Design
Hilliard City Schools is actively engaging the community in defining what Ready for Tomorrow means.  This will be a collective vision that articulates our community's aspirations for all our students.  Once this is complete, we will develop a strategic plan and a roadmap to help our schools make the vision come to life in our classrooms.
This will be an additional set of meeting starting in the winter of 2023.
It's important that our strategic plan reflect the hopes and aspirations our entire community has for our young people!