David Stewart
Superintendent
Mr. David Stewart's journey as a public educator spans over 30 years, leading to his position as the Hilliard Superintendent, which began in August of 2021.  He believes providing high-quality Education empowers students and transforms communities.
Previously he served as the Principal of Darby High School for four years.  In 2008 he was tasked with opening Bradley High School.  He then served as Deputy Superintendent in South-Western Schools for eight years.  He has a proven track record of driving academic excellence and a passion for working with staff, students, and families.
Mr. Stewart has a Bachelor's degree from Miami University and a Master's in Education Administration from Ashland University.  He is committed to developing relationships with accomplished staff, talented students, and a diverse community.
He is a proven educational leader with experience bringing people together to achieve a shared vision.
---
Mike McDonough
Deputy Superintendent
Mr. Mike McDonough joined the Hilliard City Schools in 2008. He holds a Bachelor of Science and a Masters of Education from The Ohio State University, a Masters of Educational Administration from Ashland University, with additional post-graduate coursework from other area universities.
As Deputy Superintendent he maintains support systems for all phases of the Hilliard City Schools in the areas of development and implementation of business management, operations data and informational services, maintenance, buildings, and grounds, along with transportation. He is a member of the Hilliard Sports Commission and oversees all district athletic and extracurricular activities. He began this position in August of 2015. Prior to this position, Mike served as the Director of Secondary Education.
Mike is married to Kristin, and they have two daughters. He is a cross-fit athlete and spending time with his family is one of his highest priorities.
---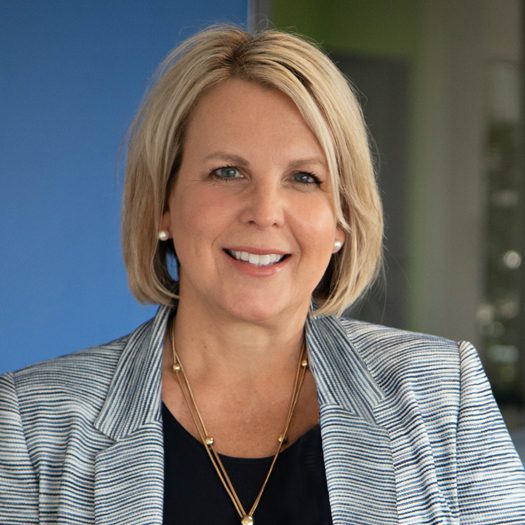 Jill Abraham
Assistant Superintendent of Curriculum
Mrs. Jill Abraham joined the Hilliard City Schools as Assistant Superintendent of Curriculum and instruction in 2022.
She comes to Hilliard from the Bexley City School District where she served as Deputy Superintendent.  She has also served as the Director of Elementary Education and K-12 Professional Learning in Dublin City Schools.
She holds a B.S. degree in Elementary Education and a master's degree in Educational Administration from Ohio State University. She has served as an educator, instructional coach, principal, and district-level director throughout her career.
---