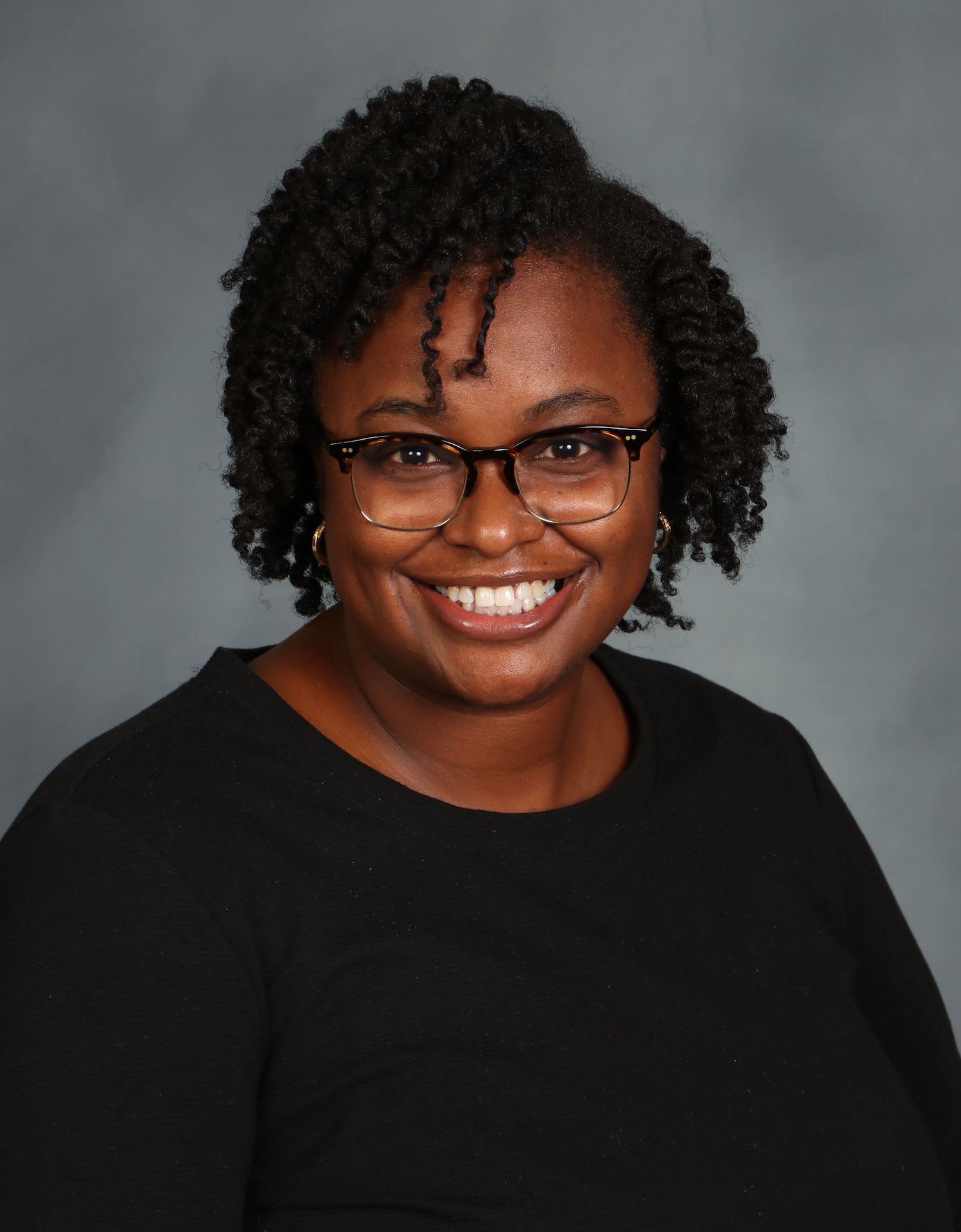 Samantha Chatman
Director of Equity and Diversity
Samantha joined the Hilliard City School District in 2018, serving as principal of Alton Darby Elementary. She has a Bachelor's Degree in Early Childhood Education from Youngstown State University and a Master's Degree in Educational Leadership from Miami University. As Director of Equity and Diversity, Samantha will work collaboratively with the Hilliard community to promote an inclusive environment for students, staff, and families.
Samantha is married to Adam. They live in Dublin with their three kids. She loves sports and enjoys reading, spending time with her family, listening to music, and traveling.
The Equity and Diversity Department is committed to leading the district's efforts in building a culture of diversity and inclusion for all students, families, employees, and community. We will work to develop a truly multicultural education across all departments, and equitable classrooms where all students have equal access and opportunities to learn and achieve to their fullest potential.
Staff
Janet Monseur-Durr, Diversity and Inclusion Coordinator
Sabine Canty, Diversity and Inclusion Coordinator