School Board
Beth was first elected to the Board of Education in 2022. She is committed to improving communication and dialogue with parents, teachers, and the community and is a champion for academic excellence. In addition to finding ways to improve the academic ratings for Hilliard Schools, Beth also wants to focus on financial stability to ensure that Hilliard Schools continue to offer an excellent education for many years to come.
Beth is married to Robert and they have a son in the Hilliard City School District. They have been a part of the Hilliard community for 11 years. She is an oenophile who enjoys cooking, traveling, scuba diving, live music, and reading.  Beth_Murdoch@hboe.org
Kara Crowley
Vice President
Kara began serving the Hilliard City School Board of Education in January 2022. Her main goals are to provide a world class education and educational opportunities for all students, cultivate a strong relationship between the schools and the community, and create a culture that celebrates diversity across the district.
Kara is a kindergarten teacher in Southwestern City Schools. She is married to Joe, a Hilliard graduate and fellow educator, and they have two children in the Hilliard City school district. In her free time, Kara enjoys traveling, hiking and spending time with family and friends.  Kara_Crowley@hboe.org
Nadia was first elected to the board in 2015. She is committed to academic success. She believes that by allowing teachers to use their skills, academic success will follow with each student. She is dedicated to fiscal responsibility.
She is married to Brent and they have two children in the school district. She has been a part of the Hilliard community for over 11 years. She enjoys crafting, swimming and ice skating.  Nadia_Long@hboe.org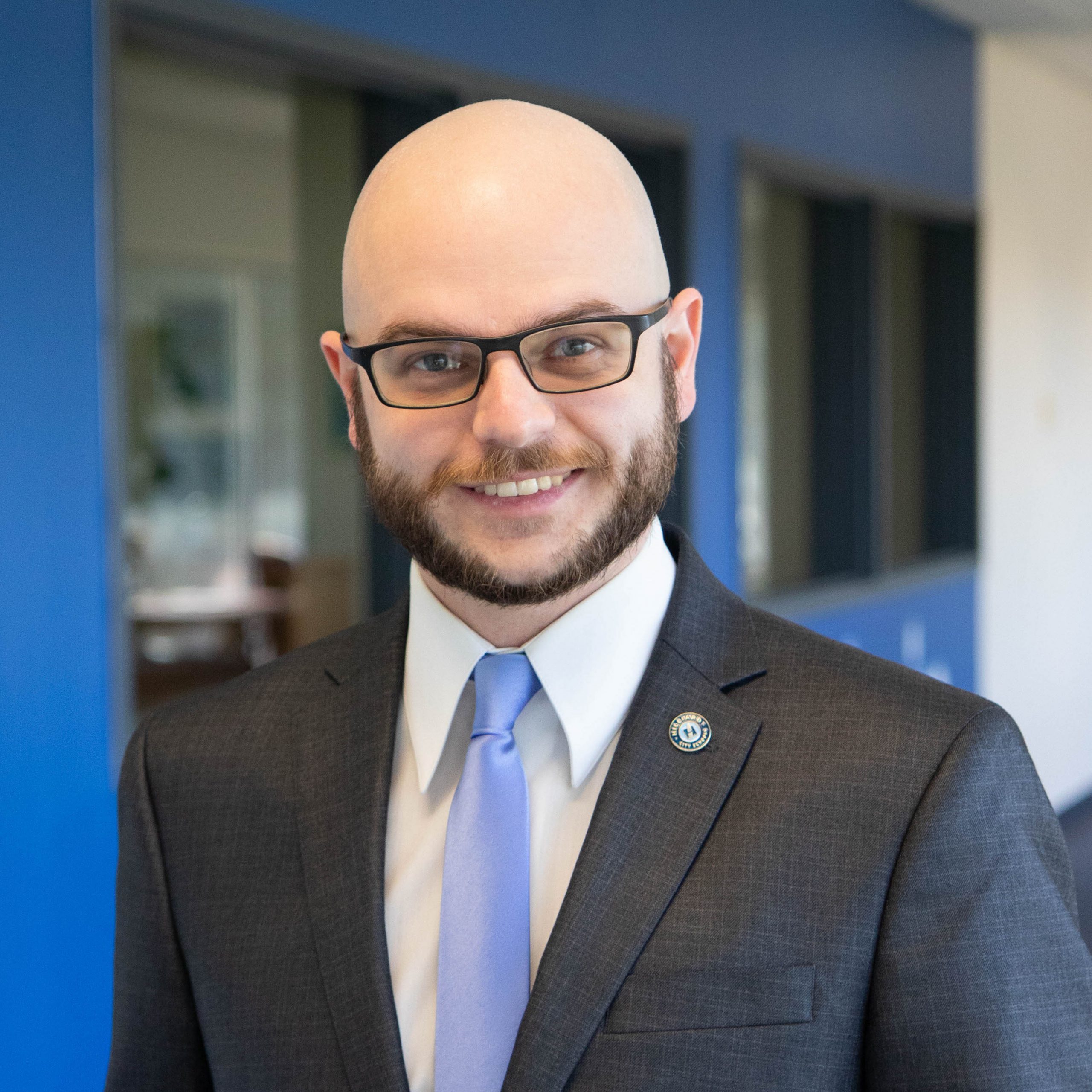 Brian began serving on the Hilliard City School Board of Education in January of 2020. His main goals are to strengthen school safety, further the district's commitment to fiscal responsibility, and to foster a district-wide culture of community. Brian believes that a safe, properly funded district that is intimately connected with the community it serves results in the best educational outcomes. Brian is also deeply committed to waste reduction and renewable energy sources.
Brian is a lifelong district resident who graduated from Hilliard Darby High School. In his spare time, Brian enjoys recreational soccer, singing, and travel.  Brian_Perry@hboe.org
Zach began serving on the Board in January of 2022. Zach has been an Ohio resident for most of his life and a resident of Hilliard since 2012. He and his wife, Jessica, have three young children. Zach passionately wants what is best for the mental, physical, and social development of our children! He promises to always put the best interest of all the kids and parents in our district first.
Zach works as a nurse anesthetist in several facilities across Central Ohio. He has also been a member of the Ohio National Guard and continues to serve in the U.S. Army Reserve.  Zach_Vorst@hboe.org
---
NOTICE: The Board encourages any concerns or complaints to be resolved with the school employee involved or that person's principal or supervisor.
Please reference Board of Education Policy KLD, and our Who to Contact page for appropriate connections.
Emails sent to individual Board of Education Members, or the Board as a whole, may constitute Public Records under ORC 149.43. As such the confidentiality and/or anonymity of your communications may not be guaranteed. If you have questions about the confidentiality of communications or have an issue related specifically to a student in the district, please contact the appropriate building administrator.
---