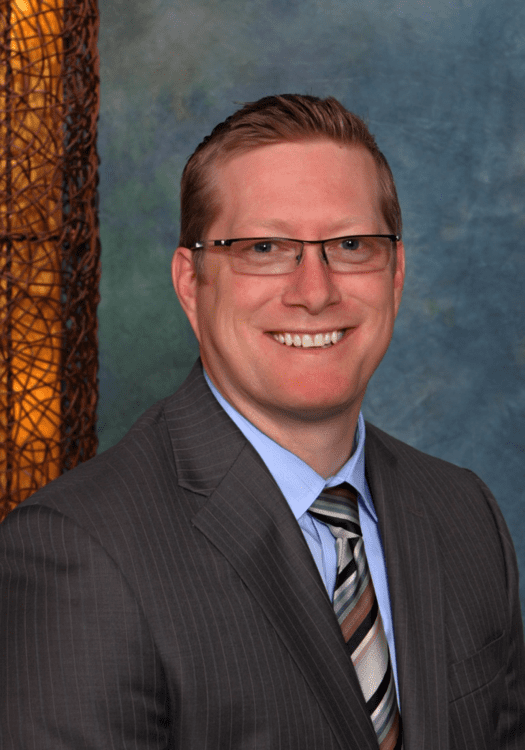 Cliff Hetzel
Director of Business
Cliff joined the Hilliard City School District in late 2014. He has a Bachelor of Science degree in hospitality management from the Ohio State University; an MBA from Ashland University, and a Lean Six Sigma Black Belt from the Thayer School of Engineering at Dartmouth. As director of the business department, he keeps all day-to-day operations in the district running from behind the scenes. His primary areas of responsibility include transportation, maintenance, grounds, custodial, warehousing, and food service. He also guides and supports the District's risk management programs, procurement, capital planning, and sustainability efforts.
Cliff is married to Lana. They have two kids and one grandchild. His hobbies include sports, creative writing, spending time with his family and traveling.
The Hilliard City Schools Business Department maintains the District's 29 buildings, which includes schools, administration offices, support services building, storage areas and two transportation compounds. Our professionals maintain 2,224,000 sq. ft. of building area, 886 acres of grounds and roadway, 58 acres of playground areas, and over 83 acres of athletic fields. The Business Department also manages the tracking and recordkeeping of the District's assets. All of this in support of over 16,500 students.
Staff
Archie Armentrout, Grounds Coordinator
Kelley Burkhart, Inventory
Andi Cunningham, Transportation Services Coordinator
Gary Heyder, Warehouse Coordinator
David Huston, Project Manager
Marcia Kleinhenz, Secretary
Keith Rabley, Maintenance Coordinator
Jeremy Taylor, Assistant Custodial Coordinator
Mike Thomas, Maintenance Coordinator