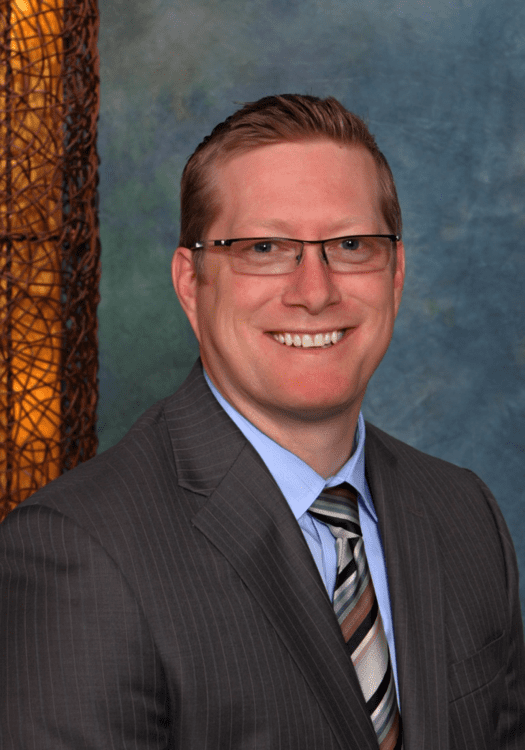 Cliff Hetzel
Director of Business
Cliff joined the Hilliard City School District in late 2014. He has a Bachelor of Science degree in hospitality management from the Ohio State University and an MBA from Ashland University. As director of the business office he keeps all day-to-day operations in the district running from behind the scenes. His main focus is on transportation, maintenance, grounds, warehousing and food service operations.
Cliff is married to Lana and they have two kids and one grandchild. His hobbies include sports, creative writing, spending time with his family and traveling.
The Hilliard City Schools Business Department maintains the District's 25 buildings, which includes schools, administration offices, support services building and transportation center. Our professionals maintain 2,159,610 sq. ft. of building area, 886 acres of grounds and roadway, 58 acres of playground areas, and over 83 acres of athletic fields. The Business Department also manages the tracking and recordkeeping of the District's assets, the District's student lunchroom program, servicing the needs of over 15,000 students, the District's printing needs, the transportation fleet and the day-to-day operation of the District.
Staff
Archie Armentrout, Grounds Coordinator
Marcia Kleinhenz, Secretary
Gary Heyder, Warehouse Coordinator
David Huston, Maintenance Coordinator
Kelley Burkhart, Inventory
John Kudart, HVAC Coordinator
Keith Rabley, Maintenance Coordinator
Andi Cunningham, Transportation Services Coordinator