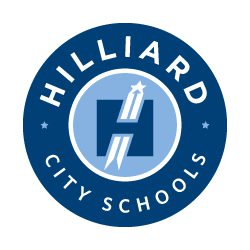 Please join the Hilliard City Schools Student Support Services Team for a night to connect with other parents/guardians of students with disabilities. This will take place on February 24th from 6:30-8 p.m. at Heritage Middle School.
We will begin in the media center with a brief overview and then break out into sessions you think are best suited for your family. These sessions will discuss transition services; language arts and reading; the IEP process; and, resources and support.
Our goal is to share some information with parents/guardians while helping to connect you with other parents who share similar situations. We want to thank our partners at Hope Education Consulting for working with us on these free sessions.