eLearning 2.0
Students will learn from home using our online learning management system called Canvas. This option would be implemented if a building or district must be closed. eLearning 2.0 is an updated, more robust learning experience.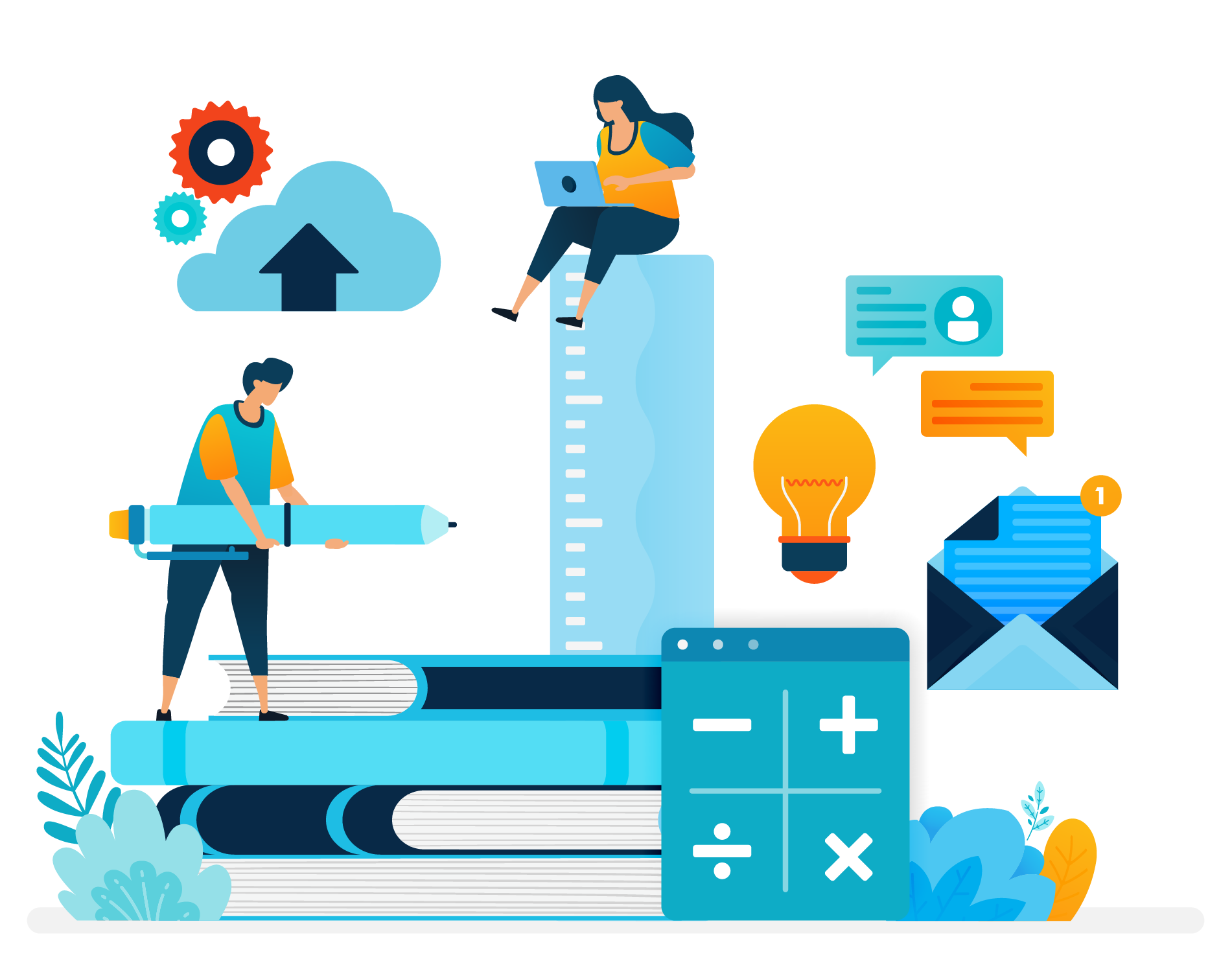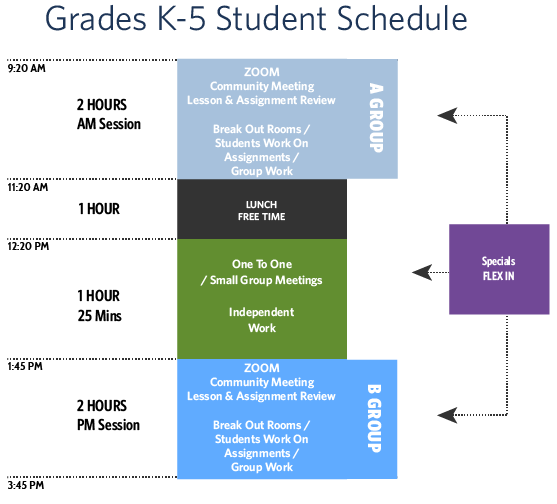 Elementary students would be assigned to A and B groups. The assigned group would have structured time in the morning or afternoon with additional time for specials and small group work.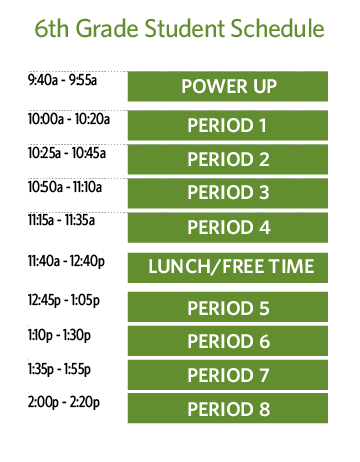 Teachers will also have two additional hours of virtual meeting time.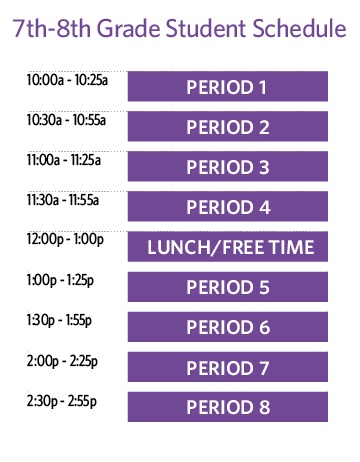 Pack time within the scheduled lunch period.
Teachers will also have two additional hours of virtual meeting time.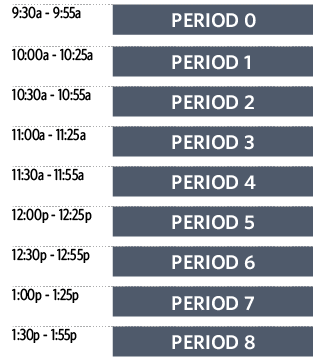 Teachers will have two additional hours of virtual meeting time.

Meals will still be provided in Hilliard Schools to cover scheduled school days when students are learning from home, during e-learning and hybrid modes and for Online Academy Students.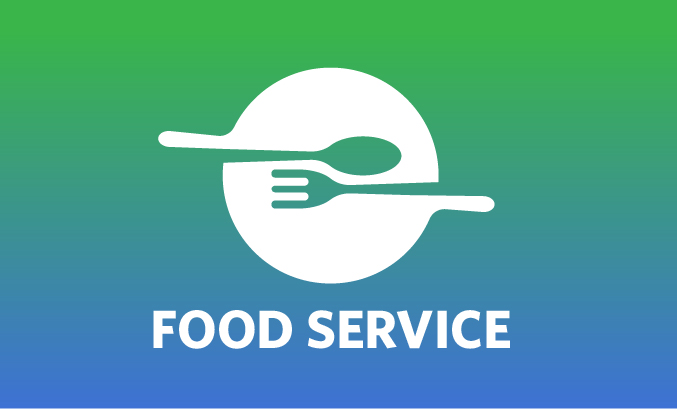 All-In Pick-Up
Bags covering breakfast and lunch for an entire week will be given out at ONLY Bradley Hilliard School during  All-in Instruction Mode.
Weekend meals will be made available for parent pick-up, along with online academy meals for students. 
Late Pick Up
At Bradley HS until 6pm. 

Call Brenda Creske at extension 614-921-7490 to make arrangements.
eLearning Pick-Up Days
Bags covering breakfast and lunch for an entire week will be given out at all Hilliard school buildings during eLearning Instruction Mode.
Free Breakfast and Lunch for All Students
The USDA has extended food service program waivers that allow all students to eat breakfast and lunch free of charge. This program will last for the rest of the 2020-21 school year.
No Pick-up At Sixth Grade Buildings. If your oldest student is a sixth grader, pick up meals at either their previous elementary building, or the middle school in your attendance area.
Parents who want to take advantage of this service should pick up at the building attended by your oldest student.
Please observe this pickup schedule, based on the first letter of the parent's last name: Monday: A - B, Tuesday: C - G, Wednesday: H - L, Thursday: M - R, Friday: S - Z. Parents should only pick up meals once per week.
Pick-up Based on Parent's Last Name
Pick Up Times
9:30am to 1:30pm
Elementary, Middle and High Schools
Late Pick Up
Tuesdays at Bradley HS until 6pm. 

Call Brenda Creske at extension 614-921-7490 to make arrangements.
Location
Pick up at the school building attended by your oldest student.
For families with students in secondary schools, meal pick-up will cover all students in the household.
Meals pick-up times and locations are based on the current learning mode. The number of meals provided will be based on the number of school days in the coming week that students are not in school and the number of students in the household. It could range from 5 days of meals for students in the Online Academy, or if all children are in eLearning mode, to 2 or 3 days of meals if we are in hybrid mode.
 Note: we are now providing additional weekend meals.
Elementary students in hybrid mode,  who want meals for days they are learning at home will take a bagged breakfast and lunch home with them from school for the following day.
Meals will include all components required by the USDA to meet NSLP and NSLB guidelines. Meals will include a variety of fruit, fresh vegetables, milk, and lunch and breakfast entrees. Lunch entrees may include frozen, fully cooked items like hamburgers or chicken patties that can be reheated at home.
If you have questions regarding meal pick-up, please contact the Food Service Office at 614-527-4209.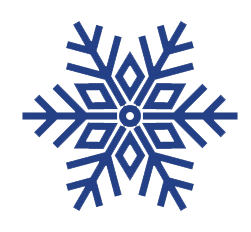 During a Level 2 or 3 Snow Emergency for Franklin County
food pick-up will be CLOSED for the day.
eLearning vs. Online Academy
 

eLearning 2.0

Online Academy

Classroom

Students stay with their assigned school, class, and classroom teacher when moving to eLearning

Students will have an assigned teacher and may be grouped with students from all over the district.

Schedule

Elementary: Students will have a structured day (see chart bove)  and broken into A/B groups for class meeting times.

 

Secondary: Students will follow a schedule that allows for 25 minutes with each class period.  (see chart above)

 

Elementary:  Teachers will have scheduled opening and closing Zoom meetings each day and we believe it will be best practice for the students to attend. In addition, teachers will schedule small group and one-on-one Zoom sessions with students throughout the week.  Parents should plan for these to occur 3-4 times per week.

Middle School: Our teachers will work to create a sense of community with the students and may hold Zoom sessions as needed with large or small groups, but the courses will not be delivered as "live instruction" through Zoom.  Students are only required to take one elective course per semester.

High School:  Daily participation in all courses is expected but flexibility throughout each week will be available.  Students can work at their own pace daily and check in with their teachers during office hours or set appointment times.

Learning Mode

Students can return to the classroom with their peers and classroom teachers if the district returns to Hybrid or All-In

Students continue online learning no matter what instructional mode the district operates in.

Commitment

The move to eLearning may last a few days or weeks

 

Students commit to the Academy for One Semester (secondary) / Half the Year (elementary)

Courses

Full schedule of courses are available

Limited courses are available at the secondary level

Start Date

August 24

August 24

School Supplies

 

We are working to add information about school supplies to our Online Academy website.  Please check the district list for updated information next week.

 

Free/Reduced Lunch

 

Grab and go locations will be provided 

Parents will need to coordinate with Aramark, with the school's help, to arrange for pick up.  The district will not be able to deliver.

 

 

Arrow Program

Students will learn online with their Arrow teachers

Not Available

 

Gifted Students

Students will continue gifted programming online

Students will participate in the grade-level curriculum and the online teacher will extend/accelerate when possible.  As in the building, online teachers will have access to each student's Written Education Plan (WEP) in order to meet individual needs. Support for gifted students will align with our classroom practice where students are clustered, when possible.

 
National, state, and local health officials & leaders make health decisions
COVID-19 safety concerns take priority over educational issues
Equity and Access for all students
Mindful of finances and resources
Breakfast/Lunch grab and go at select buildings
Special education services may be adjusted
No athletic contests
No

extra-curricular

band/choir/orchestra performances
No field trips
No large group student events
SACC not provided
Attendance taken daily during Zoom/Teacher interactions
Adjust & Adapt
As a reminder, plans are "at this moment", and we will continue to re-evaluate based on evolving conditions, data about the status of the pandemic, and recommendations and guidance from public health authorities and the scientific community.