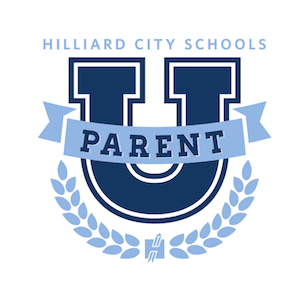 Hilliard City Schools is committed to partnering with our parents in order to fulfill our mission of preparing our students to be Ready for Tomorrow. Parent University is an opportunity for our community to learn more about the districts' foundational goals; Academics, Mindset, and Interest.
Please bookmark this page and check back often. We may, from time to time, add new opportunities for our community and may need to make a change with a scheduled program or workshop as well.
FALL 2020 Sessions
The following online sessions will be available to view on October 24, 2020.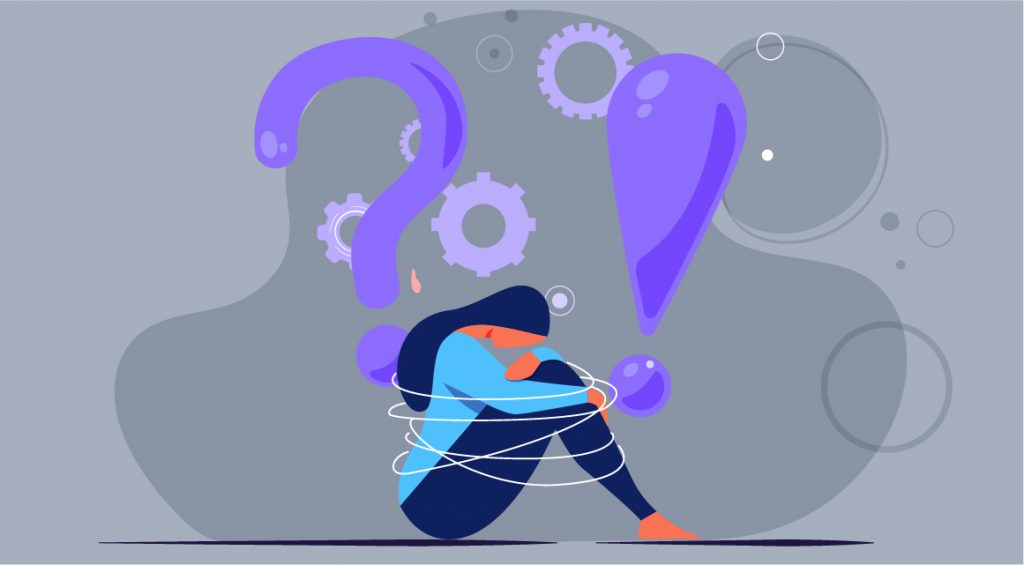 Alex Beekman | 60 min | All Age/Grade Levels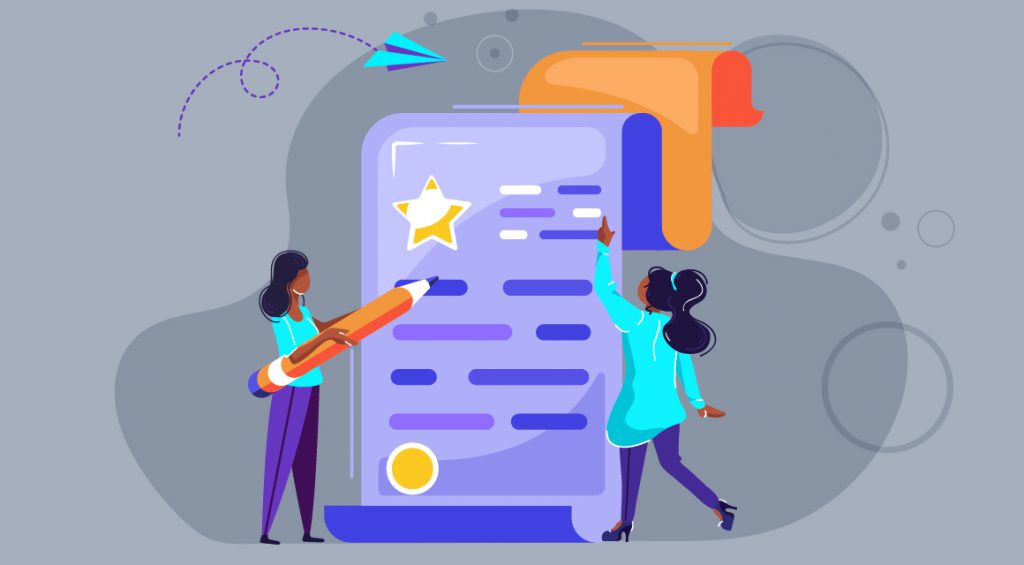 Nikole Abate and Betsy Long |
All Ages & Grade Levels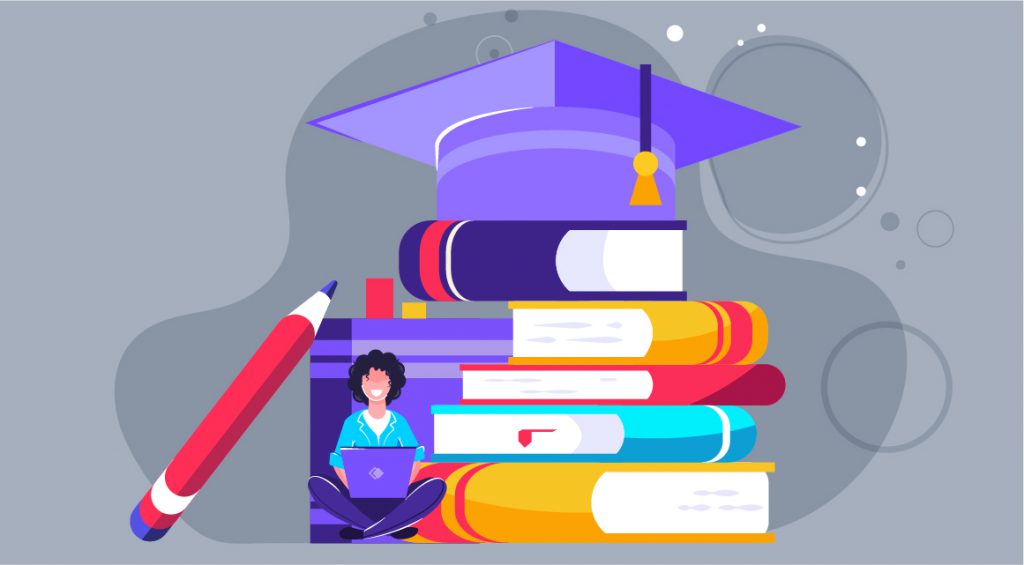 John Bandow and Adam Walton | High School Grades 9-12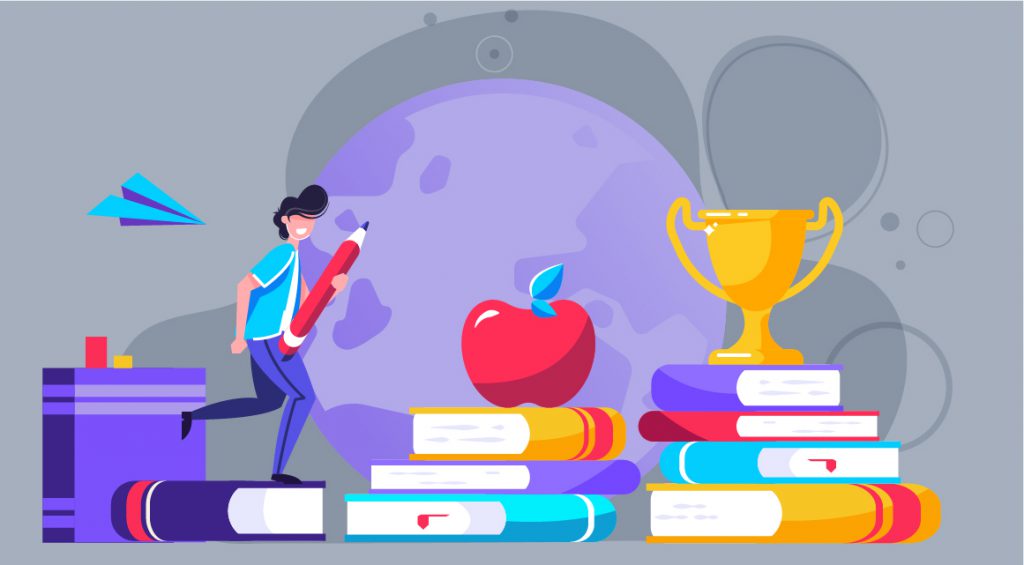 Tom Woodford | High School  Grades 9-12