"What else is offered here?"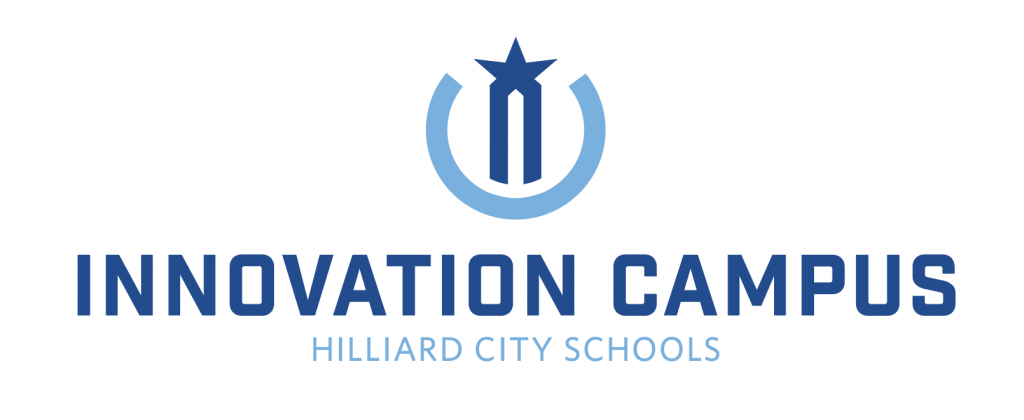 The Innovation Campus opened it's doors to the community on September 18th for an open house. It was exciting to see so many students, parents, and community members eager to see the building, meet the teachers, and learn about the academic experiences that are offered throughout the campus.
A common question asked of the Innovation Campus Staff was  "what else is offered here?" The two links below share all of the courses offered in our course of studies for the 18-19 school year.
Middle Level Course of Studies – High School Course of Studies 
It has always been a mission of the Innovation Campus to provide strategic programming that both meets the needs of our students, and prepares them for a Tomorrow that doesn't exist. The original courses offered six years ago, were in response to students and community input, as well as market trends and predictions for jobs in the future. In order to remain responsive to the feedback and input of our stakeholders, Hilliard City Schools is constantly evaluating course offerings. Across the campus, the course offerings for next year will largely be the same, and will also include programming that we have yet to plan. Both the middle level and high school program of studies for the 19-20 school year will be available to students sometime in January of 2019.