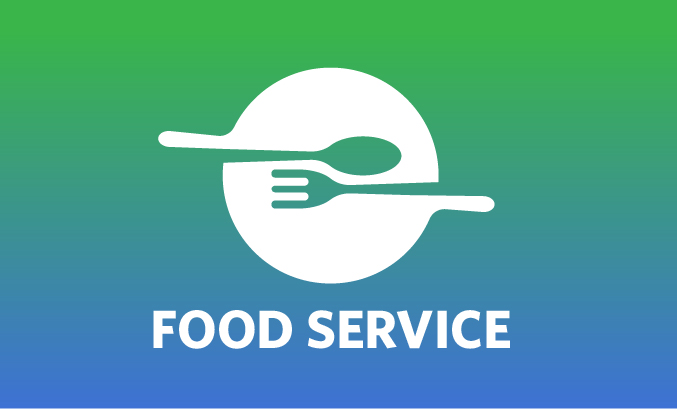 Meals will still be provided in Hilliard Schools to cover scheduled school days when students are learning from home, during e-learning and hybrid modes and for Online Academy Students.
For families with students in secondary schools, meal pick-up will cover all students in the household.
Meals pick-up times and locations are based on the current learning mode. The number of meals provided will be based on the number of school days in the coming week that students are not in school and the number of students in the household. It could range from 5 days of meals for students in the Online Academy, or if all children are in eLearning mode, to 2 or 3 days of meals if we are in hybrid mode.
 Note: we are now providing additional weekend meals.
Elementary students in hybrid mode,  who want meals for days they are learning at home will take a bagged breakfast and lunch home with them from school for the following day.
Meals will include all components required by the USDA to meet NSLP and NSLB guidelines. Meals will include a variety of fruit, fresh vegetables, milk, and lunch and breakfast entrees. Lunch entrees may include frozen, fully cooked items like hamburgers or chicken patties that can be reheated at home.
If you have questions regarding meal pick-up, please contact the Food Service Office at 614-527-4209.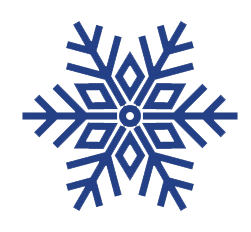 During a Level 2 or 3 Snow Emergency for Franklin County
food pick-up will be CLOSED for the day.
All-In Pick-Up
Bags covering breakfast and lunch for an entire week will be given out at ONLY Bradley High School during  All-in Instruction Mode.
Weekend meals will be made available for parent pick-up, along with online academy meals for students. 
Late Pick Up
At Bradley HS until 6pm. 

Call Brenda Creske at extension 614-921-7490 to make arrangements.
Online Academy Pick-Up Days
Starting Monday, March 15th, meals for online students will be distributed for parent pickup at Bradley High School only. Pickup times are between 9:30am and 1:30pm, Monday through Friday on days when school is in session.
Please continue bag pickup on the same day of the week you are currently picking up meals. Late pickup will continue on Tuesdays from 3:30pm until 6:00pm.
There will not be a late pickup during Spring break. Parents of students who are attending school in person may also pick up bags covering weekends at Bradley High School.
Adjust & Adapt
As a reminder, plans are "at this moment", and we will continue to re-evaluate based on evolving conditions, data about the status of the pandemic, and recommendations and guidance from public health authorities and the scientific community.