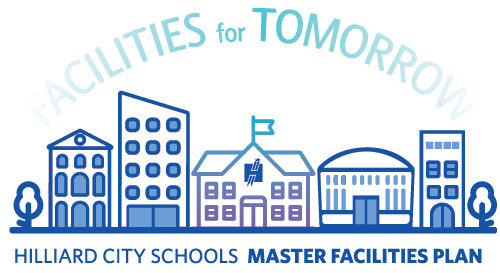 Planning educational environments that support current and future practices for our students
Virtual Community Dialogue
Thoughtexchange
We launched an exchange with the following question to discover different perspectives and inform our decisions on this important topic. You can explore the results of this exchange with the interactive tools below.
Facilities for Tomorrow Conference
The conference was held on October 20th.
Members of our community learned about current and future trends in education and participated in small group discussions. 
Documents
View the meeting presentations and handouts.
FAQ
Questions?
Look Here to get answers and learn more about the Master Facilities Plan process.
Time Line
The process will take place over several months.