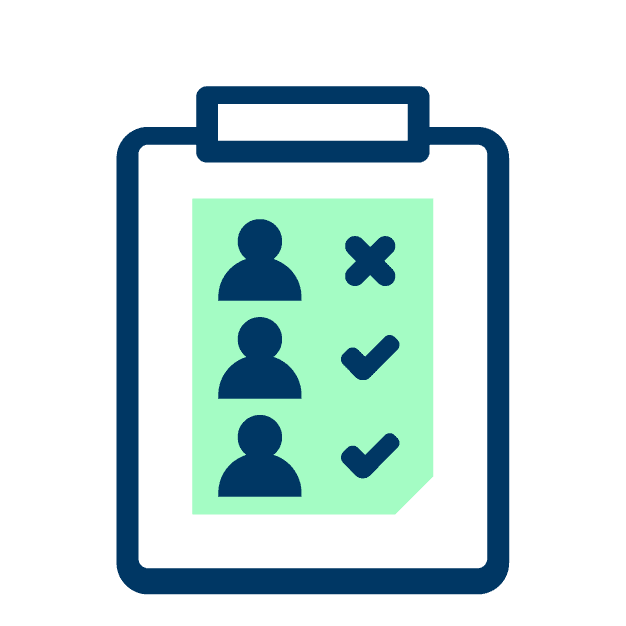 Attendance
Need to report an absence, or review policy?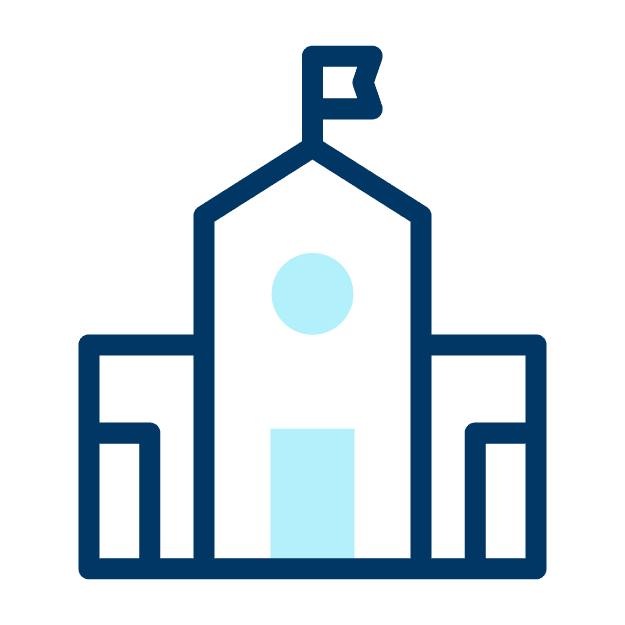 Enroll In School
Where do I go to school?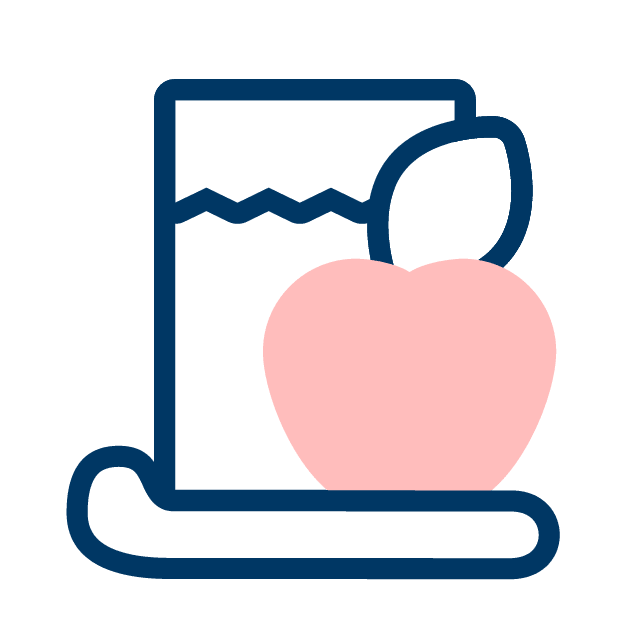 Lunches
Need to add more money to your child's lunch account?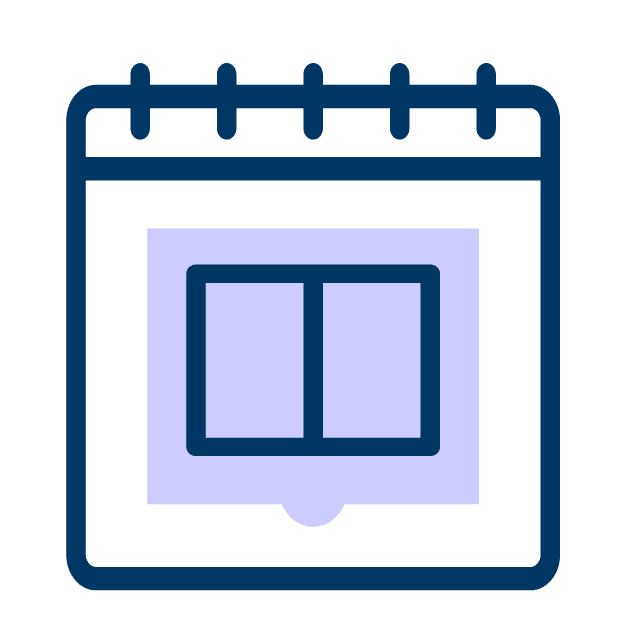 Calendars
Do you need to know when everything is happening?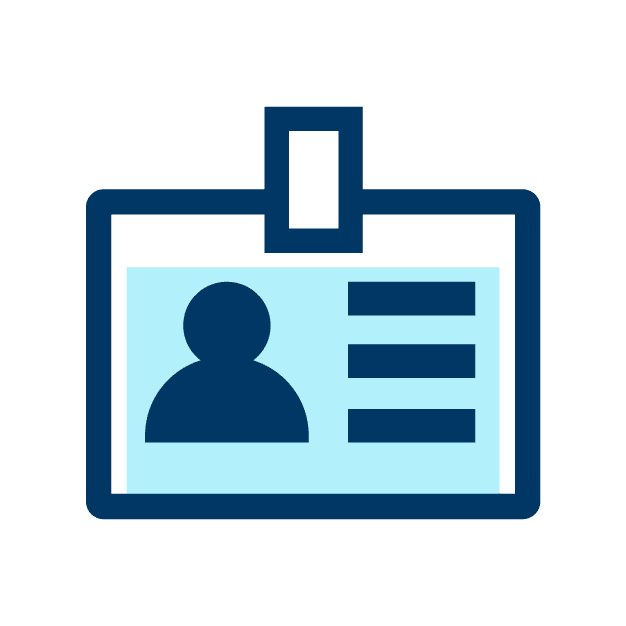 Join Our Team
Need a job? Browse our open positions in the district.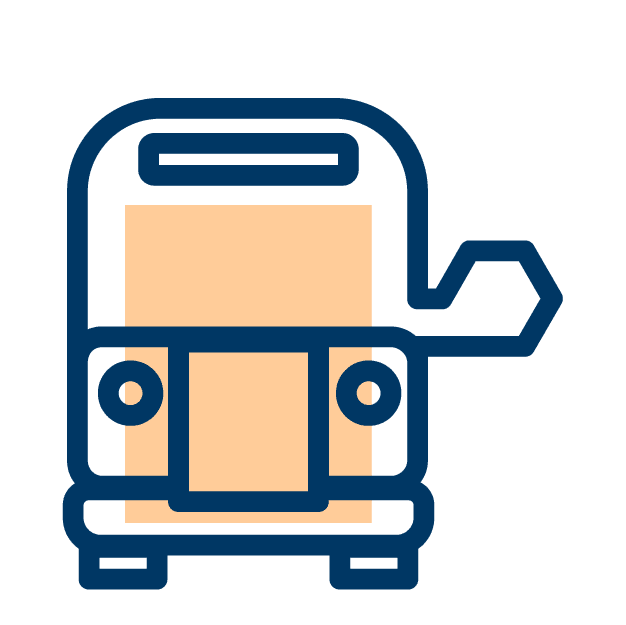 Find My Bus Stop
Do you need to find your bus stop to and from school?
Attendance
Enroll In School
Lunches
Calendars
Join Our Team
Find My Bus Stop