James Ford
American Family Insurance
Athletes of the Month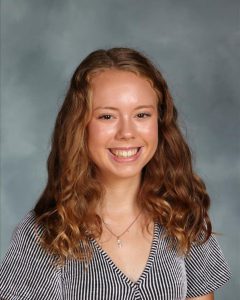 Allison Nolan joined our tennis team as a sophomore and has been a phenomenal teammate, leader, and captain. She has won more matches than she's lost while playing mostly at or near the top of the lineup including a stunning victory against tennis power Dublin Jerome last week.  She works hard every day in practice and in the off-season never missing an opportunity to make herself better.  Her hard work and dedication to the sport have certainly been paying off and the tennis community has taken notice as she has become a real threat in the OCC. I couldn't think of a better ambassador to the Darby Tennis program and Darby HS than Allison and we are so excited for her to receive this honor.
---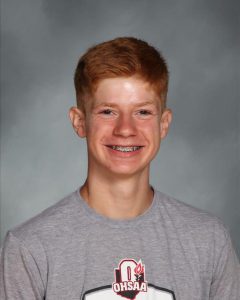 Collins Applegate is a sophomore runner who exemplifies what it means to become a successful student athlete. His work ethic shows in the classroom, at practice, and as a teammate. Over the past year he has put in the time and effort to become one of the top sophomore XC runners in all central Ohio. Already this season he has set two new personal records, worked himself to becoming the team's number two runner, and placed in the top 25 at two varsity invitationals (10th at the New Albany XC Classic and 22nd at the Woods and Mud invitational). Collins is also an exceptional teammate who invests in other's goals as much as his own. He has an incredibly bright future ahead of him as a leader on and off the course.
---