James Ford
American Family Insurance
Athletes of the Month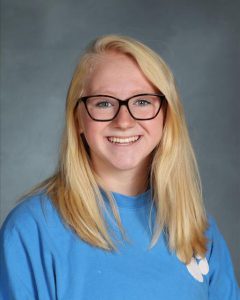 Eve Parsons is nominated for February's Athlete of the Month. Eve is a hard-working dedicated athlete who always gives 100% not only in games and competitions but in practice as well.  Her work ethic is outstanding – she always puts forth extreme effort.  She is respected by her teammates and coaches alike.  She is very talented and motivates her teammates to push themselves to try harder and do better.  She has been a huge asset to the Hilliard Darby Cheer Program.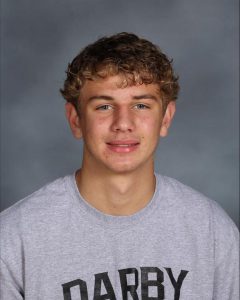 Congratulations to Gio Roberts on being named February's Athlete of the Month. Gio had a fantastic January for the Boys Basketball team.  Most notable was his performance vs Dublin Jerome where he tied a school record with 8 three pointers made in one game.  This effort helped the team set a new school record of 14 made three pointers in one game.  Gio is a great example of a multiple sport athlete who commits time to both sports during the year.  Gio was chosen 2nd team All-OCC by the coaches in our division.  Great job Gio!
---