James Ford
American Family Insurance
Athletes of the Month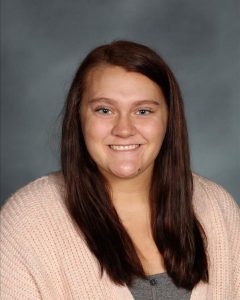 Sofia Gentile has brought a commitment and good work ethic to practice during scrimmages this season. She is extremely focused in the classroom, as her grades clearly show her achievements. She is also focused on her continued improvement on the basketball court. She has pushed her teammates to work hard every day to raise their level of play too. Sofia also brings a positive attitude and enthusiasm to practice ensuring her teammates remain positive and focused, especially as we continue to navigate through these difficult times. Thank you, Sophia, for being a role model for Darby Girls Basketball and Congratulations on being named December's Athlete of the Month.
---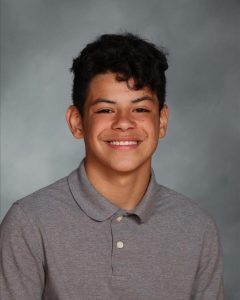 Sophomore guard Javi Quimba has a had a great start to the 2020-21 season.  Javi has a great work ethic, is a solid communicator on the floor, and does a great job getting all players involved in the offense.  Javi is one of our more consistent practice players.  Through three games, Javi is the team leader in points and assists.  Javi routinely comes in before and stays after practice to work on various aspects of his game and it shows in his performance.  Way to go Javi!
---