News & Info
Get the latest News & Info @ The Innovation Campus. Stay informed and up-to-date.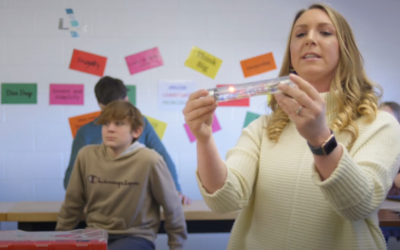 "We Build It Better" Teachers Jill Battista and Chase Hampton, along with their students, are featured in a new video promoting this innovative STEM program where students learn to design, engineer, and build, while learning about industry and aviation.  Watch it...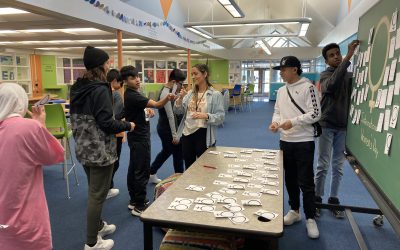 Students at the HUB connect their practice of writing skills to their lives outside the classroom by sharing their gratitude for the women in their lives on International Women's Day.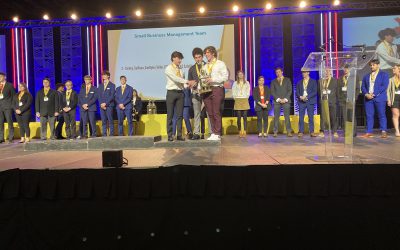 The Business Professionals of America (BPA) students in Business Academy 1 and 2 classes have been busy working on business-related individual as well as team events and competing with others across Region 15 (Hilliard and Dublin to Zenia to Sidney, Ohio). This is the...