Setup your iPad
Here are some tutorials that you can use as a student to get your iPad ready for the school year.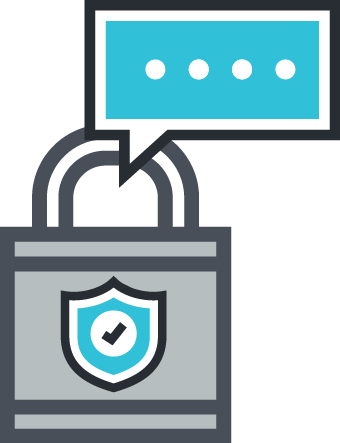 Manage Your Password
There is a new way to manage your network password online! You can enroll, create security questions and reset your password at anytime on any device. Your network account is used to login to Hilliard computers, Canvas, Google Apps, Home Access, email and more. This will be a great way to fix your password on your own.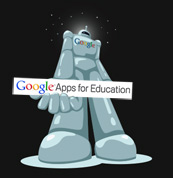 Google Apps For Education
What's my email address? Typically, your email address will be: firstname.lastname@hilliardschools.org. Now, if more then one student in the district has the same first and last name, there may be a number after your last name. The best way to find your email address is to login to Google Apps for Education. You will see your email address on the right side of the browser window.
Please note that inappropriate language is not permitted in the email in your Google Apps for Education account. Messages with inappropriate language are automatically routed to the principal. So, if you wouldn't say it to your grandma, don't say it in the email!