A Hilliard Education Fully Online
Second Half of the School Year Options
As we transition into the second half of the 2020/21 school year, we want to honor our commitment to our families and allow you to decide on whether you want to be a part of the Online Academy or go back into our flexible learning modes. Both opportunities give students a quality education taught by our own Hilliard teachers.
If you wish to STAY, ENROLL, or LEAVE, you can begin the process on October 16 at 8:00 am. You will have until October 30 at 11:59 pm to make your commitment.
The second half of the school year will begin after Winter Break on January 4, 2021.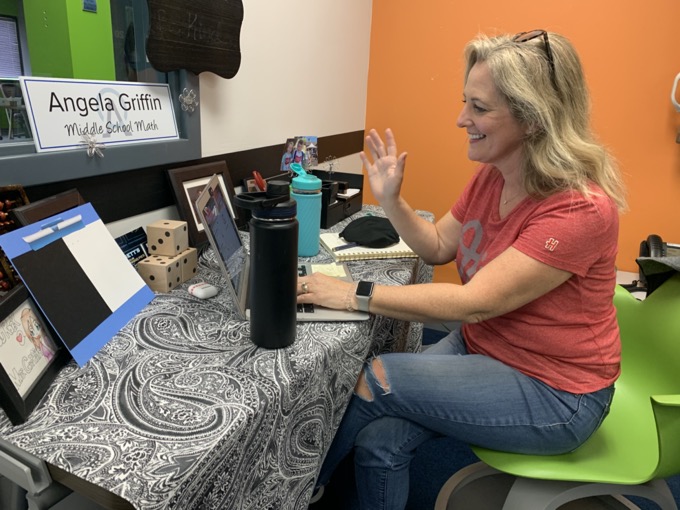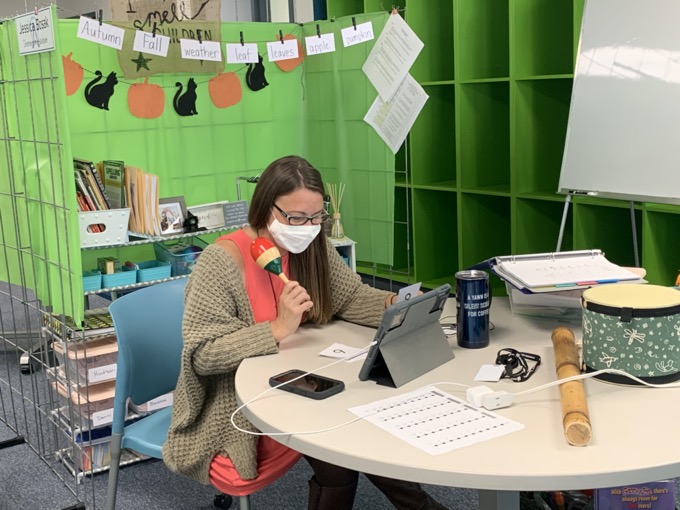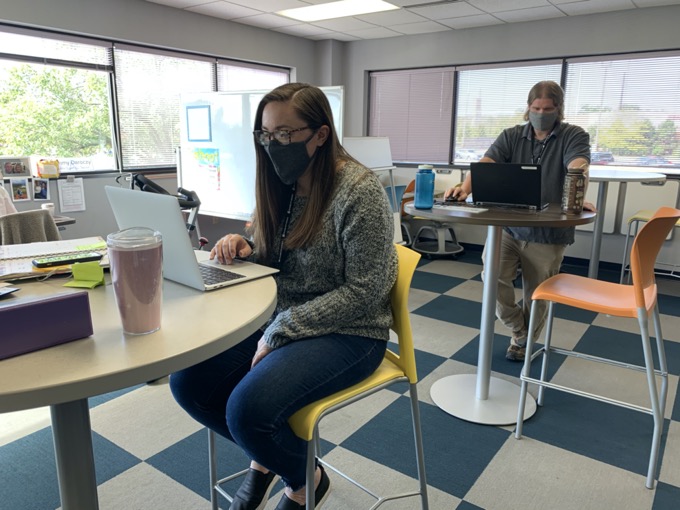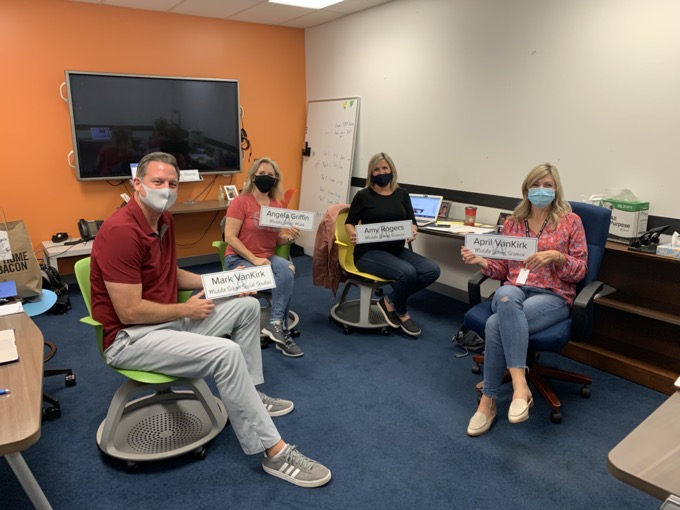 All online courses were written and are continually updated by Hilliard teachers. The courses align with what is taught in the classrooms and are designed to be engaging for students. Our elementary courses are part of a collaboration with teachers from Hilliard and the Lakota Local Schools in suburban Cincinnati.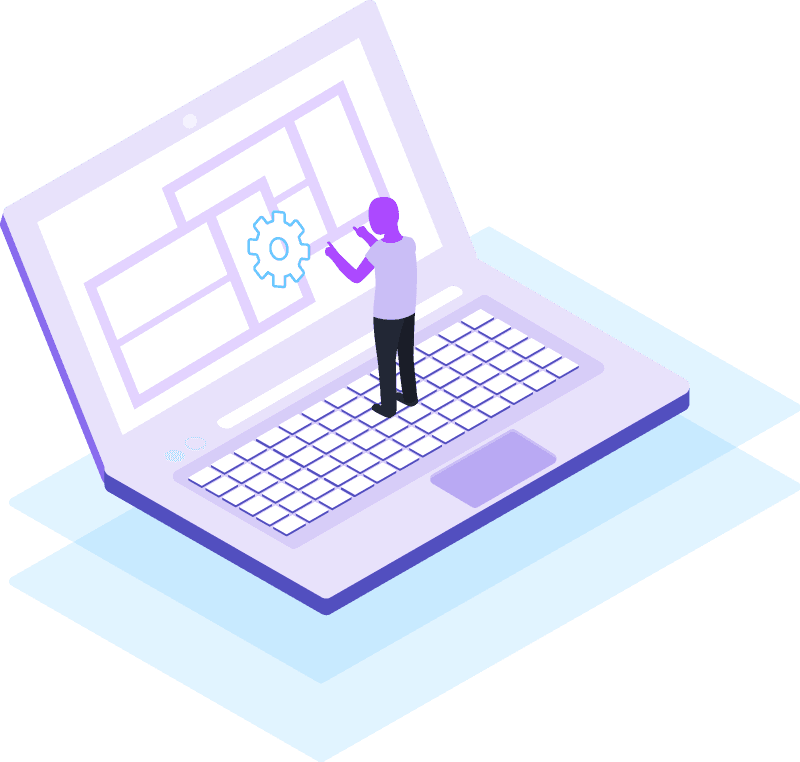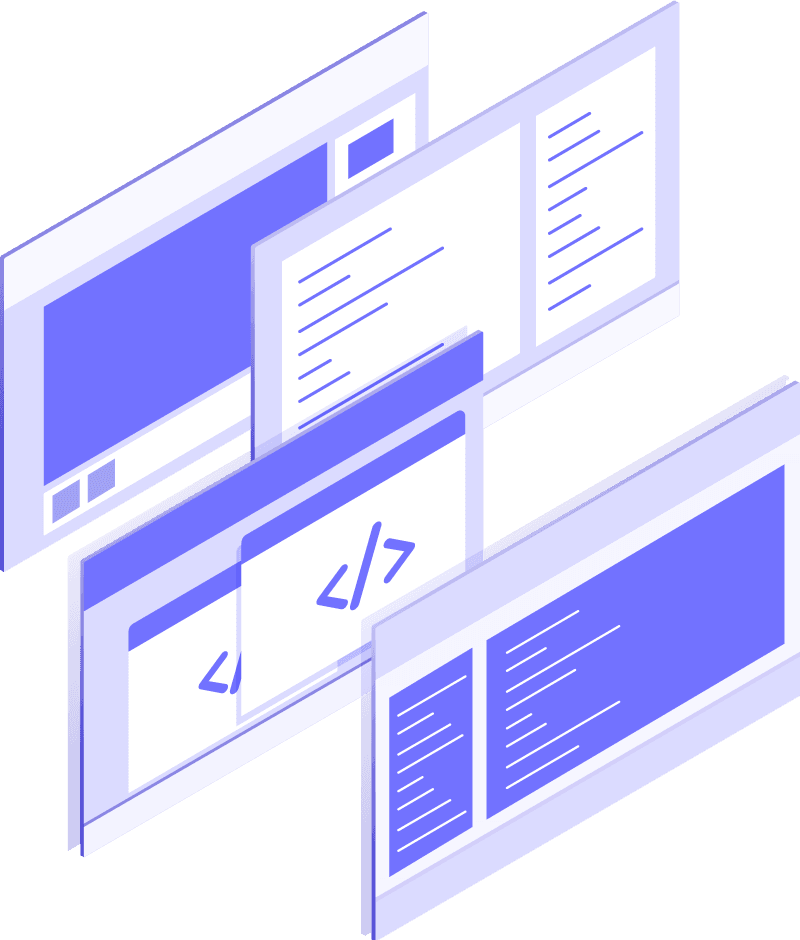 The high school online courses offer students flexibility and choices surrounding when and how they learn. Most offer options for students to choose between self-directed learning options and more traditional lessons and activities. For elementary and middle school students, the curriculum is aligned by pace, scope and sequence with what is taught in classrooms throughout the district.

It's important for parents to understand the Online Academy classes are based on state standards, not seat time. While the best practice for a student is to engage during traditional school hours in order to connect with their teacher and classmates in real time, flexibility will be provided to best meet a family's needs. Students who enroll in the Online Academy will still remain connected with their home schools. Support, such as counselors, and opportunities, such as clubs and extra-curricular activities, will be available to Academy students.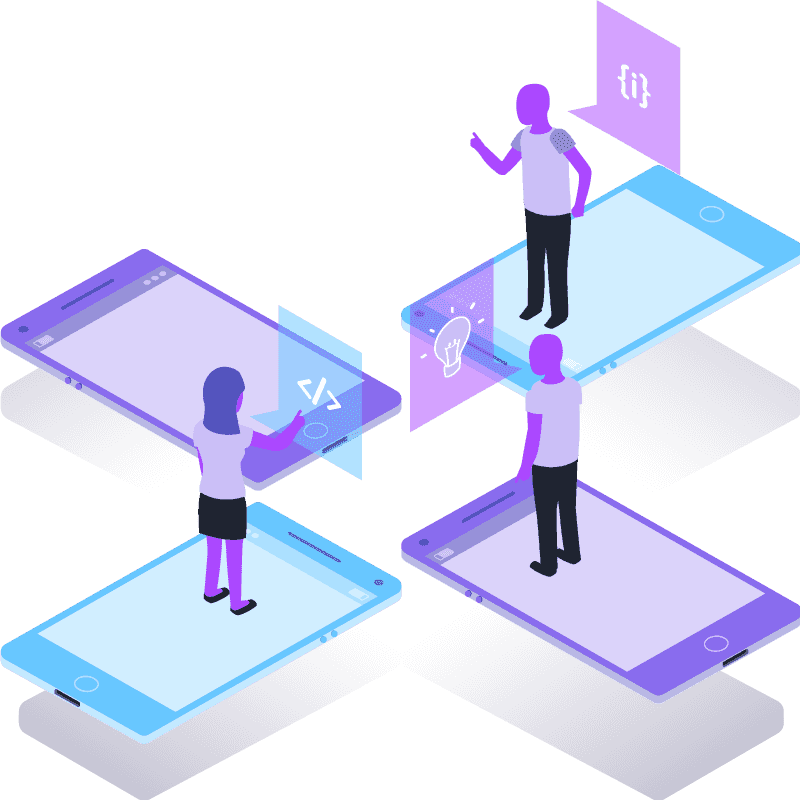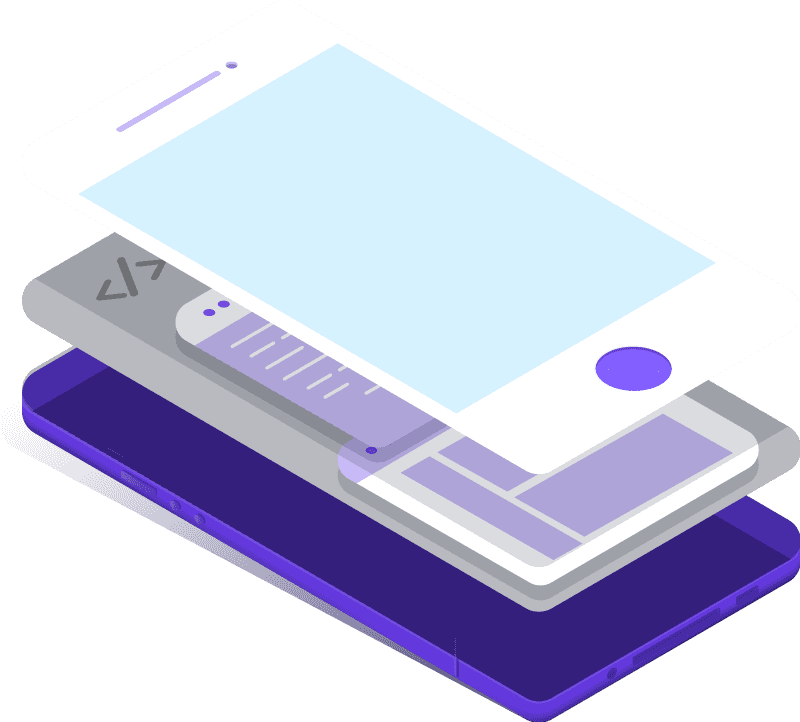 Most courses in grades K-8, and many in grades 9-12, are offered online.  However, before making this important decision, be sure to check which classes are offered through the Online Academy. Not all in-person classes, such as gifted, high school honors/AP, and some electives, are offered in the Academy.