A Hilliard Education Fully Online
The Online Academy
The Hilliard Schools Online Academy provides a robust, flexible learning environment.  Whatever your academic goals are, we have something for you!  Do you need to take required courses and can't fit them in your schedule? Are you looking to get ahead so you can start college classes early? Do you need to make up credit, while staying on track to graduate?  Students in grades 9-12 have three online learning options in the Online Academy: Full-time, Half-time, and A La Carte. Explore our website to learn more about our learning options.
Welcome to the HCS Online Academy!
The Online Academy provides an opportunity for students in the Hilliard City Schools to receive an online education from highly qualified Hilliard teachers.
By using our curriculum, developed by our community of teachers, students get a personalized experience in a virtual setting.
Ongoing collaboration, interaction and providing consistent feedback to the learning process, our students can be Ready for Tomorrow with the Online Academy.

All online courses were written and are continually updated by Hilliard teachers. The courses align with what is taught in the classrooms and are designed to align with best practices in online learning as well as being innovative and engaging for all students.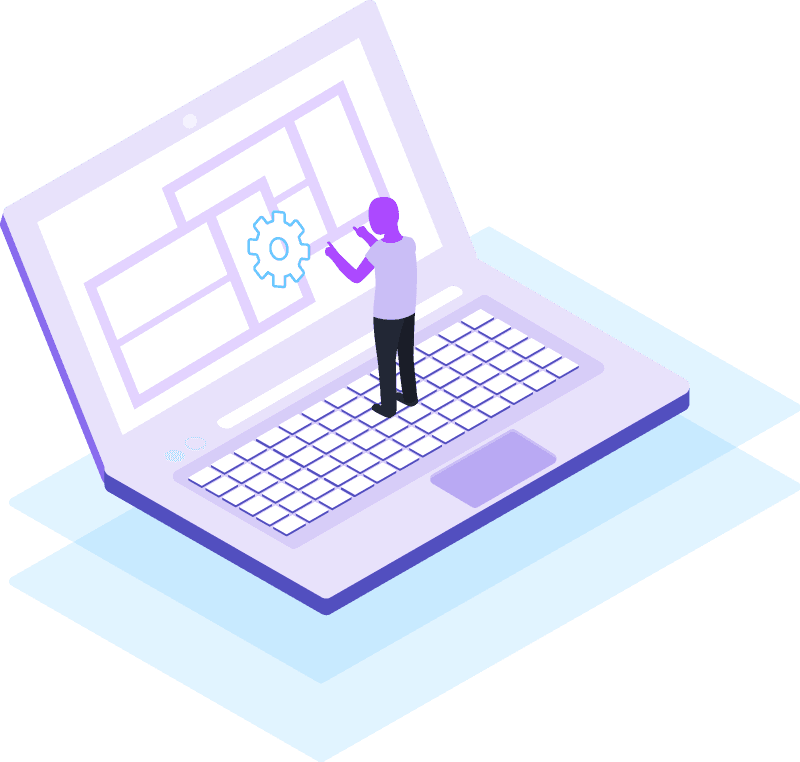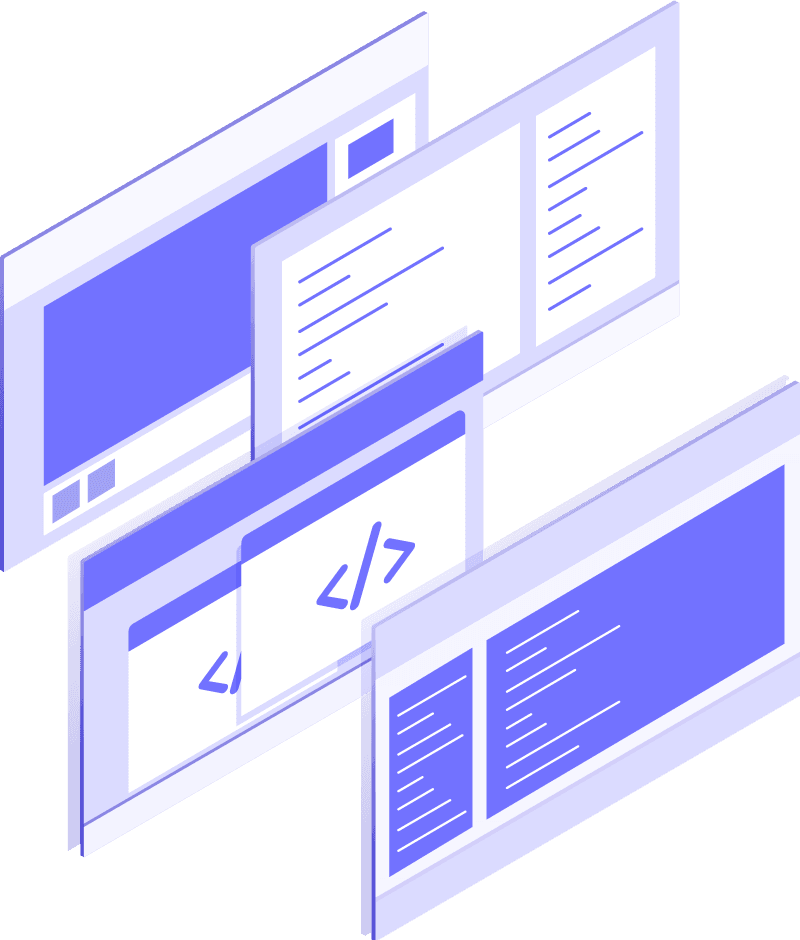 The high school online courses offer students flexibility and choices surrounding when and how they learn. Most offer options for students to choose between self-directed learning options and more traditional lessons and activities.

It's important for parents to understand the Online Academy classes are based on state standards, not seat time. While the best practice for a student is to engage during traditional school hours in order to connect with their teacher and classmates in real time, flexibility will be provided to best meet a family's needs. Students who enroll in the Online Academy will still remain connected with their home schools. While there is an effort to develop a strong sense of belonging within the Online Academy, students will will be able to participate in all athletics, extra-curricular, and social events through their home schools.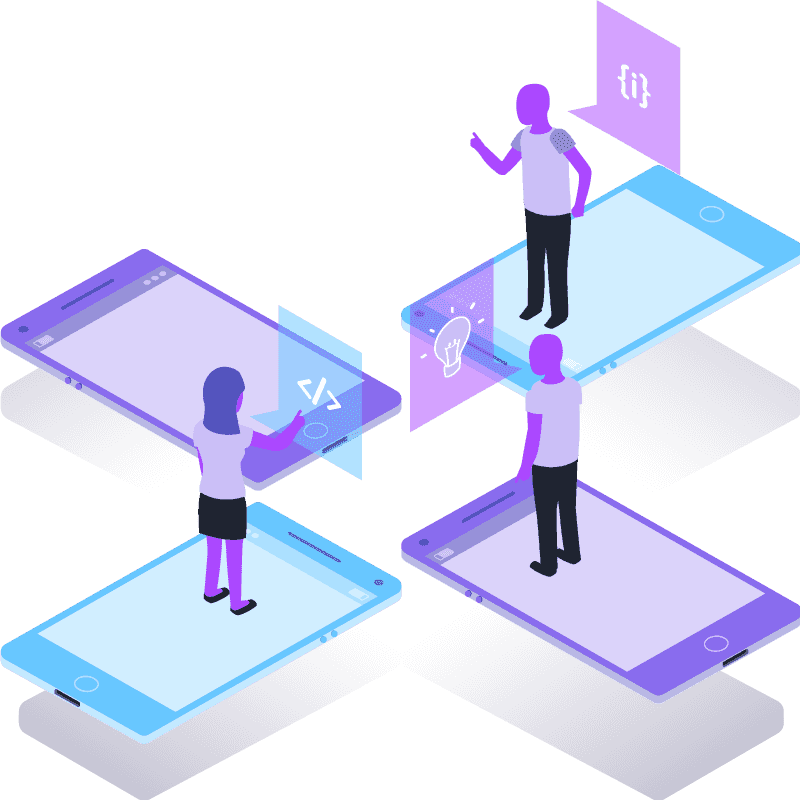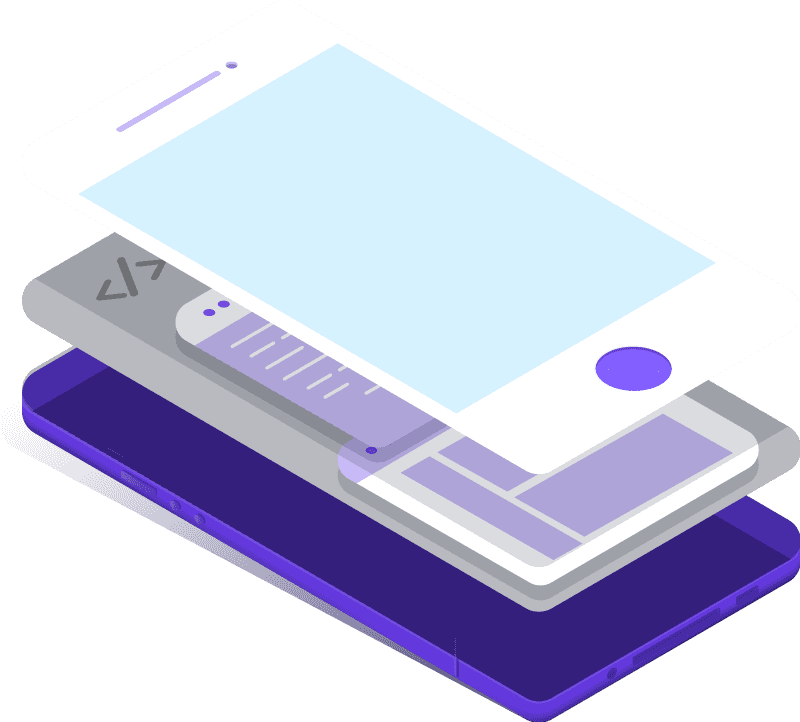 Many courses in grades 9-12, are offered online.  However, before making this important decision, be sure to check which classes are offered through the Online Academy. Not all in-person classes, high school honors/AP, and some electives, are offered in the Academy.