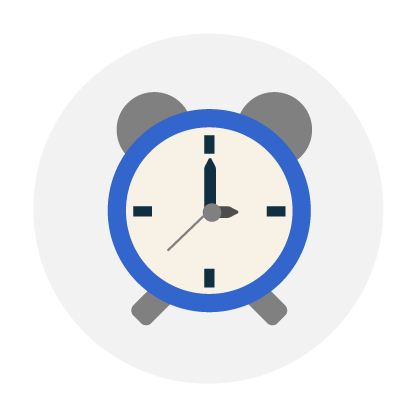 Ready for Tomorrow //
Hilliard is preparing the next generation of American citizens to prosper and thrive in a world that will demand different skills and competencies
Students are prepared to choose a career that aligns with their passions, strengths, and interests, through first-hand, on-site experiences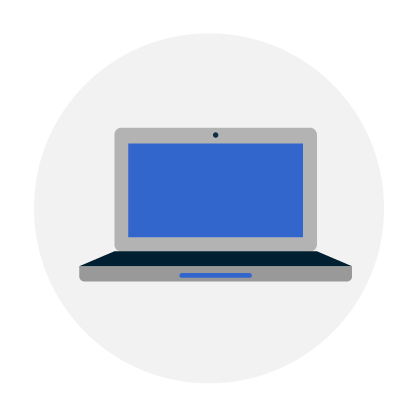 Opportunities for students to take quality courses taught through a collaborative learning environment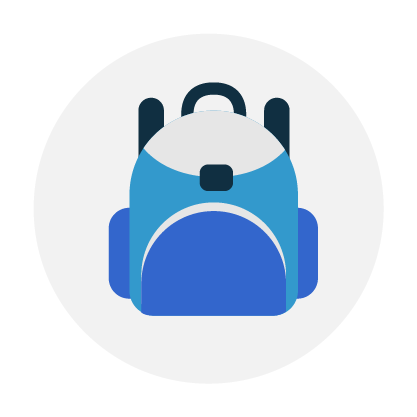 SUMMER SCHOOL //
Academic enrichment and intervention in a structured environment. Registration information for Summer School 2023 will be avaialable in early Spring.
Students at the HUB connect their practice of writing skills to their lives outside the classroom by sharing their gratitude for the women in their lives on International Women's Day.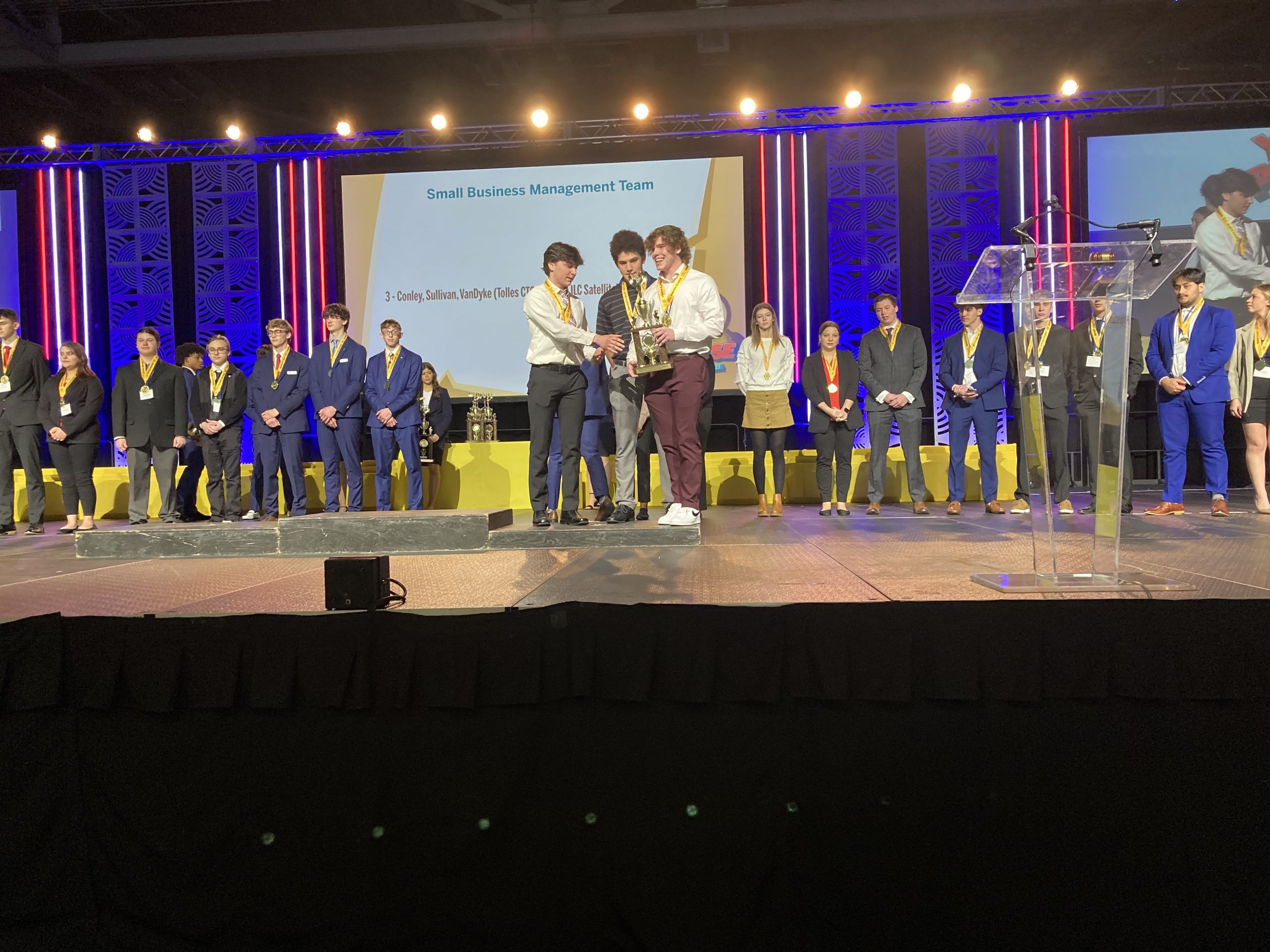 The Business Professionals of America (BPA) students in Business Academy 1 and 2 classes have been busy working on business-related individual as well as team events and competing with others across Region 15 (Hilliard and Dublin to Zenia to Sidney, Ohio). This is the...
The Innovative Learning Center
5323 Cemetery Rd
Hilliard, OH 43026
614.921.4800
---
The Innovative Learning Hub
3859 Main St
Hilliard, OH 43026
614.921.4850