New Quarantine Guidelines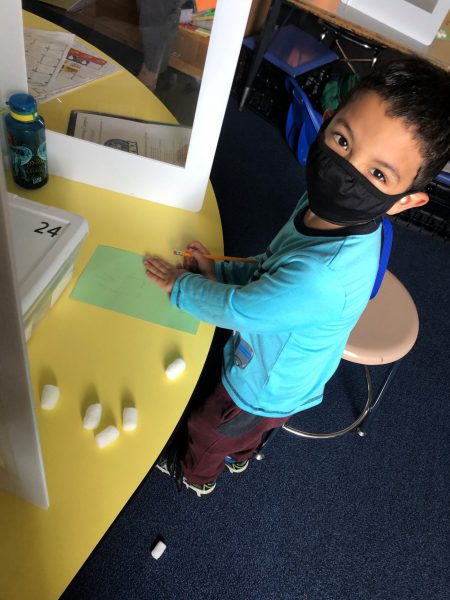 The Ohio Department of Health has released new guidelines regarding quarantine rules for both students and staff regarding exposures in a school setting. It's important to note these new guidelines only apply to in-person learning and on buses, not after school activities.
If there is a positive case in the classroom, we begin contact tracing as we currently do. If a student or staff member is exposed to COVID-19 in the classroom, and wearing face masks that cover the face and nose at all times, those exposed will not be quarantined.  Only the positive student or staff member would need to stay home.  Everyone exposed will still be considered "in close contact" and will be required to follow quarantine procedures outside of school. However, they are basically being deemed "essential workers" and allowed to attend school or work. They would not be able to participate in extracurricular activities during the quarantine period.
We will still require students and staff to follow all mask and six feet of social distance protocols at this time.
The above guidelines only apply to classroom and bus settings. Students and Staff should not attend in-person school/work if they are exposed to COVID-19 outside the school setting, including during sports and other extracurricular activities, regardless of masking.
Please discuss any questions you have with your school nurse.