Guidance Counselors
Please note that the student lists for each counselor have changed.  See the changes below.
Students with last names A-DH: Contact Mrs. Jessica Buscemi
Students with last names DI-KN: Contact Mrs. Krista Holt
Students with last names KO-RE: Contact Mrs. Hilary Phillips
Students with last names RH-Z: Contact Mr. Chris McCabe
Request a meeting with your counselor
Guidance News – Summer 2019

CONGRATULATIONS CLASS OF 2019!
The school counselors are on summer break from June 15th through August 2nd.  All too soon, next year will be looming and we will be looking forward to another exciting and great year.
School Starts August 21st
Theme of the Month – SUMMER – Have Fun and Relax

MESSAGE ABOUT AP COURSES FOR NEXT YEAR
There are a few changes with AP courses for next year.  We will be meeting with students during our Assessment Week to explain these changes.  One major change is that students are required to sign up for the AP exam earlier in the year. We encourage students to challenge themselves.  We want them to be sure they are committed to the rigor of an AP course.  We would like for students to decide before they leave for the summer so our counselors can work to change their schedules.  If students decide to drop an AP course in August, there will be a new process they need to complete.   See below for more information:
AP courses are more rigorous and can involve more outside work.  For some AP courses, there is summer work that is required.  We ask that students decide before May 31 if they would like to drop the AP course for next year.  Due to scheduling concerns, it is very hard to make this change in August.  There is no guarantee that you will be permitted to drop the course in August.  If you decide that you no longer want to be in the AP course in August,  you must follow these steps:
Students who want to drop an AP course at the start of the school year must schedule a conference with an administrator to justify reasoning for removal from the class.  
The student's Guardian must communicate awareness of removal from the course with the teacher as well. This may be shown in writing.  This communication must be presented to the administrator.
Please talk with your child about this important decision.  If your child choose to make a change by May 31, have your child contact the school counselor asap.   Your child will simply just choose another course.

 IMPORTANT DATES
JAG DAYS
 Monday, August 12 – Freshman JAG Day/Orientation
Grade 9     8:00 – 12:00
Tuesday, August 13 – Upperclassmen JAG Day
Grades 10, 11, 12, 8:00 – 3:00
Report during your Last name time
A-G 8:00 – 10:00
H-P 10:00 – 12:00
Lunch 12:00 – 1:00
Q-Z 1:00 – 3:00
Make up Times (All Grades) – Tuesday, August 13th 4:00 – 6:00
First Day of School – August 21st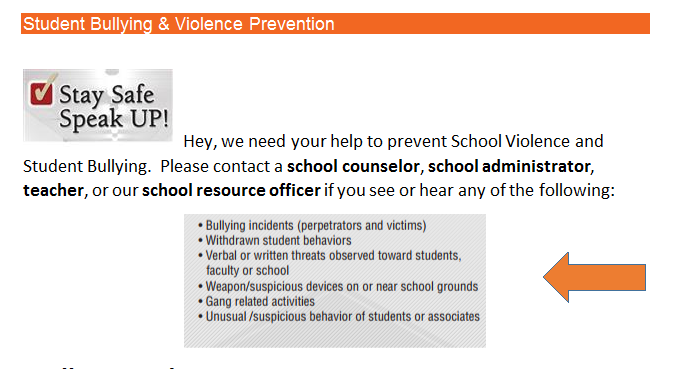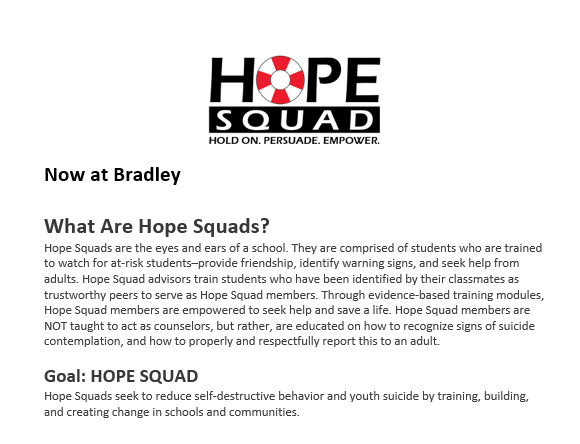 Wellness Update
The school counseling department is working on improving the emotional health of our students by providing several programs that help students be proactive about their emotional health needs with preventive programs. We offer in class and group counseling programs. The goal is to teach techniques that deal with the issues of today teens in a positive proactive manner.
The groups are based on the needs of the student population. These groups will help students continue to build important skills that will better manage symptoms of depression, anxiety and stress management. The groups will also focus on improving motivation and organization skills through various activities, role-plays, and games with their peers. Being in a group setting is a positive experience, as they provide a greater support network for students.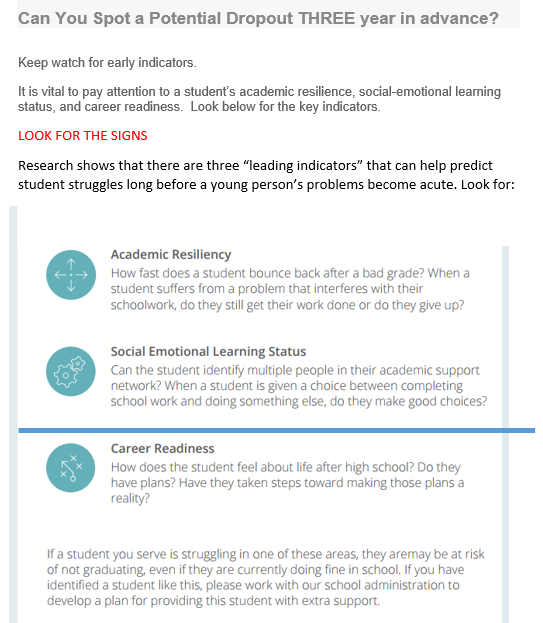 Hart to Hart – Great Resource, to promote and substance abuse affects Hilliard,
https://harthilliard.weebly.com/
The mission of HART (Health Awareness & Recovery Together) is to promote awareness of how the Heroin epidemic and other substance abuse affects Hilliard and surrounding areas; educate the community how to prevent and reduce opiate/prescription and other drug abuse; stand ready to address new drug trends; provide mental health resources to foster a healthy lifestyle.​

In Partnership with the Dublin and Hilliard Police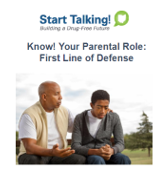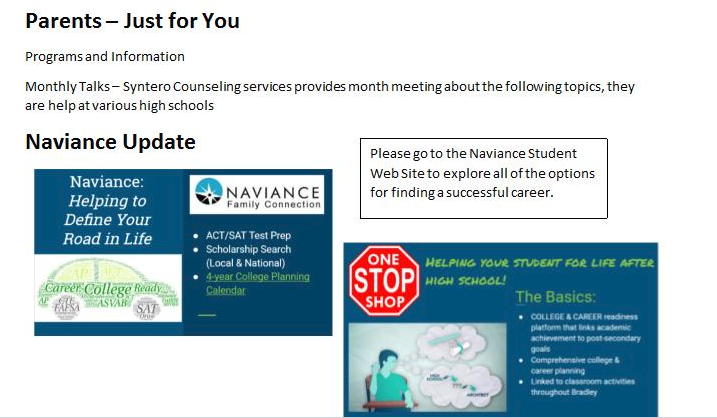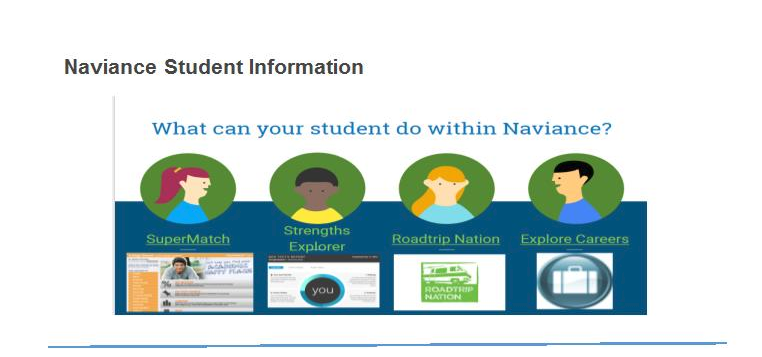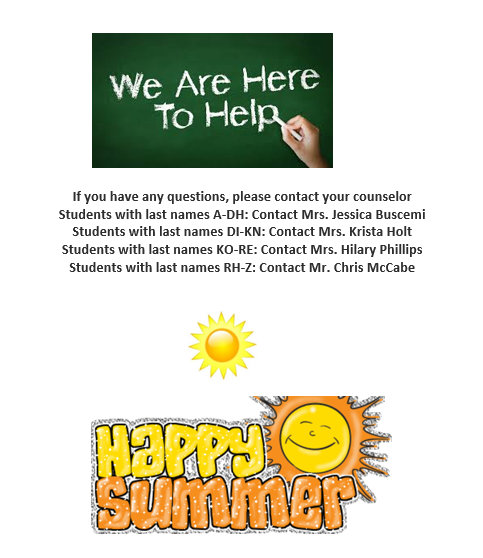 College Counselor: Tom Woodford
504 Coordinator: Cindy Cote
Secretaries: Debbie Barie, Kathleen Bell, and Nancy Meek