Guidance Counselors
Request a meeting with your counselor
Please note that the student lists for each counselor have changed.  See the changes below.

Guidance News – February
February is a busy month in the School Counseling office, we are scheduling in the classroom for next year, keeping track of our seniors who will be graduating soon, and continuing to work with many of our social and emotional issues that crop up in the course of the day. Our SEL learning groups are in full swing with our students making substantial progress.
Speaking of social and emotional issues: I would like to address a few issues that I have observed over time as a school counselor when dealing with these situations. The bottom line is if something is successful, stay the course. Just because you are feeling good today does not necessarily mean you going to feel good tomorrow, but you must continue to keep working and remain positive.  Long term counseling can provide many benefits when dealing with a condition such as, depression, anxiety, eating disorders, and suicide ideation.
Below are some examples of what students can gain from personal/psychological counseling:
improved communication and interpersonal skills
greater self-acceptance and self-esteem
ability to change self-defeating behaviors/habits
better expression and management of emotions, including anger
relief from depression, anxiety or other mental health conditions
increased confidence and decision-making skills
ability to manage stress effectively
improved problem-solving and conflict resolution abilities
Final Thoughts
Once in counseling and it has been successful, stay the course. If you stop the process, it can take up to six months to get back on the counselor's caseload.
The use of medication must be in conjunction with other forms of therapy, medication alone is not the sole answer
School counselors are not therapists, our goal is to provide prevention and find the necessary resources that are needed for success.
Remember, there is a lot of trial and error, be patient and keep the process going.

Theme of the Month — RESPECT

Eating Disorder Awareness Month – February Awareness Topic
Eating disorders such as anorexia, bulimia and binge-eating disorder are serious, life threatening conditions that affect the lives of millions of Americans and their families each year. Eating disorders are not limited by age, gender or socioeconomic status. February is National Eating Disorder Awareness Month.



**Your safety and well-being are important to us! If this is a counseling emergency that cannot wait until the next business day, please reach out to one of the resources below:
Crisis Text Line: Text HOME to 741741
Nationwide Children's Youth Hotline: 1-614-722-1800
Suicide Lifeline: 1-800-273-8255
Teen Hotline: 1-614-294-3300
Sexual Assault Hotline: 1-800-656-4673
Safe Schools Tip Line: Call 1-800-418-6423 extension 359 OR text TIPS to 66746
Non-emergency Columbus Police: 614-645-4545
Non-emergency Hilliard Police: 614-876-7321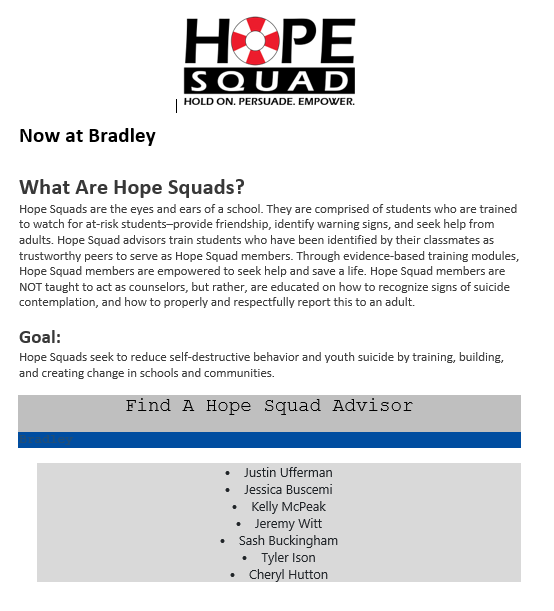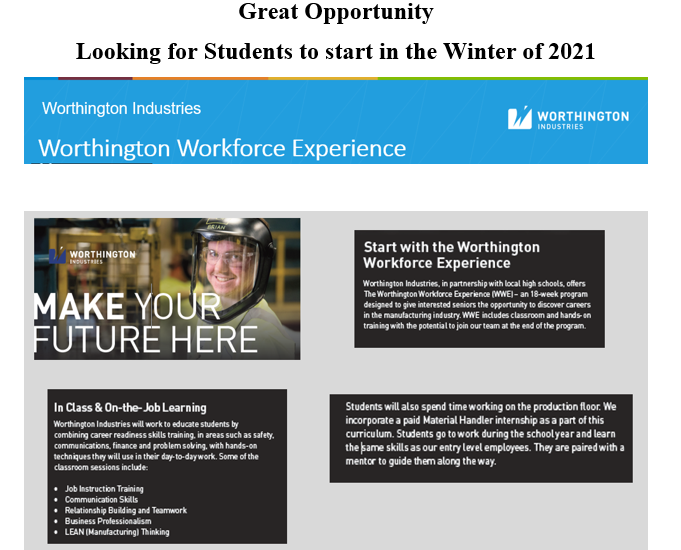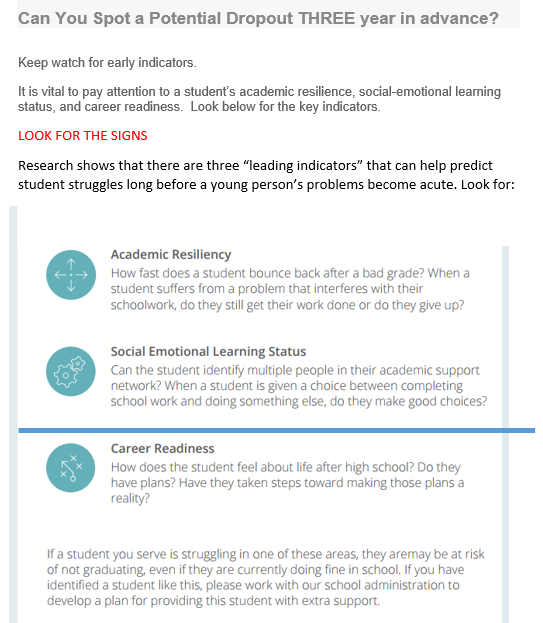 Hart to Hart – Great Resource, to promote and substance abuse affects Hilliard,
https://harthilliard.weebly.com/
The mission of HART (Health Awareness & Recovery Together) is to promote awareness of how the Heroin epidemic and other substance abuse affects Hilliard and surrounding areas; educate the community how to prevent and reduce opiate/prescription and other drug abuse; stand ready to address new drug trends; provide mental health resources to foster a healthy lifestyle.

In Partnership with the Dublin and Hilliard Police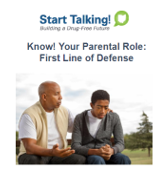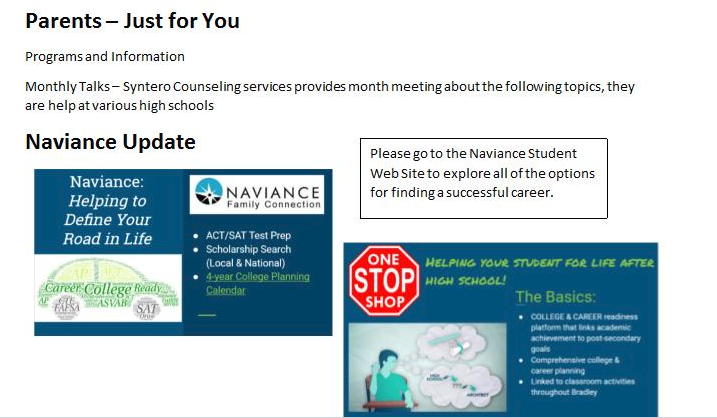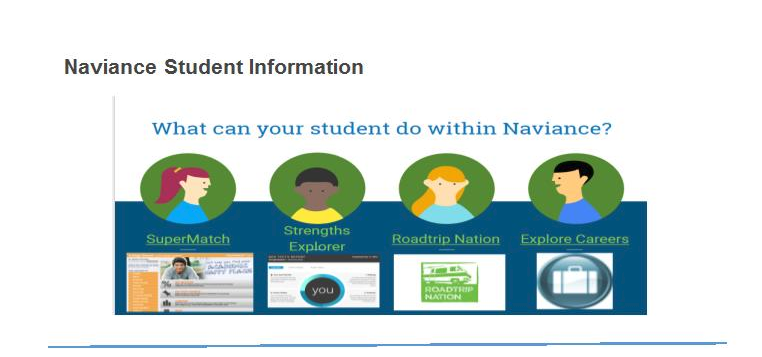 If you have any questions, please contact your counselor.
College Counselor: Tom Woodford
504 Coordinator: Cindy Cote
Secretaries: Debbie Barie, Kathleen Bell, and Nancy Meek