Guidance Counselors
Please note that the student lists for each counselor have changed.  See the changes below.
Request a meeting with your counselor
Guidance News –  October 2019
Theme of the Month – October —Courage – Be a Leader of Tomorrow

October is a month that has been designated as bringing to light two major social and emotional issues: depression and bullying.  Both are major issues within the school environment and we are taking aim at helping our students cope with these issues. 
NATIONAL DEPRESSION EDUCATION AND AWARENESS MONTH
NATIONAL BULLYING PREVENTION MONTH
WHY NATIONAL DEPRESSION and bullying EDUCATION AND AWARENESS MONTH IS IMPORTANT
It sparks conversations
It encourages others to reach out
It ignites national change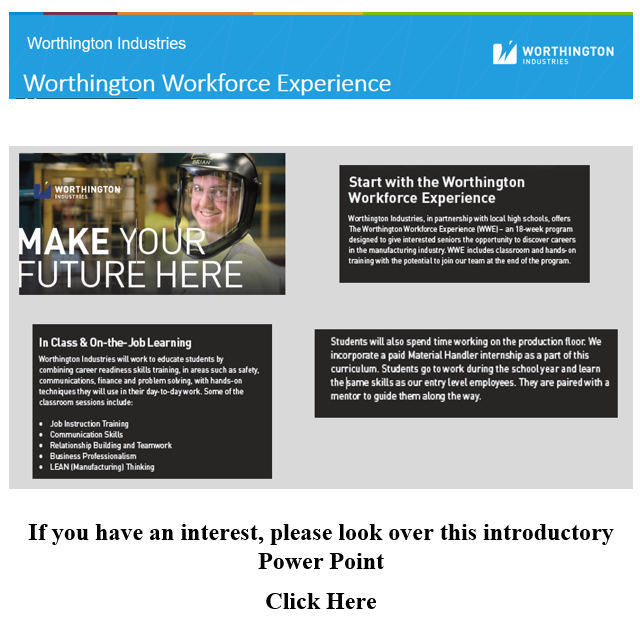 Attention AP Students and Parents:

  The payment period is now open for AP registration and will remain open until November 1st. Please pay for your AP exams ASAP. The preferred method of payment is through MyPaymentsPlus.  You can also bring in a check (payable to Hilliard City Schools) or cash to the guidance office. Please note, the process is new this school year and we are no longer using the paper forms to order AP exams. Paying for the exams is how an AP exam is ordered for each student.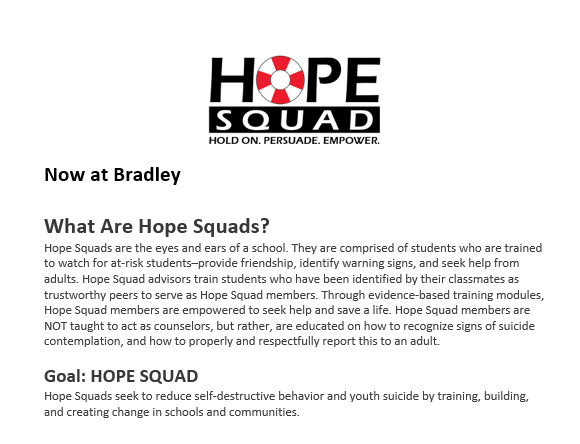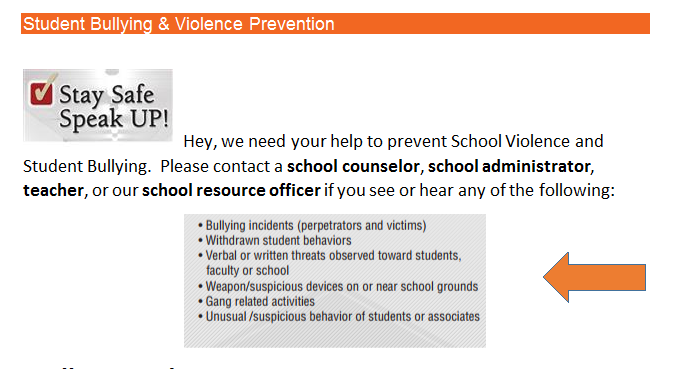 Wellness Update
The school counseling department is working on improving the emotional health of our students by providing several programs that help students be proactive about their emotional health needs with preventive programs. We offer in class and group counseling programs. The goal is to teach techniques that deal with the issues of today teens in a positive proactive manner.
The groups are based on the needs of the student population. These groups will help students continue to build important skills that will better manage symptoms of depression, anxiety and stress management. The groups will also focus on improving motivation and organization skills through various activities, role-plays, and games with their peers. Being in a group setting is a positive experience, as they provide a greater support network for students.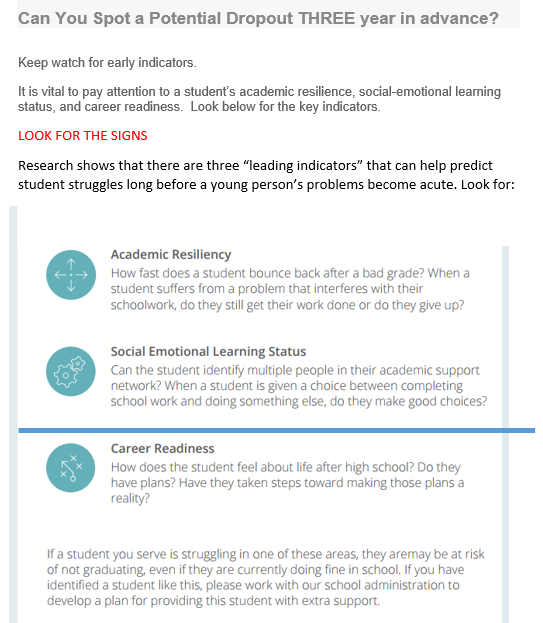 Hart to Hart – Great Resource, to promote and substance abuse affects Hilliard,
https://harthilliard.weebly.com/
The mission of HART (Health Awareness & Recovery Together) is to promote awareness of how the Heroin epidemic and other substance abuse affects Hilliard and surrounding areas; educate the community how to prevent and reduce opiate/prescription and other drug abuse; stand ready to address new drug trends; provide mental health resources to foster a healthy lifestyle.​

In Partnership with the Dublin and Hilliard Police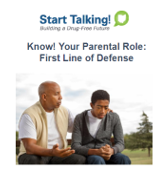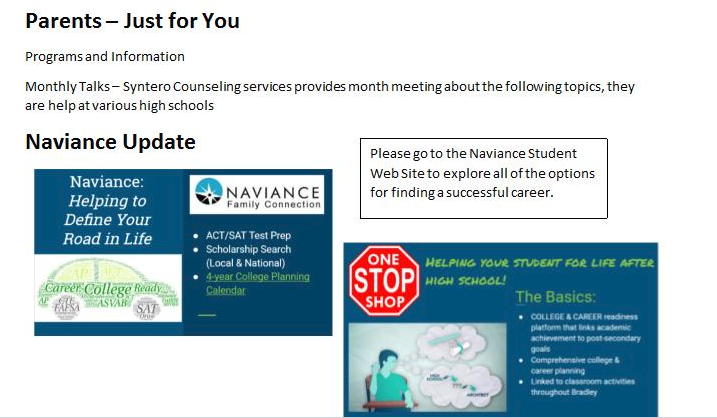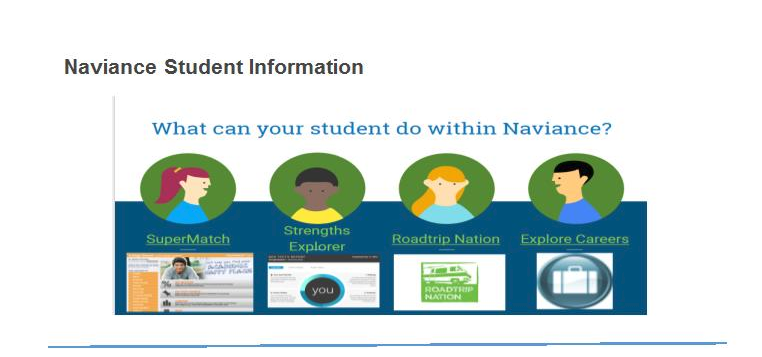 Theme of the Month – Trustworthiness – Bring your BEST to BRADLEY!

College Counselor: Tom Woodford
504 Coordinator: Cindy Cote
Secretaries: Debbie Barie, Kathleen Bell, and Nancy Meek