Bradley School Counselors

Please use this button to request a meeting with your School Counselor.  This is the fastest way to meet with your counselor.
Request a meeting with your counselor

Please note the alphabetical list for each counselor below. 
Students with last names A-DH: Contact Mrs. Jessica Buscemi
Students with last names DI-KN: Contact Mrs. Krista Holt
Students with last names KO-RE: Contact Mrs. Hilary Phillips
Students with last names RH-Z: Contact Mr. Chris McCabe  
School Psychologist: Email Mrs. Brittany Fatzinger at Brittany_Fatzinger@hboe.org
Mental Health Specialist: Email Ms. Mirranda O'Neil at Mirranda_ONeil@hboe.org
Mental Health Specialist: Email Ms. Briona Burgos at Briona_Burgos@hboe.org
College Counselor: Email Mr. Tom Woodford at Tom_Woodford@hboe.org
  Request a meeting with your counselor

SCHEDULING 101
All the Resources you need to complete the scheduling process successfully!
Bradley High School Scheduling Resources
The following resources have been designed to help you with the course selection and scheduling process. While there are some essential items, there are also extra resources to help you filter through the information. See below for a description of each resource in order to determine what you may find helpful as you navigate through this process!
Bradley Class of 2027 – Incoming 9th Graders
Everything you need to know about the transition to high school, scheduling please click on the interactive link below.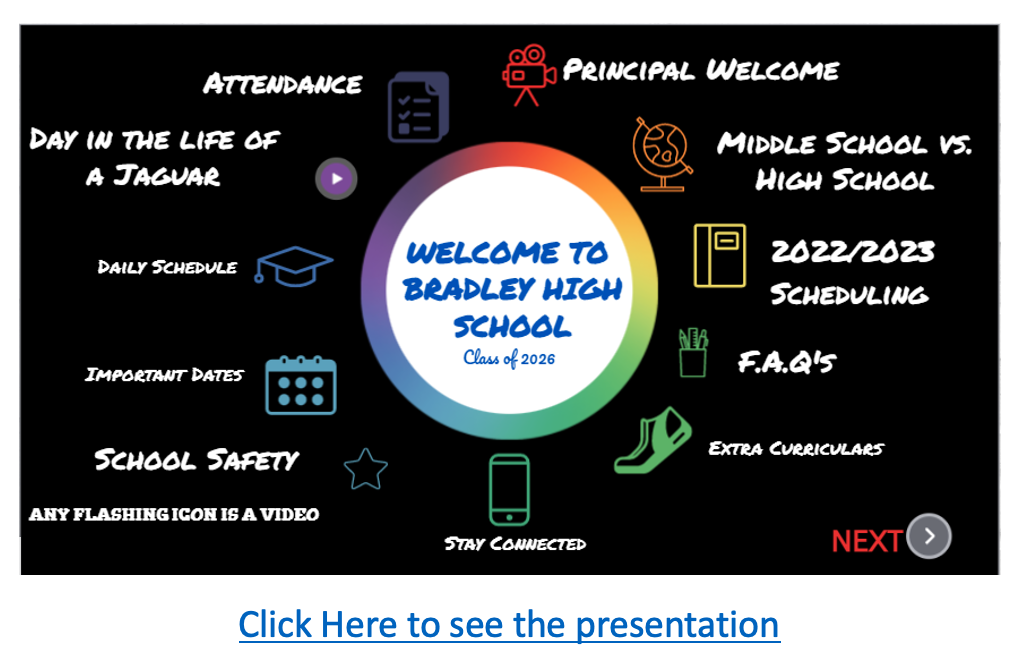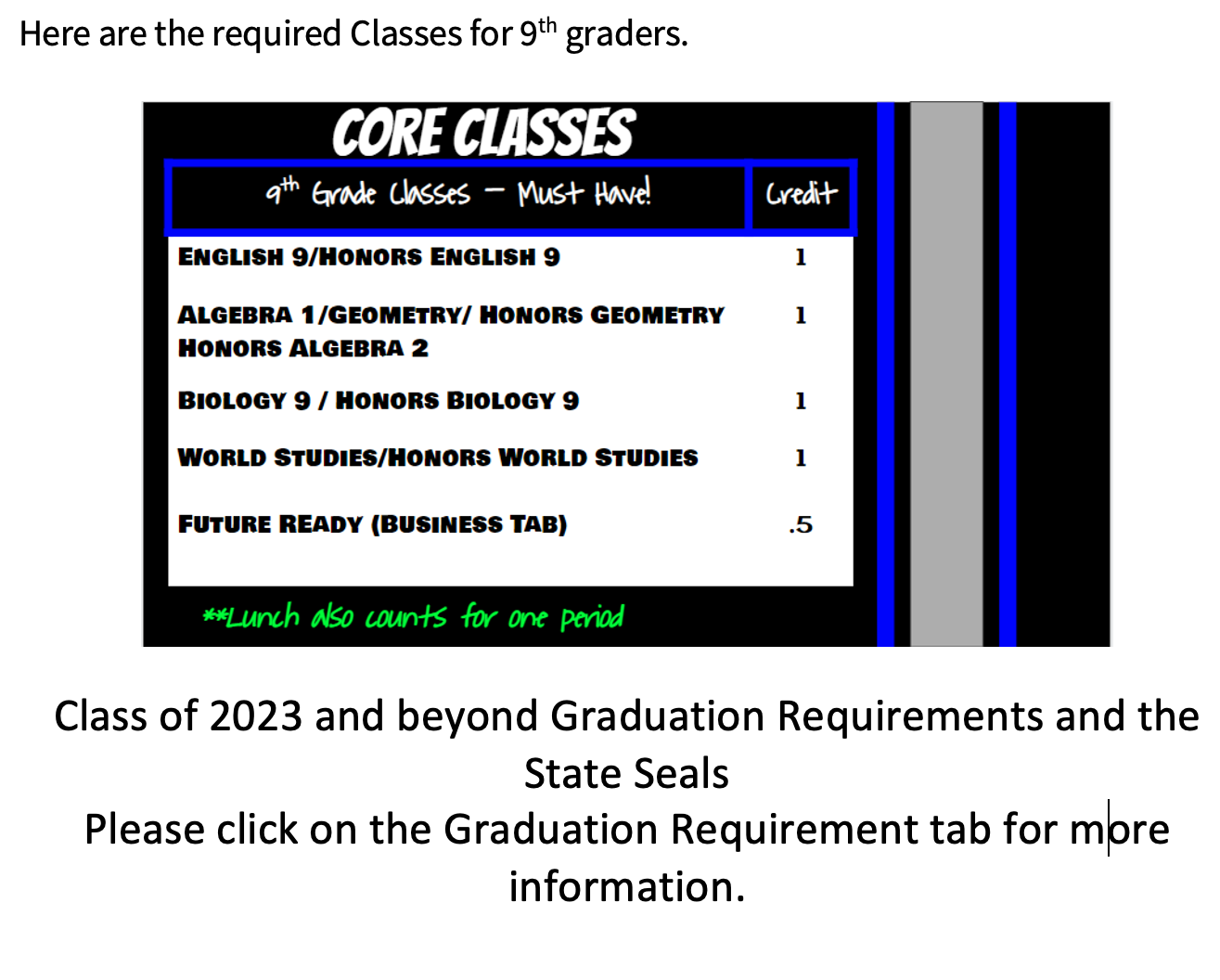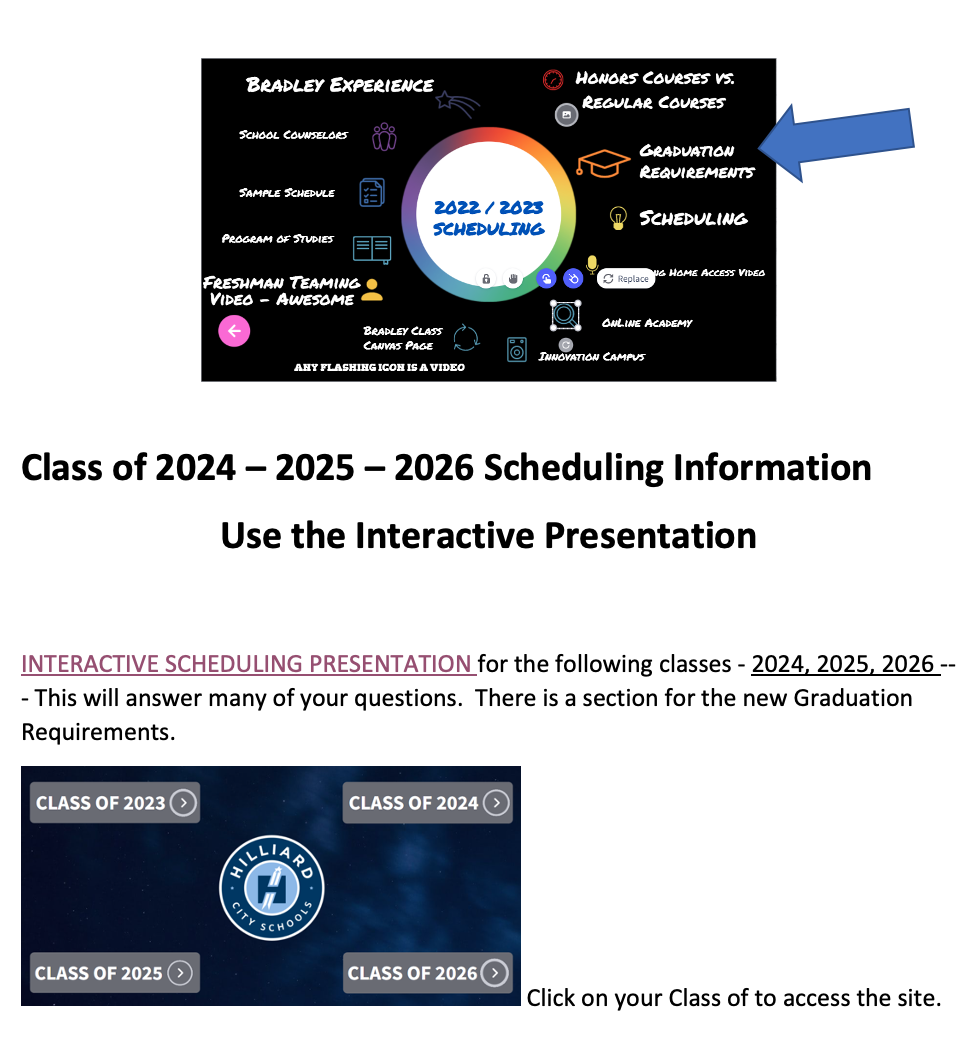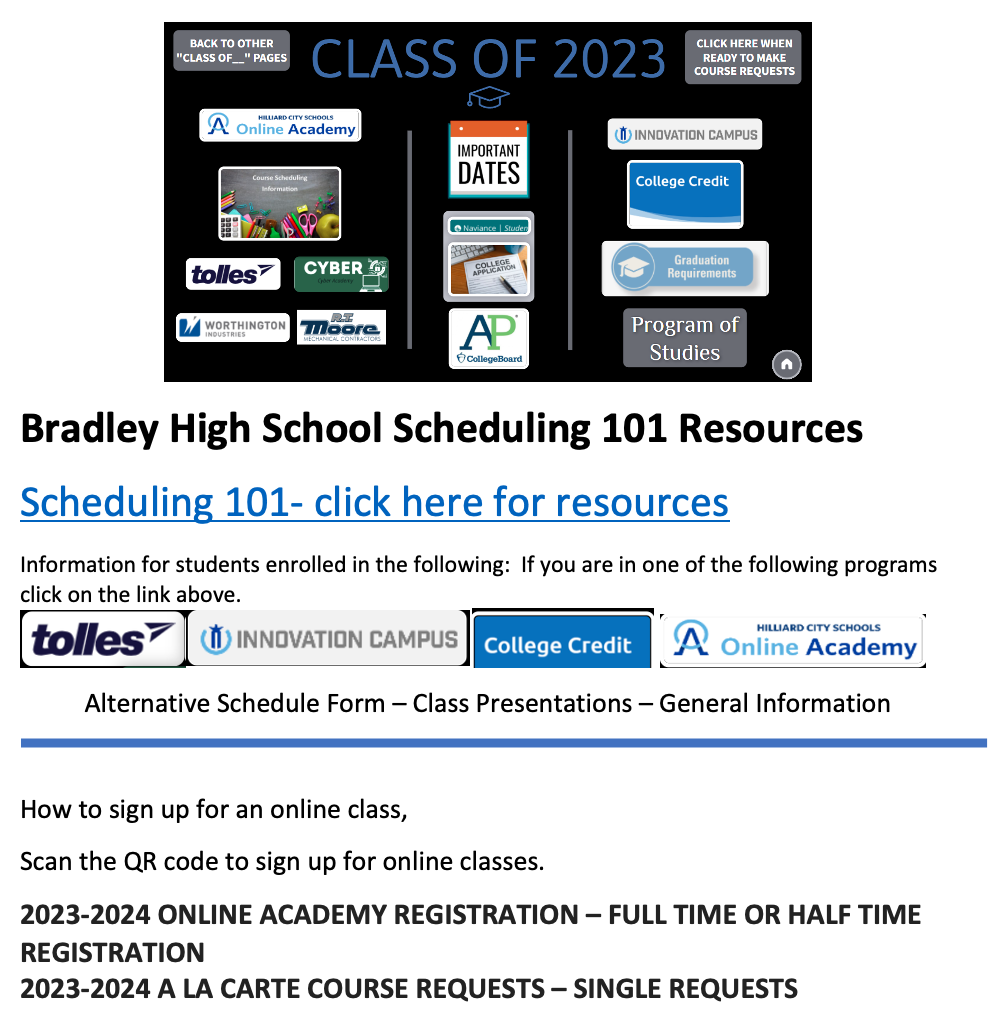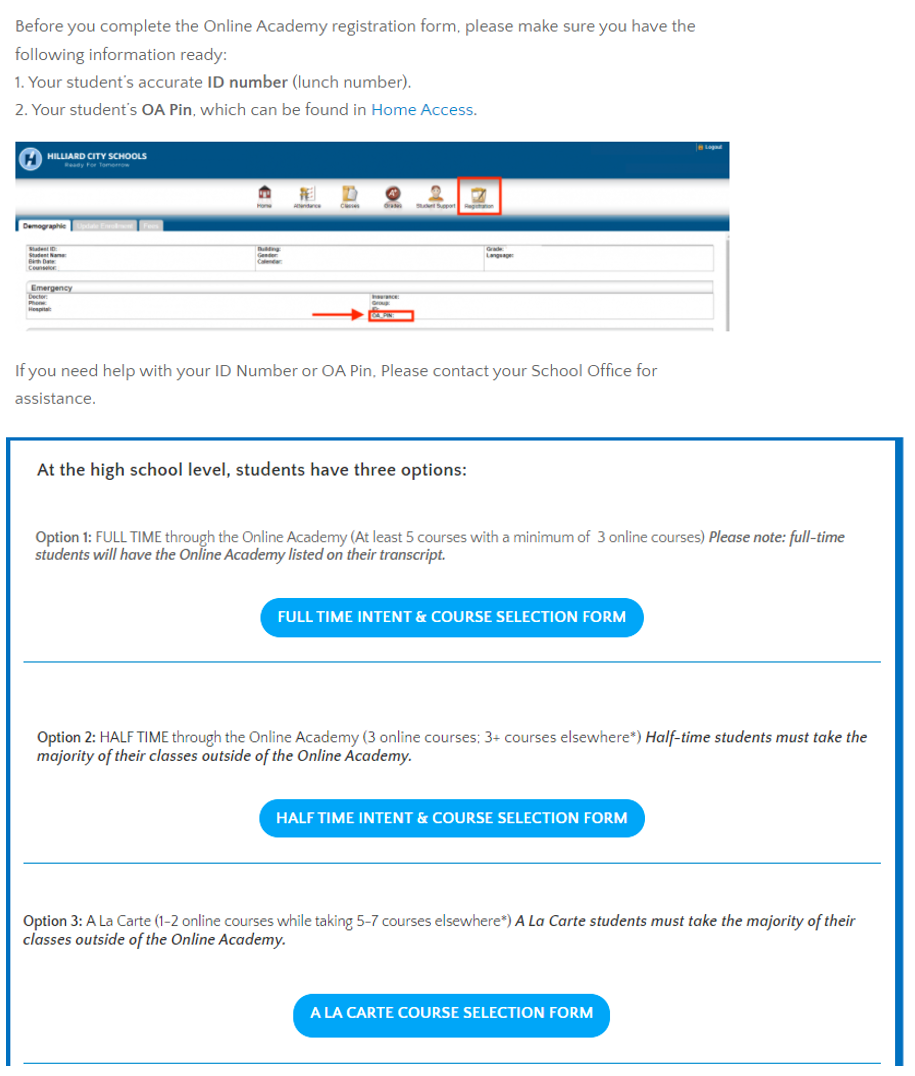 School to Work Programs
The School Counseling Department is working on recruiting for our second semester senior workforce opportunities and realize the importance of parent nominations/input to ensure no student falls through the cracks who may be great!
You may already be familiar with the Worthington Industries program.  We have expanded our partnerships, and the programs we are looking to match students with include:
Worthington Industries-manufacturing steel/cylinders
RT Moore-commercial plumbing/HVAC
EcoPlumbers-repair and installation plumbing
Rosati Windows-installation/contracting
We are focusing on seniors but will take names of juniors.  The opportunities we are working on are skilled trades with lots of opportunities for future advancement and even college tuition to be paid for if the student decides later to attend college.
If you know of a student who might be interested in one of these programs please contact the school counseling office.