Bradley School Counselors Web Page
Guidance Counselors
REMINDER: Classrooms are much different this year due to COVID-19, social distancing, mask protocol, and class size requirements must be regulated due to the hybrid schedule that we are currently using.


Students with last names A-DH: Contact Mrs. Jessica Buscemi
Students with last names DI-KN: Contact Mrs. Krista Holt
Students with last names KO-RE: Contact Mrs. Hilary Phillips
Students with last names RH-Z: Contact Mr. Chris McCabe 
School Psychologist: Mrs. Brittany Fatzinger 
504 Coordinator: Cindy Cote
Syntero Counselor: Ms. Mirranda Glaskox

Request a meeting with your counselor

Dear Students, Parents & Guardians,
We are all in this together and your School Counseling Team will be with you every step of the way! Here are a couple things you can count on us for in the coming weeks:
Please note – all requests must go through the Bradley School Counseling Web Page
We will be in the office every day; we are working diligently on handling the requests. Requests must be made through Hilliard Bradley's website. (Clicking on the above link).
We will regularly post resources on your student's Canvas page. You can access the Counselor Corner from the Canvas course "Class of 2021/2022/2023/2024" and find helpful tips for working from home, eliminating stress and a lot more.
In an effort to not overwhelm your inbox, please make sure you're accessing your student Canvas page and the Hilliard Bradley website.



How to complete the Common Application Process: Click on the link below to view the step-by-step process.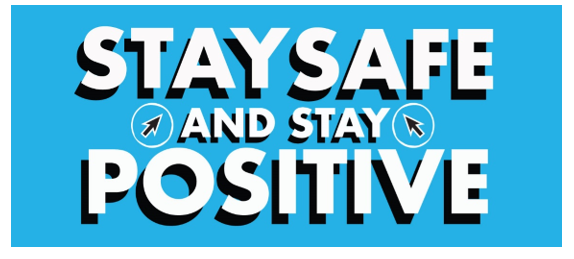 College Counselor: Tom Woodford