Guidance Counselors
Please note that the student lists for each counselor have changed.  See the changes below.
Students with last names A-DH: Contact Mrs. Jessica Buscemi
Students with last names DI-KN: Contact Mrs. Krista Holt
Students with last names KO-RE: Contact Mrs. Hilary Phillips
Students with last names RH-Z: Contact Mr. Chris McCabe
Guidance News – August-September 2019

Welcome Back – It is always an exciting time of the year to see all of our new and returning students arrive back to Bradley.
The school counselors are currently working on making sure schedule requests are being completed, request must be completed by the 10th academic day which is September 3rd.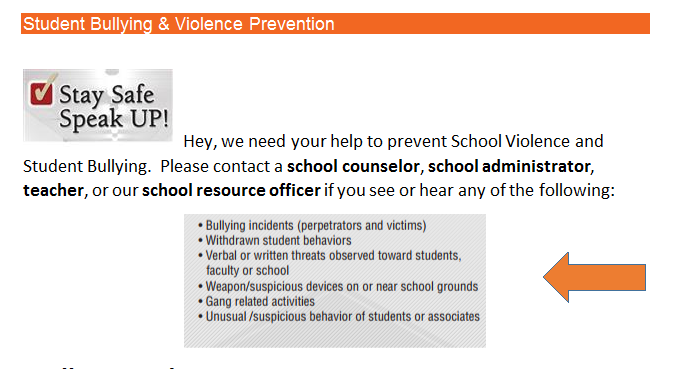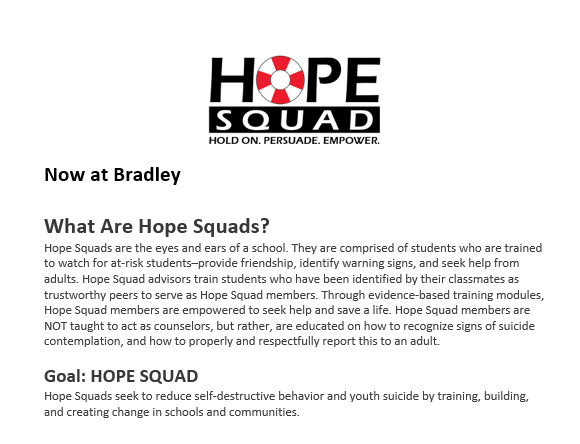 Wellness Update
The school counseling department is working on improving the emotional health of our students by providing several programs that help students be proactive about their emotional health needs with preventive programs. We offer in class and group counseling programs. The goal is to teach techniques that deal with the issues of today teens in a positive proactive manner.
The groups are based on the needs of the student population. These groups will help students continue to build important skills that will better manage symptoms of depression, anxiety and stress management. The groups will also focus on improving motivation and organization skills through various activities, role-plays, and games with their peers. Being in a group setting is a positive experience, as they provide a greater support network for students.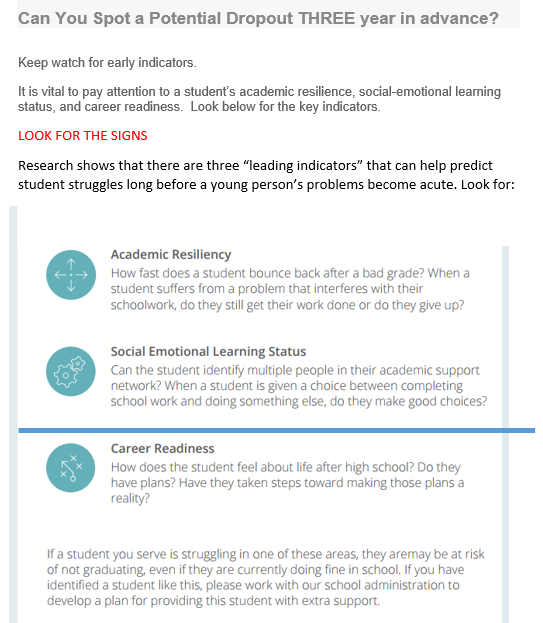 Hart to Hart – Great Resource, to promote and substance abuse affects Hilliard,
https://harthilliard.weebly.com/
The mission of HART (Health Awareness & Recovery Together) is to promote awareness of how the Heroin epidemic and other substance abuse affects Hilliard and surrounding areas; educate the community how to prevent and reduce opiate/prescription and other drug abuse; stand ready to address new drug trends; provide mental health resources to foster a healthy lifestyle.​

In Partnership with the Dublin and Hilliard Police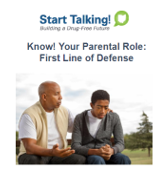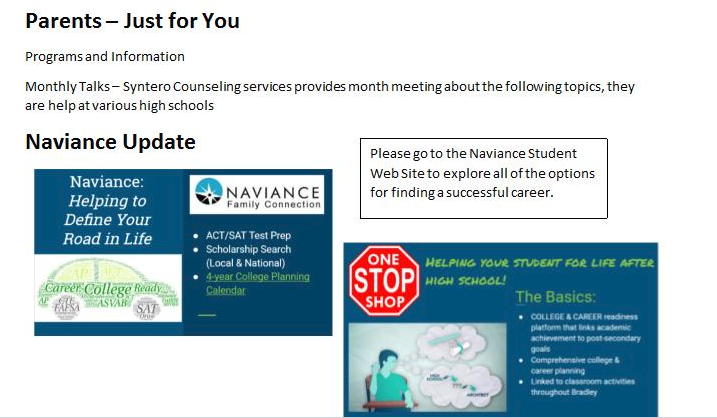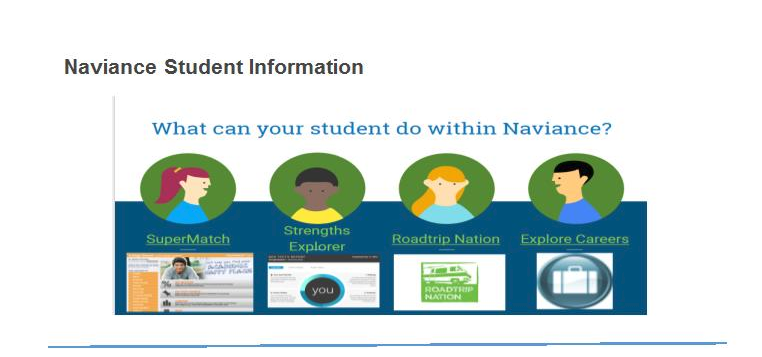 College Counselor: Tom Woodford
504 Coordinator: Cindy Cote
Secretaries: Debbie Barie, Kathleen Bell, and Nancy Meek