Guidance Counselors
Request a meeting with your counselor
Please note that our counselors will still be checking the "Request a meeting with your counselor" messages during this period of eLearning.

Dear students and parents/guardians:
We are all in this together and your School Counseling team will be with you every step of the way! Here are a few things you can count on from us in the coming weeks:
We will have set office hours when we are available by phone or email to discuss any questions or concerns you may have. Requests can still be made through Hillard Bradley's website (clicking the above Request button).

 We will regularly post resources on your student's Canvas page. You can access the Counselor Corner from the Canvas course "Class of 2020/2021/2022/2023" and find helpful tips for working from home, eliminating stress, and a lot more.
In an effort to not overwhelm your inbox, please make sure you're accessing your student Canvas page and the Hilliard Bradley website. You can also email us directly:
Current office hours are:
Jessica Buscemi: 10:00-11:30 a.m. and 3:00-4:30 p.m.
Krista Holt: 9:00 a.m.-12:00 p.m.
Hilary Phillips: 10:00-11:00 a.m. and 1:00-3:00 p.m.
Chris McCabe: 9:30 a.m.- 12:30 p.m.
Brittany Fatzinger: 1:00-4:00 p.m.
We are here for you! We are all in this together!


**Your safety and well-being are important to us! If this is a counseling emergency that cannot wait until the next business day, please reach out to one of the resources below:
Crisis Text Line: Text HOME to 741741
Nationwide Children's Youth Hotline: 1-614-722-1800
Suicide Lifeline: 1-800-273-8255
Teen Hotline: 1-614-294-3300
Sexual Assault Hotline: 1-800-656-4673
Safe Schools Tip Line: Call 1-800-418-6423 extension 359 OR text TIPS to 66746
Non-emergency Columbus Police: 614-645-4545
Non-emergency Hilliard Police: 614-876-7321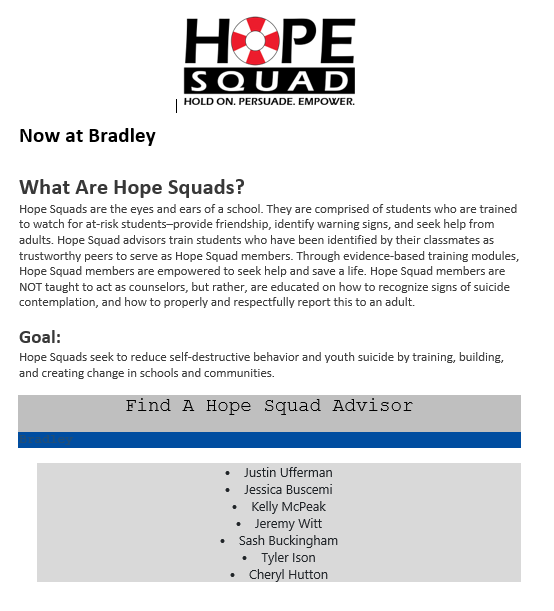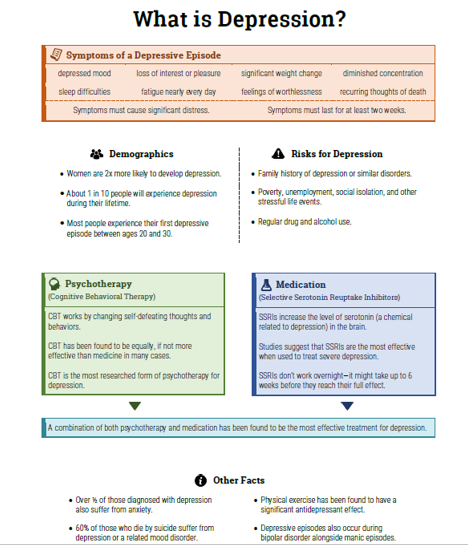 The Benefits of Counseling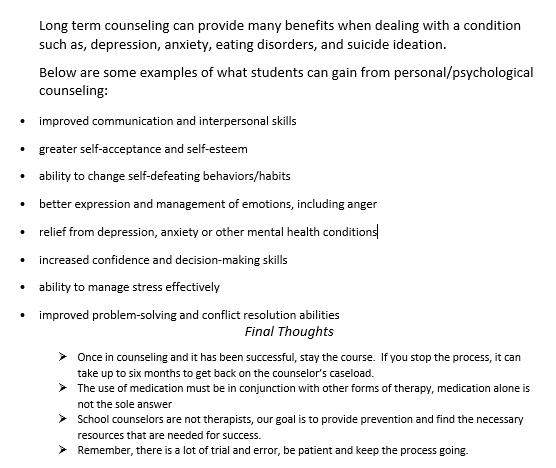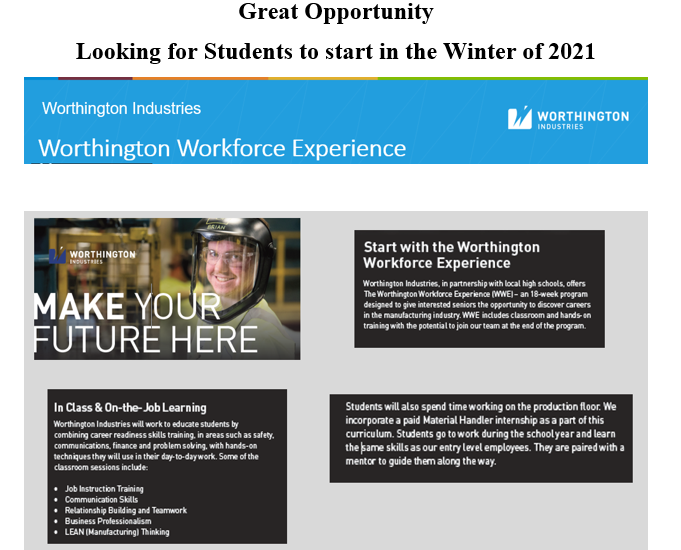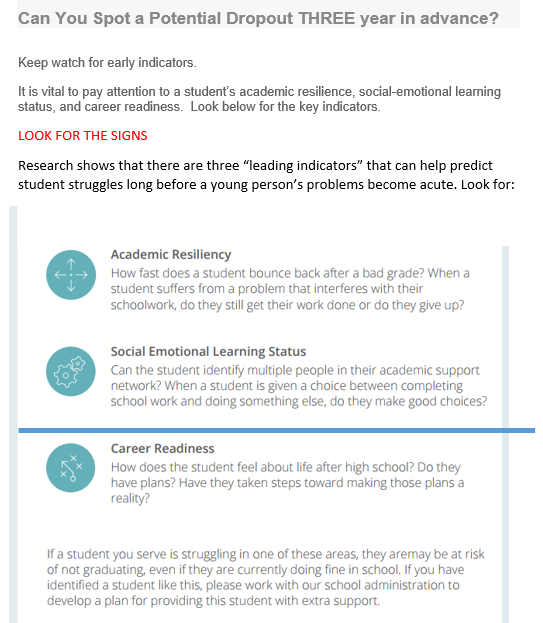 Hart to Hart – Great Resource, to promote and substance abuse affects Hilliard,
https://harthilliard.weebly.com/
The mission of HART (Health Awareness & Recovery Together) is to promote awareness of how the Heroin epidemic and other substance abuse affects Hilliard and surrounding areas; educate the community how to prevent and reduce opiate/prescription and other drug abuse; stand ready to address new drug trends; provide mental health resources to foster a healthy lifestyle.

In Partnership with the Dublin and Hilliard Police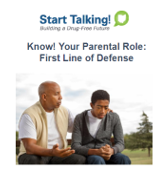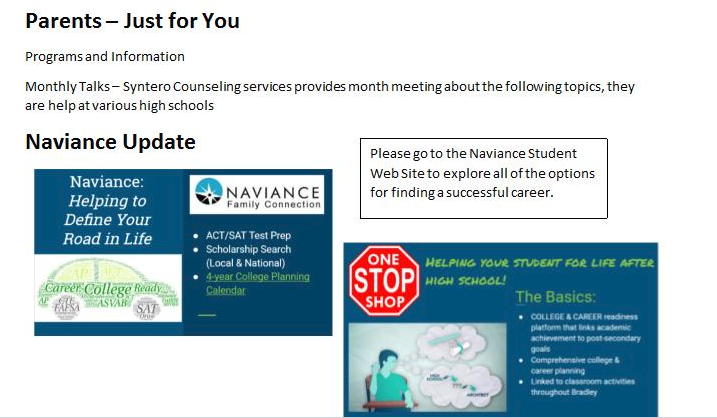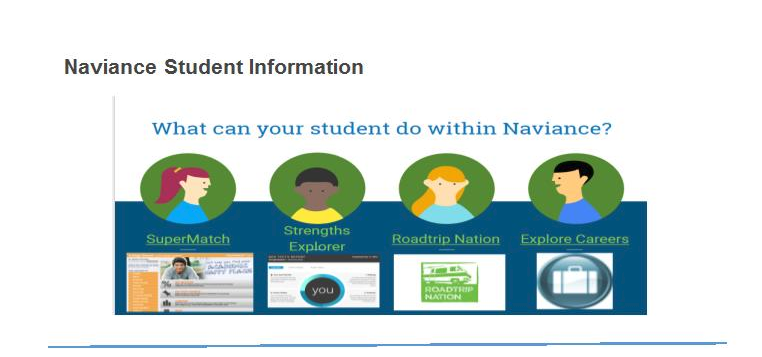 If you have any questions, please contact your counselor.
College Counselor: Tom Woodford
504 Coordinator: Cindy Cote
Secretaries: Debbie Barie, Kathleen Bell, and Nancy Meek