Bradley School Counselors



Please note that the alphabetical list for each counselor has changed. See below for the new changes.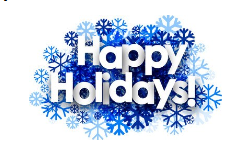 Guidance News – December 2021
December, as we wind down the 1st semester of school, the last day for students is December 17th. During this month we will be giving AIR tests to our students and looking forward to the holidays.
December – Self Care, please take care of yourself during the stressful holiday season.

School to Work Programs
The School Counseling Department is working on recruiting for our second semester senior workforce opportunities and realize the importance of parent nominations/input to ensure no student falls through the cracks who may be great!
You may already be familiar with the Worthington Industries program. We have expanded our partnerships, and the programs we are looking to match students with include:
Worthington Industries-manufacturing steel/cylinders
RT Moore-commercial plumbing/HVAC
EcoPlumbers-repair and installation plumbing
Rosati Windows-installation/contracting
We are focusing on seniors but will take names of juniors. The opportunities we are working on are skilled trades with lots of opportunities for future advancement and even college tuition to be paid for if the student decides later to attend college.
If you know of a student who might be interested in one of these programs please contact the school counseling office.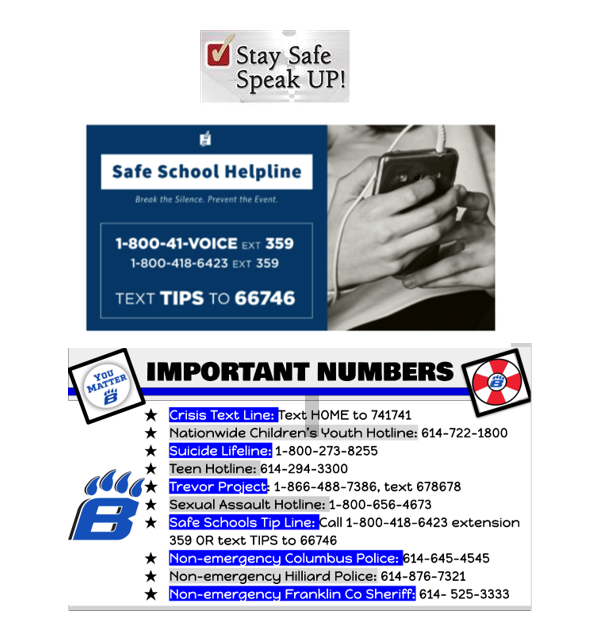 Wellness Update
The school counseling office is offer three groups to support our mental health concerns for our students.  They are the following, if you child might be of interest please contact our mental health specialist, Ms. Burgos and Mrs. O'Neil.
 JAG Social
This group is for students who are new to Bradley, or are having trouble acclimating, and those who could benefit from opportunities to form connections with peers. This group will be (mostly) unstructured and we will have activities and conversation starters to help with peer connection, bonding, and sense of belonging. This group will take place during/immediately after students' lunch, so ideally, it should not affect class time.
Healthy Relationships Group
This group will focus on ways to integrate healthy communication, boundaries, and conflict resolution into our relationships, while learning how to identify and prevent problematic unhealthy and/or abusive relationship behaviors. This group will also discuss difficult topics such as teen dating violence and assault in all forms. Because of some of the sensitive nature of our discussions, the mental health specialists will be screening membership for this group to ensure a healthy group dynamic.
Mending Mindset
This group will be focused on all things anxiety and learning about your mind and how to cope with anxiety. These groups will be held once a week and will occur during the school day. During this time, we will focus on understanding what anxiety is, where it comes from, and how to help! Our topics will include ways to be mindful, ways to use coping strategies in our daily routines, how to problem-solve to help avoid anxiety, and more!

Completing the Common Application Process