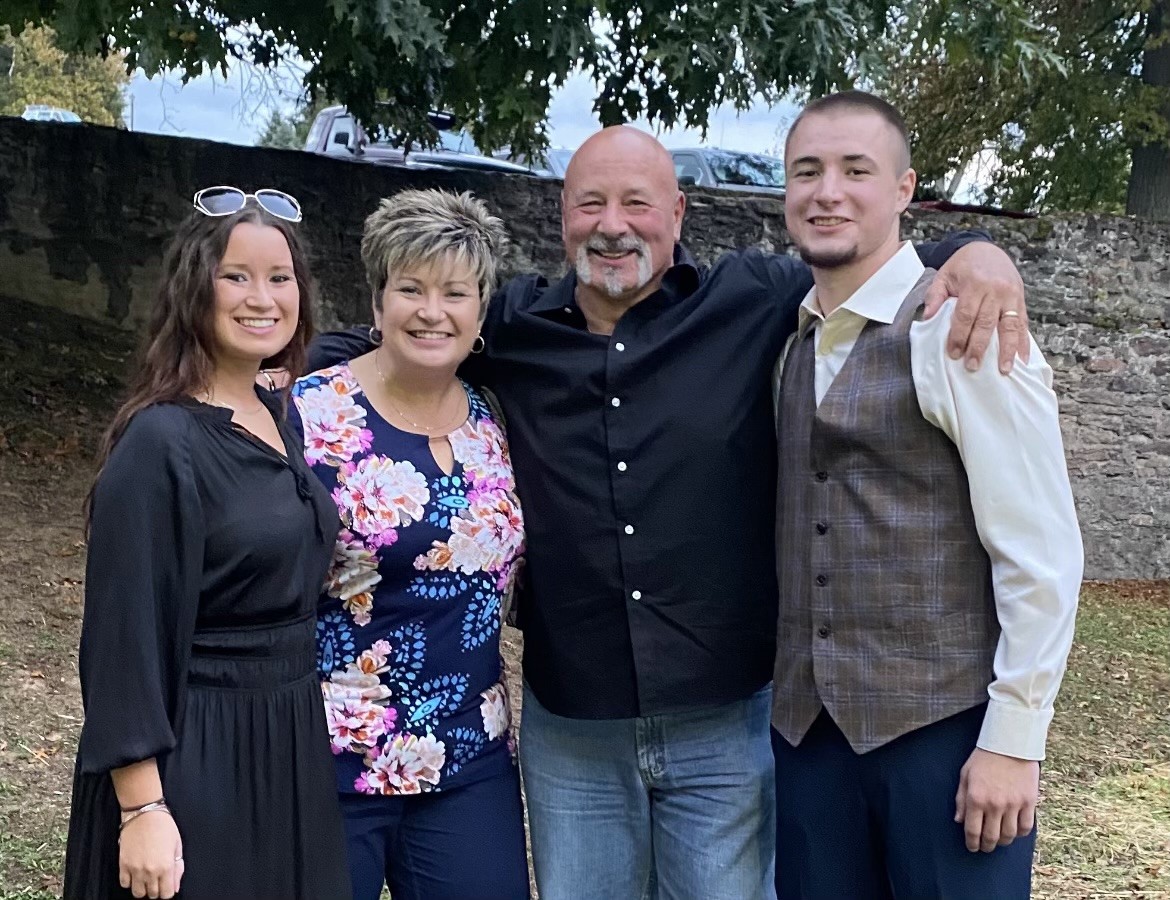 Greetings from Mrs. Roberts!
Welcome to Avery – A great place for your child to learn and grow!
I have been teaching at Avery Elementary for 21 years. This will be my second year of teaching second grade and I love it!  Especially working with my teammates: Mrs. Boyden and Miss McGuire! All of the staff here at Avery are amazing! Prior to 2nd grade, I was the Intervention Specialist.
My husband Tom and I live in Hilliard with our little, phalene papillon, Brady. We have two grown children – Vanessa and Zachary.
I love reading, puzzles, games, and crafting. I enjoy small trips, shopping, and eating out. I also love being surrounded by my family and friends, because life is a blessing to cherish and enjoy!
I look forward to seeing the new, smiling faces of my classroom kiddos! It's going to be a great year of teaching, learning, and making connections!
Let's Go Gators!