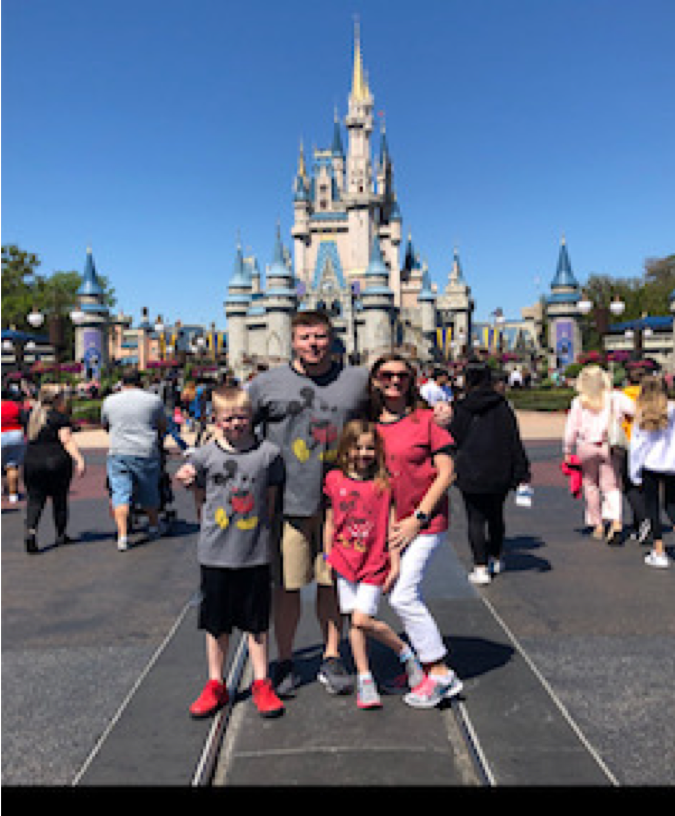 Welcome to Avery Elementary – where we are all about every student, every classroom, everyday!
Our Mission at Avery Elementary is to Embrace, Empower, and Inspire students, families, and the community in an active partnership.
We look forward to developing the academic, social, and emotional skills with your child. Please let us know how we can partner with you in meeting the needs of your child.
Here is a little information about me. My wife and I have two children, Kaden (12 years old) and Adelyn (9 years old). I earned my Bachelor's degree from Capital University and my Master's degree from Ashland University. I have worked in Hilliard City Schools for 19 years. It is with great honor that I was selected to guide Avery Elementary. I truly look forward to partnering with families and staff to best serve your child's needs.
When you are in Avery Elementary, please take a moment to stop by. I look forward to meeting and your child.
Let's make it a great year together!
Kevin Landon
Avery Elementary
Principal