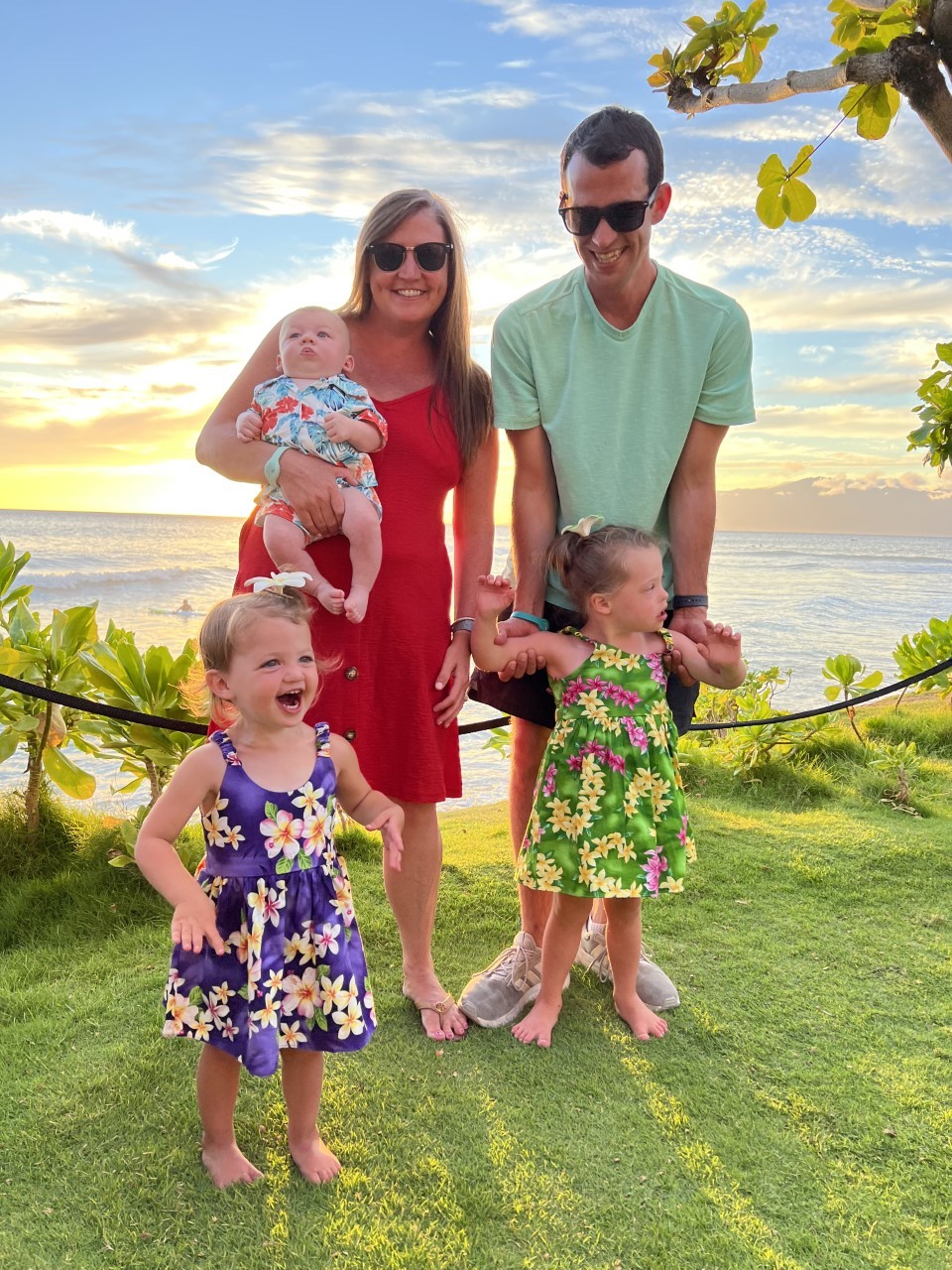 Hello! My name is Jackie Boyden and I teach 2nd grade here at Avery Elementary! This is my 6th year teaching 2nd grade. Before I was a 2nd grade teacher, I taught reading support. I graduated from THE Ohio State University with a bachelor's degree in Psychology in 2009. I then went to Ashland University to obtain my bachelor's plus in education and received my Master's in Curriculum and Instruction in 2020.
My husband and I have been married since 2015 and we have 3 kids together. Brandi, our oldest, is 5, Sadie is 2, and Milo was born this past April and is 4 months old! We are very busy but feel very blessed to live this crazy life together!
I am so excited for the new school year, and I look forward to seeing all of our Avery Gators!