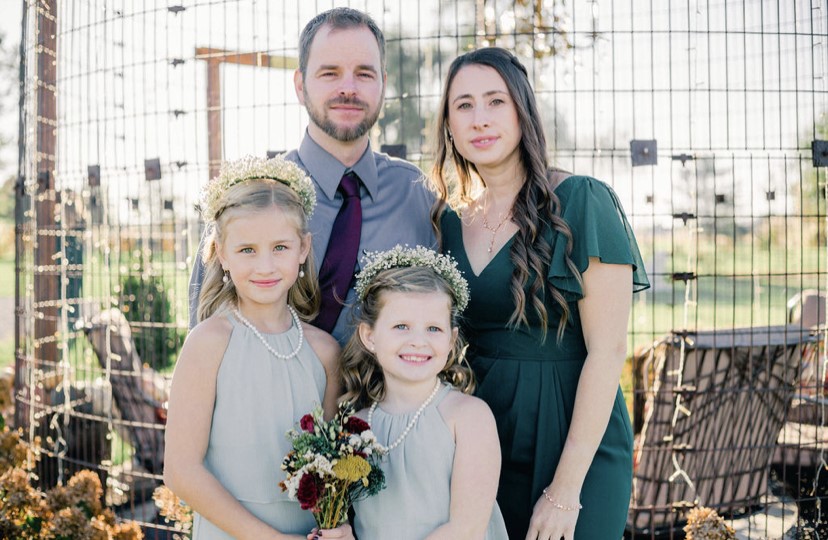 My name is Courtney Gronbach, I teach first grade and the best school, Avery Elementary! I love exploring and learning with my students.
I graduated from Hilliard Darby High School in 2002, I also attended school at Britton Elementary, the Sixth Grade Station, as well as Weaver and Heritage middle schools. I have been teaching since 2012 and have taught in both kindergarten and first grade. Before my teaching career, I graduated from Ashland University with a degree in Early Childhood Education. I also have an associate degree in Early Childhood Development. I have been at Avery since 2018 and love getting to know more and more families each year.
My husband and I have been married since 2012 and we have two daughters. Laney is a 4th grader full of energy who loves to play soccer, is learning how to play guitar and participates in Girl Scouts. Kayleigh is a 3rd grader who loves to learn and make us laugh, she also participates in Girl Scouts and plays piano. We enjoy being outside and Buckeye football. In the summer you can find us camping at Buckeye Lake.
I look forward to getting to know you and your child. Go Gators!