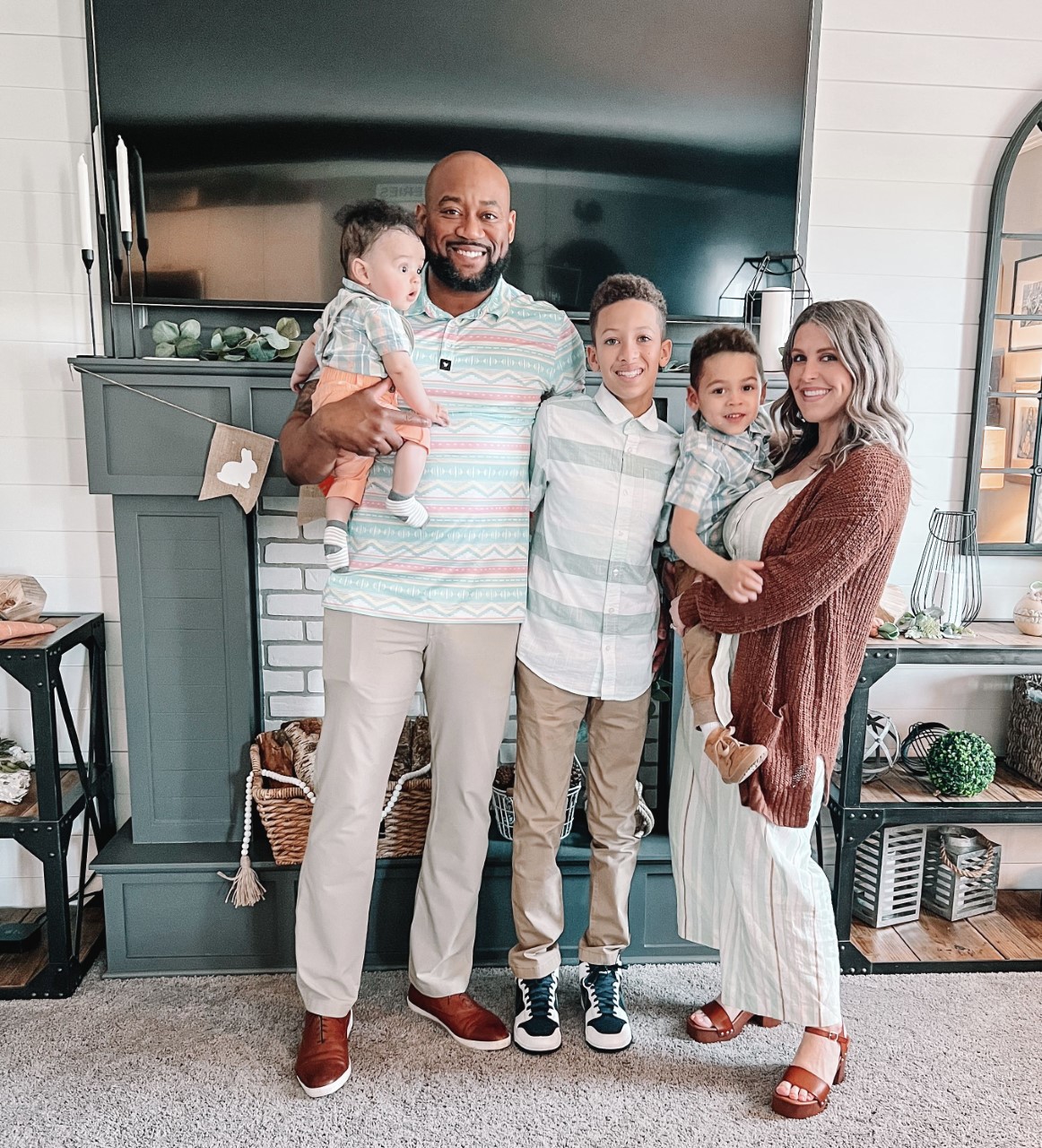 Hello Avery Families,
My name is Mrs. Dean, Avery Elementary's School Counselor. I look forward to spending time getting to know all the students and help guide them with any social and emotional needs.
A little bit about myself is I am a wife and mother to three boys. I am orginally from Youngstown, Ohio but moved here 10 years ago and reside in Hilliard. I enjoy spending time with my boys and watching them engage in different sports. We are a big sports family in our household, and one thing you will learn about me is that I am a huge Pittsburgh Steelers fan.
This is my second year in Hilliard Schools at Avery, but my 10th year as a counselor. I graduated from my undergrad and graduate school from The University of Akron. Go Zips!
I look forward to an exciting year and learning lots having fun with our students. If you ever need to reach out to me please email me at brianne_dean@hboe.org.
Wishing all my Avery families an awesome school year.