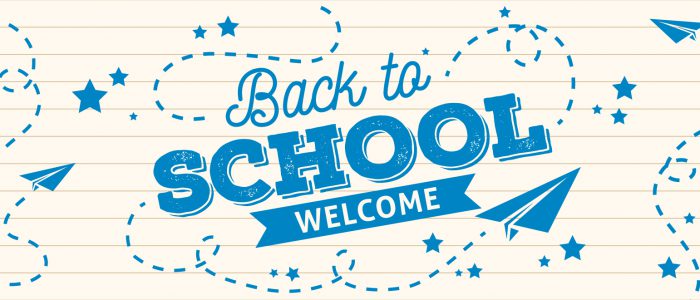 Complete Back to School Info – Check the latest Weaver Wire for the most current back to school information.
8th Grade Washington DC Trip – Full details here bit.ly/wmsdctrip
Fall Athletics Get active at Weaver this fall with several athletics opportunities! Full details are now available with start dates, coaches, practice time and locations. Click to check out all the details for Fall 2019!