Contacts:
Contact your school's counselors to find out more about the options for Workplace Skills development.
Mr. Mark Tremayne
Director of Innovation & Extended Learning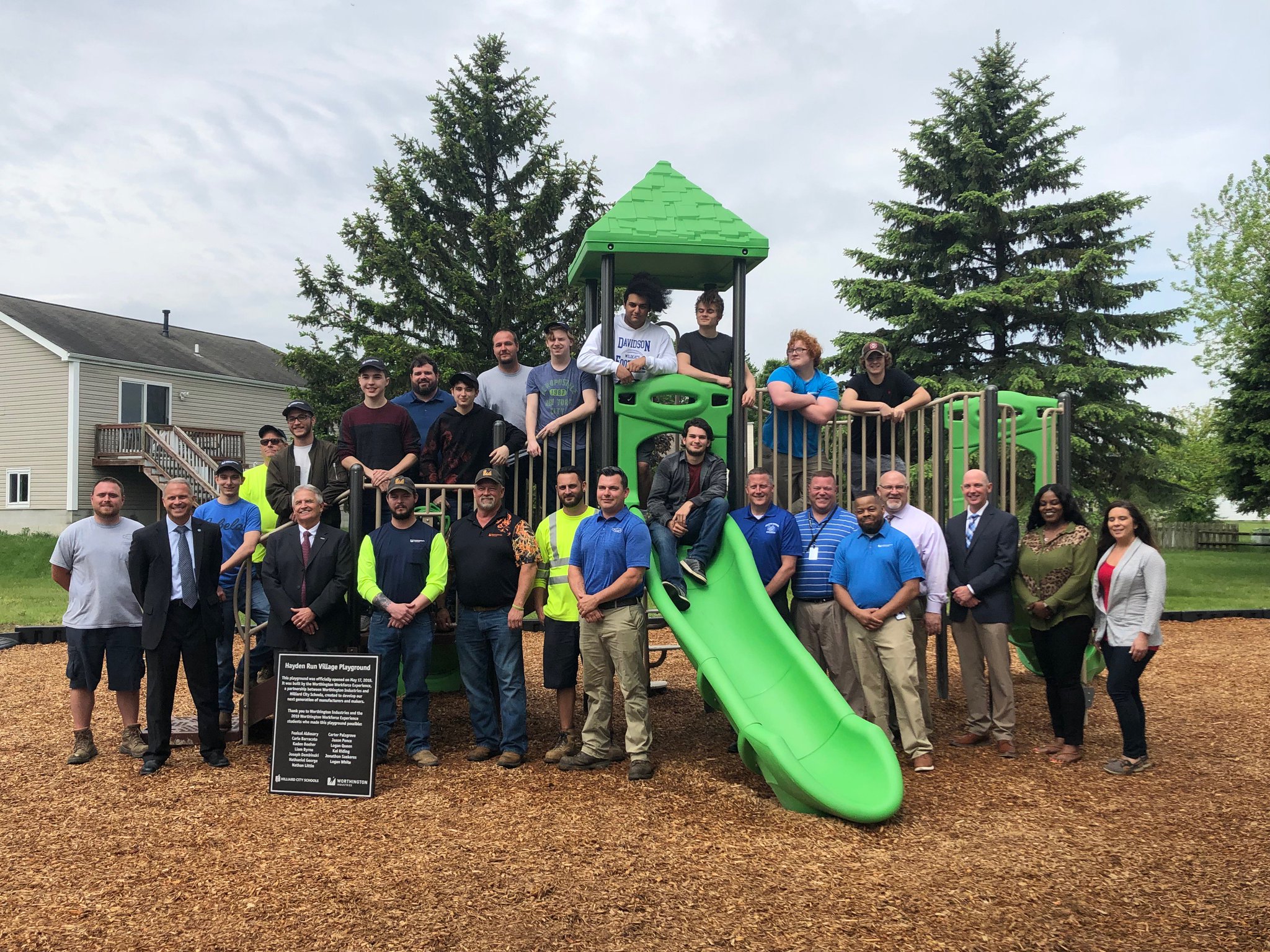 We recognize the importance of engaging with all available outside resources, including businesses, civic organizations, and government agencies to create hands on experiences for students. We continue to grow partnerships with our business community to provide mentorship and apprentice experiences to provide more personalized learning opportunities.
One example is our work with Worthington Industries and the first ever Workforce Experience. Students spent the second semester working directly with professionals to build a new playground, from the ground up, at Hayden Run Village Park. The students were given the opportunity to take their experience to the next level and were offered full time jobs with Worthington Industries after graduation.
These partnerships will draw on the expertise of others to provide deeper learning through real world opportunities.
We are constantly developing programs to help students explore their talents.