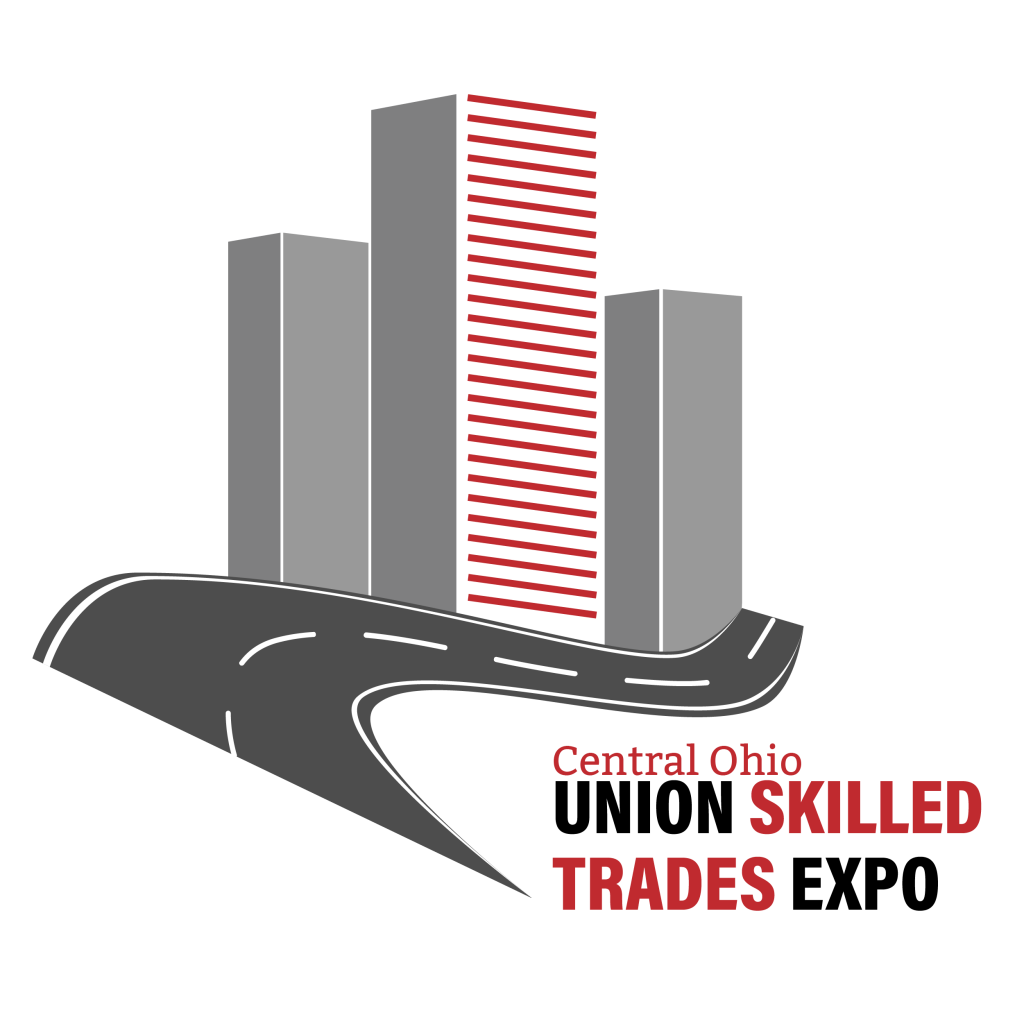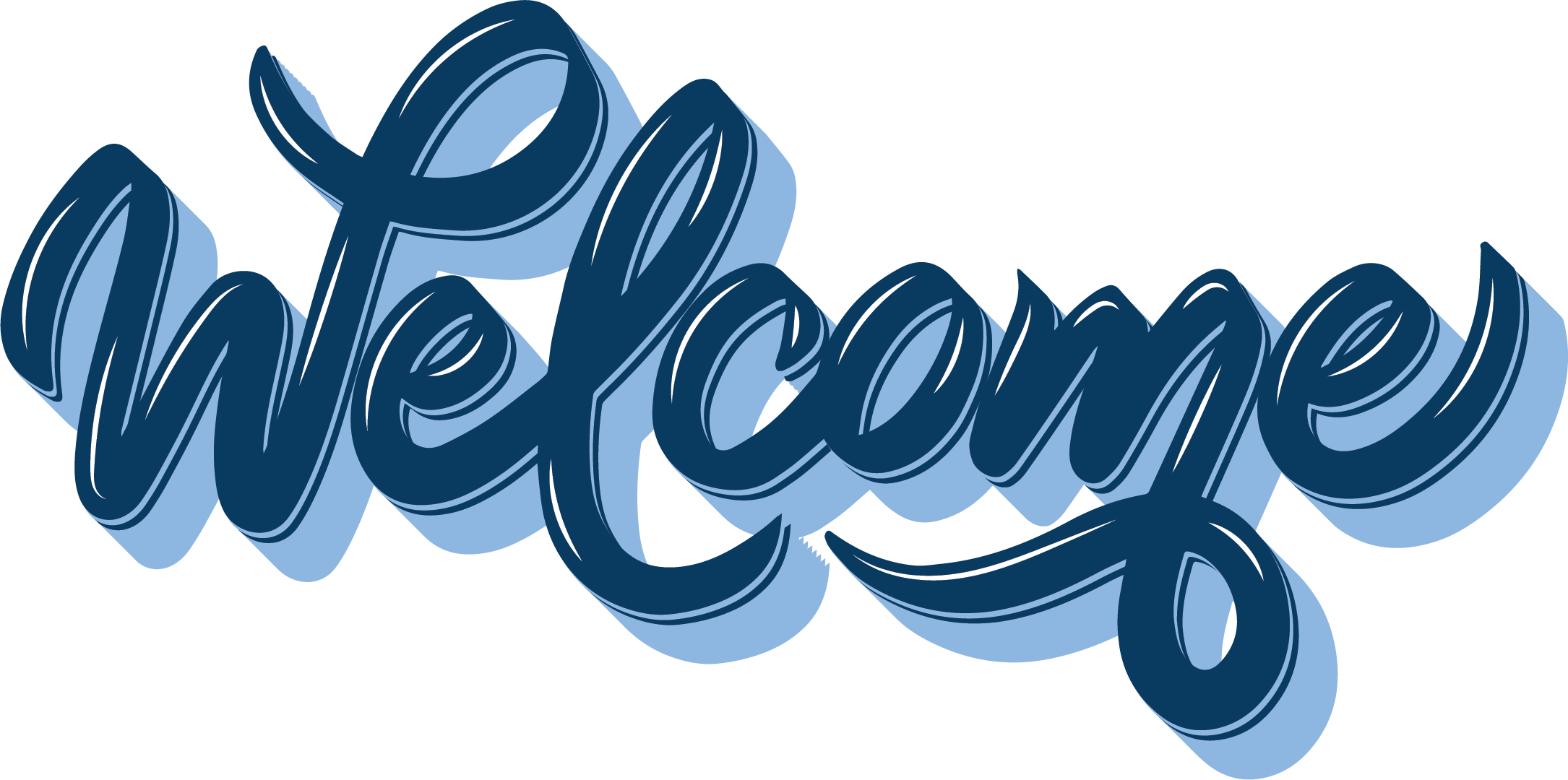 Central Ohio Skilled Trades and Safety Career Expo | Oct. 10th
Where:
Franklin County Fairgrounds
Hilliard, OH
Who's Invited:
All 10th and 11th Grade Students in Hilliard City Schools; Interested Seniors and Tolles Students. Communication will be sent through building newsletters, email, and Canvas courses.
Shuttle buses will be transporting students from each High School.
What Can You Do:
Student Planning and Exploration –
All students will have a post-graduation plan – Career, College, or Military path
14 Construction Trades

Pathways to a career 

Earn while you learn; articulated college credit; outstanding pay and benefits

Industry Companies will be showcasing products and services through interactive demonstrations.
Event Sponsored By: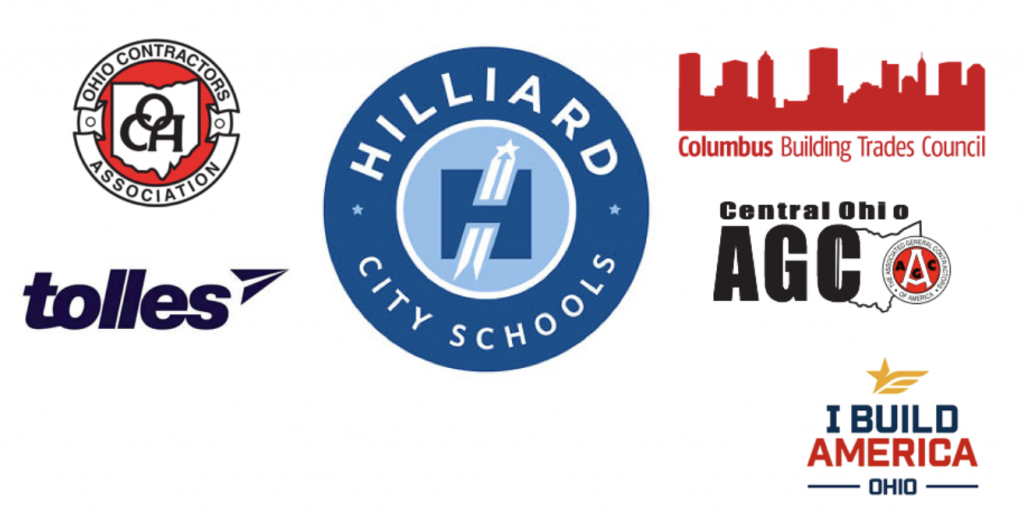 Our goal is to personalize the learning experience for all of our students to prepare them to be ready for their tomorrow.
A variety of options and supports are in place to assist students on their journey. Please refer to the High School Graduation Requirements for more information.
Demonstrate Two Career-Focused Activities
A 12-point industry credential with a pre-apprenticeship or acceptance into an approved apprenticeship program. 
---

Earn the OhioMeansJobs Readiness Seal
*Interested Seniors, please see your counselor for additional information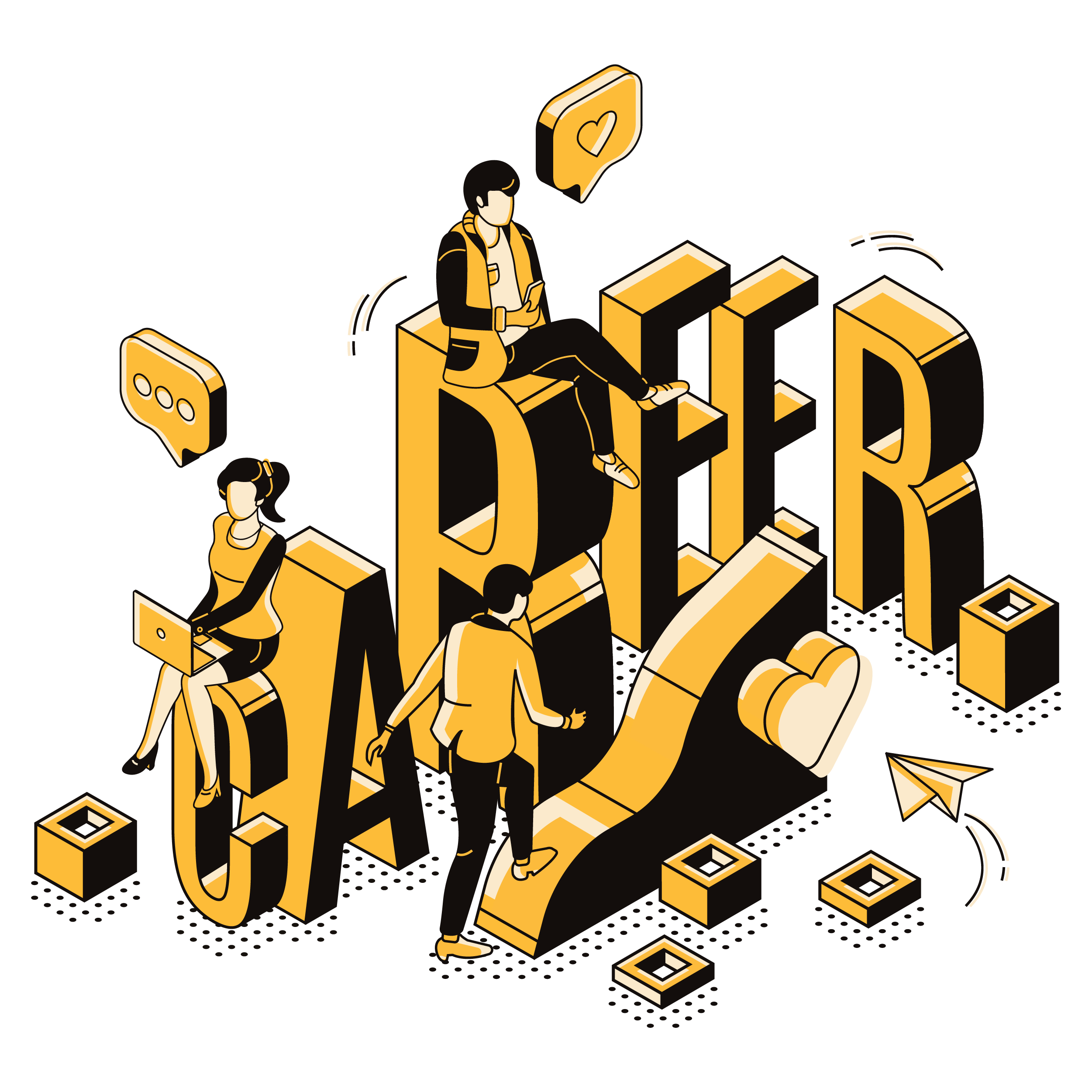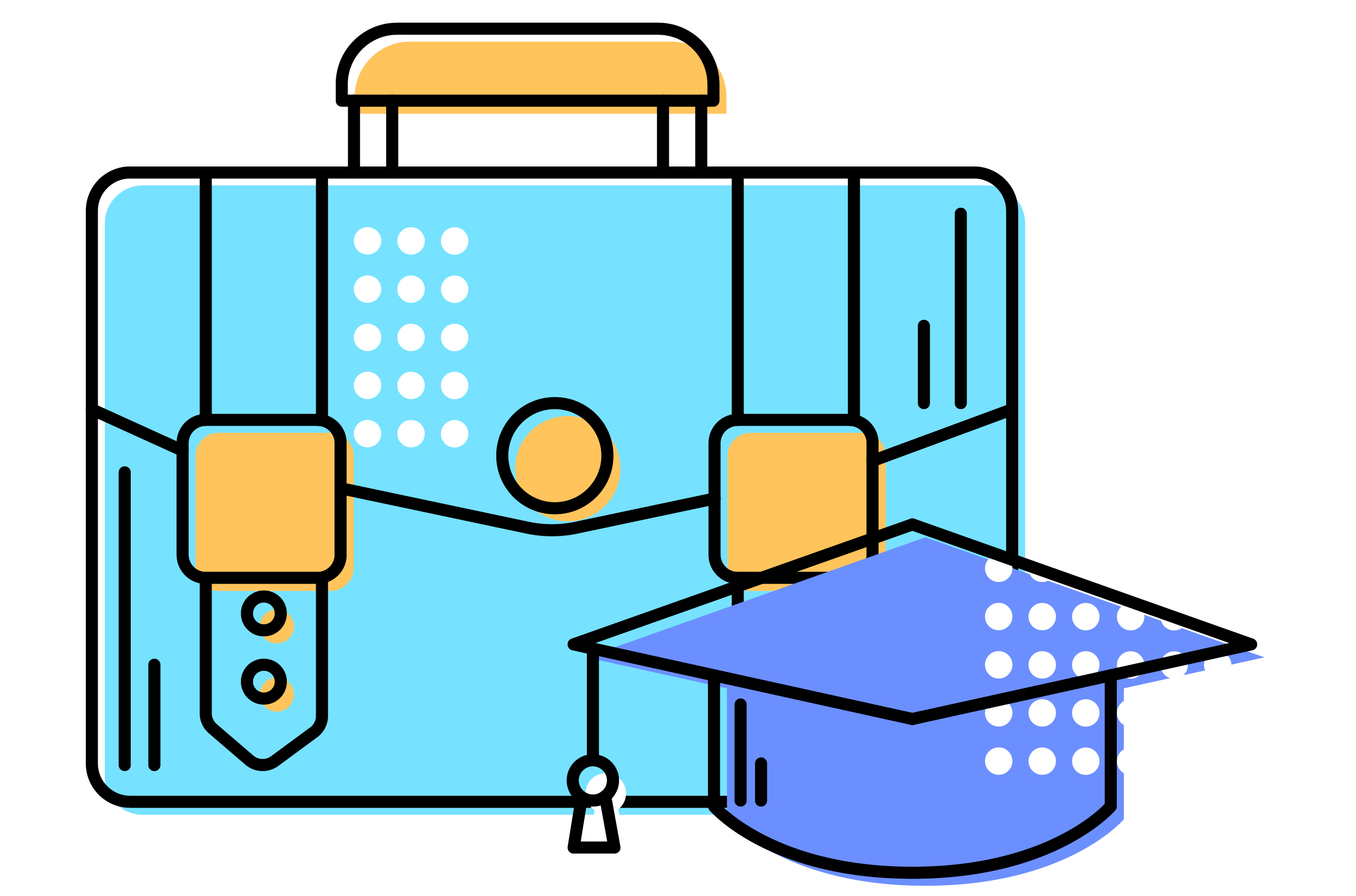 Career Board
Below are links to career opportunities, internships, and other career-related options:
"Whether you think you can, or you think you can't – you're right!"