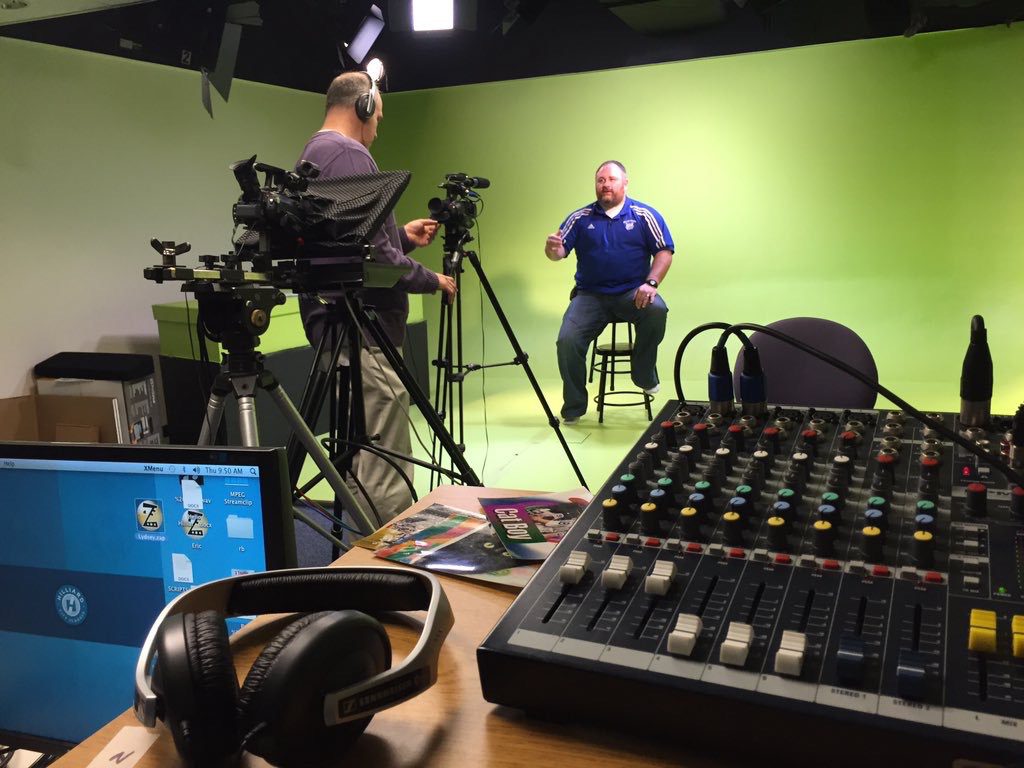 This program is designed for the student who wants to creatively explore learning through the lens of the humanities.  Advanced levels of the arts, language, and other forms of expression encompass the framework for this individualized experience. This program is for the student who wants to discover unique ways for imaginative learning.
---
Design IT: Interiors & Textiles
From the clothes we wear to the homes we live in, fashion and interiors surrounds our global world. Explore design principles linked to the fashion and interior design industries. Is fashion your passion? Dream big as to what fashion pieces you sketch and construct – dresses, dog gear, purses. In addition, students will create floor plans, which include furnishings, floors, and wall coverings in living spaces, kitchens, and baths. Let your creativity flow!
---
Academy Vibe
This class is truly one of a kind. A unique blend of music creation, audio production, and video production, you will be exposed to many facets of media creation. You will use industry level equipment and software in an open, safe, and creatively stimulating classroom, to find unique ways to share your story with the world. #CatchTheVibe