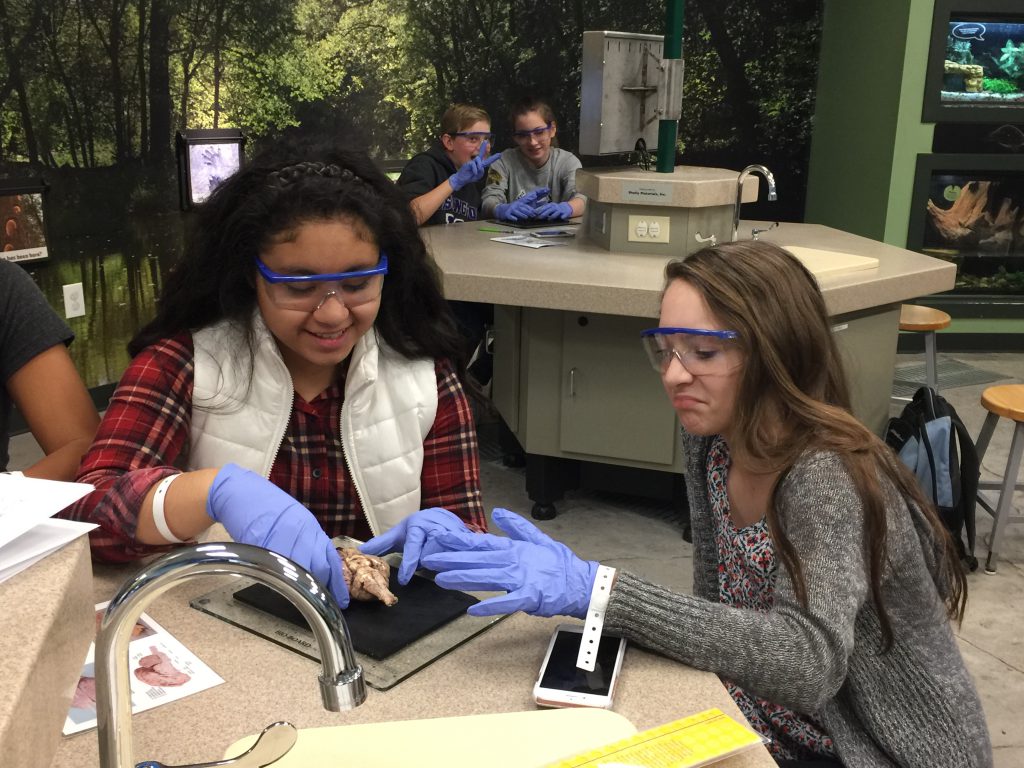 The College Jumpstart Network is a partnership between Hilliard City Schools and Columbus State Community College.
26 hours of college credit during your high school career. An estimated savings of $13,000.
This program is designed for the student who wants to experience higher education during their high school career. Through partnerships with local institutes of higher learning, a student will be able to enroll in college level courses, participate in dual enrollment courses on-site, and/or earn college credits prior to graduation. This program is truly for the student who wants to personalize their learning by getting a jumpstart on their college career.
To schedule a meeting or to learn more about the College Jumpstart Network, contact Tom Woodford, college counselor.