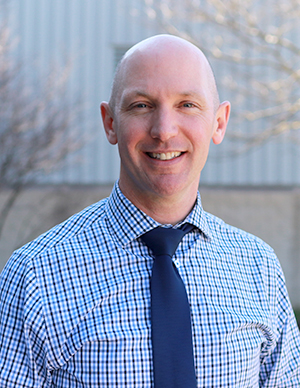 Mark Tremayne
Director
Mark's focus is to provide hands-on, minds-on, authentic learning experiences for all students. Mark is a catalyst for new learning initiatives and an active strategist in student engagement through learner autonomy and ownership. He seeks to empower students and staff by unleashing curiosity and cultivating interests into passions.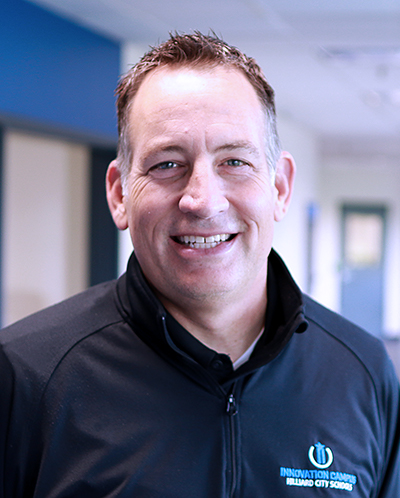 Craig Vroom
Innovation Campus, Principal
Building a strong community of learners through the power of relationships, Craig embraces the notion that it is those very relationships that will drive the successes we experience. Build trust, fail forward and empower every educator that serves the Campus for the sake of the student experience is essential. It is those very relationships that define us and become a part of our story.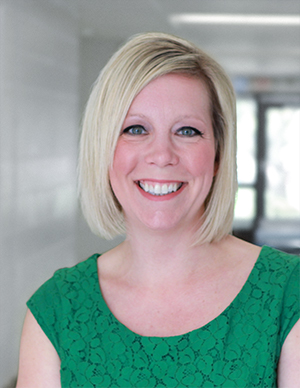 Stacy Carter
Innovation Campus, Assistant Principal
Stacy strives to help all students grow and reach their full potential. She is excited about working with staff and students to create authentic opportunities that will cultivate an environment where people love to learn. Stacy believes creativity and collaboration are the cornerstones of education and works to model those daily.
Drew Aaron, LEAD
Jennifer Allen, LEAD
Pam Antos, CJS
Amy Baker, Core Infusion / Discover
Alex Beekman, LEAD
Ann Bowen, EDU
Matt Byerly, Core Infusion 8
Sabine Canty, Diversity
Sherry George, ISS / PSN Coach
Dan Gerdeman, Motion Graphics and Animation 
Kaity Gouldin, EL / SS / OA
Merry Guerrera, CJS
Eric Gulley, EL
Lauren Hickson, Social Worker
Jessica Hogan, EL
Amy Holden, Core Infusion
Bianca Ianzito, Core Infusion
Lauren Killoran, Business Academy
Nate King, PSN
Geoff Konkus, BETA
Valerie Kulick-Brown, BETA
Eric Lane, Ed Tech Coach / OA
Jason Loudenslager, Core Infusion
Trevor Maggied, Guidance
Taush McGhee, Core Infusion / Science
Janet Monseur-Durr, Diversity Coordinator
Phil Nagy, VIBE
Tom Rhoden, Happiness Equation
Amanda Schaeffer, Art & Ecology
Cynthia Shaw, HPA
Mary Beth Smrecansky, LEAD
Brittany Spring, Core Infusion
Susan Steiner, German
Trevor Torrence, VIBE
Natalie Trubiano, Core Infusion / ELA
Brian  White, PSN / CBI Coach