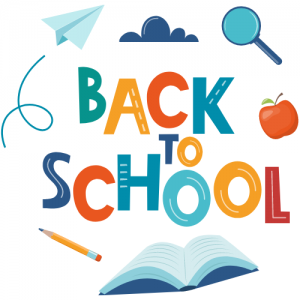 We hope everyone has a safe and fun summer!
Mark your calendars for some important back to school dates coming in August.
Monday, August 8, 2022- Kindergarten Screening
Saturday, August 13, 2022- First Time Riders
Monday, August 15, 2022: ADCC Open house/meet the teacher:

ADE K-2 Building from 4:30-5:30 p.m.
DCR 3-5 Building from 5:00-6:00 p.m.
Wednesday, August 17, 2022- First Day of School!