Hilliard Schools Ranked First in the State in Value-Added on State Report Card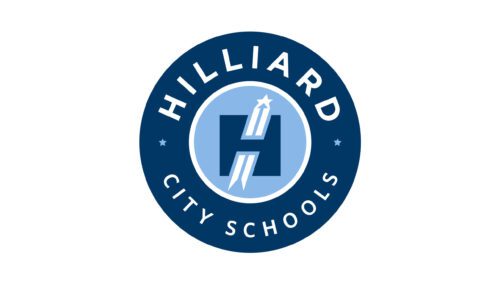 As you have heard, the Ohio Department of Education recently released the Ohio School Report Cards for the 2022-23 school year.  We're thrilled to share some exciting news about one of the components of the report card:  Progress.  The Progress Component is based 100% on the district's value-added score.
The value-added score is made up of two components:  overall growth index and effect size.  I am pleased to report that, according to the Ohio Department of Education, Hilliard City Schools was ranked #1 out of 607 public school districts on the overall growth index and #15 out of 607 districts on effect size.
Value-added looks closely at the growth all students are making based on their past state test performances.  In short, value-added measures how much our district's teachers grow student performance, regardless of where students start, over the course of a year's time.  It is a true representation of our commitment to every student, without exception.
The Progress Component (based 100% on value-added) measures the academic performance of students compared to expected growth on Ohio's State Tests. This calculation uses a "value-added" model of measuring academic growth that compares the change in the achievement of a group of students to an expected amount of change in achievement that is based on the students' prior achievement history.
I want to congratulate every employee and every student of the Hilliard City Schools for this achievement.  This is a testament to their hard work and dedication to being Ready for Tomorrow.
David Stewart – Superintendent