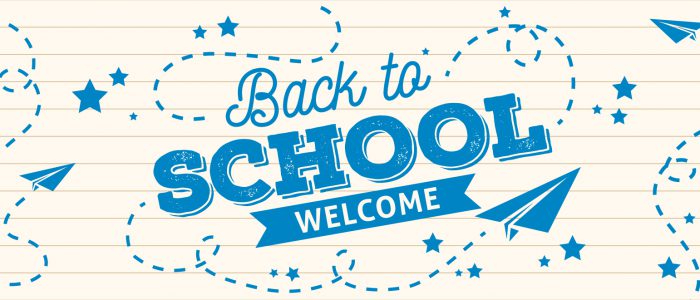 First Day for Students will be Wednesday, August 21, 2019.
HMS PAW Days for the 2019-2020 school year on August 12th and 13th.  This is an opportunity for students to pick up their schedules, have their school picture taken and walk through the building.  More information will be available in August.
Monday, August 12:  9:00AM to 12:00PM and 3:00PM to 5:00PM
Tuesday, August 13:  9:00AM to 11:00AM and 6:00PM to 7:30PM
8th Grade Washington DC Trip – Full details here:  Washington DC 2019
The districts Parent Page includes information on Canvas, new student registration, bus stops, and more.
School Fees
There will be no school fees for our students this year, with the exception being the Technology protection plan, and any other activity that has a participation fee ex. (Athletics, Ski Club, Music, Etc)
Scheduling and Registration for 2019-2020
6th into 7th
7th into 8th
8th into 9th
ILC General Information:
Registration Information for Students New to the District
Athletics:
Other Resources: