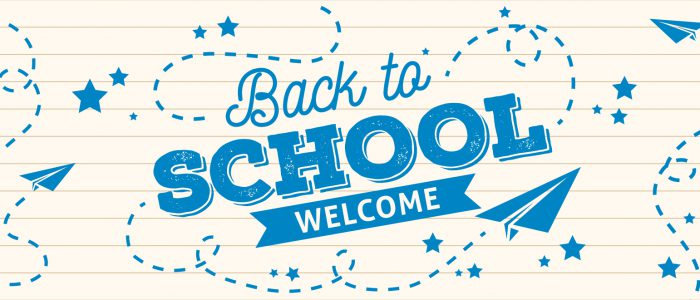 Our amazing PTO will hold our annual school supply sale in August.  In order to save our families time and money, our PTO has been hard at work putting together the supply orders.  All supply orders are personalized for each teacher.  This is not a fundraiser.  Therefore, we have been working hard to get the best prices possible to save you money!  All school supplies can be purchased the week before school.  Therefore, there are NO order forms for school supply boxes this spring.  If you decide that you would still like to purchase your own materials, supply lists will be available the same day that class assignments are available in August.  No class order will be more than $35.  If you need assistance, please contact Katie_windham@hboe.org
Summer Updates
If you are not planning on attending Hoffman Trails next year, please contact our office at (614) 921-5700.
Class assignments will be posted on Home Access in August.
HTE offices will close on June 7th at noon.  They will reopen on August 1st.  Ms. Windham will be available via email.  However, due to family obligations, responses may not be immediate, but all emails will be addressed.
Kindergarten Screening Day is Tuesday, August 6th by appointment only.  If you are unsure of your appointment time, please call the office.  School supplies will also be available to purchase.
HTE Day will be Thursday, August 15th from 1:00 – 5:00 pm.  This is a day for parents to check off items on their "to-do" list. You can buy your school supplies, add money to your student's lunch account, meet the nurse, talk to the principal, or ask the secretaries questions.  You cannot meet the teachers or visit the classrooms.  We have this day so that our Open Houses can be dedicated to making sure your student meets their teacher, visits with friends, and gets excited about the classroom!
The first day of school is Wednesday, August 20th.