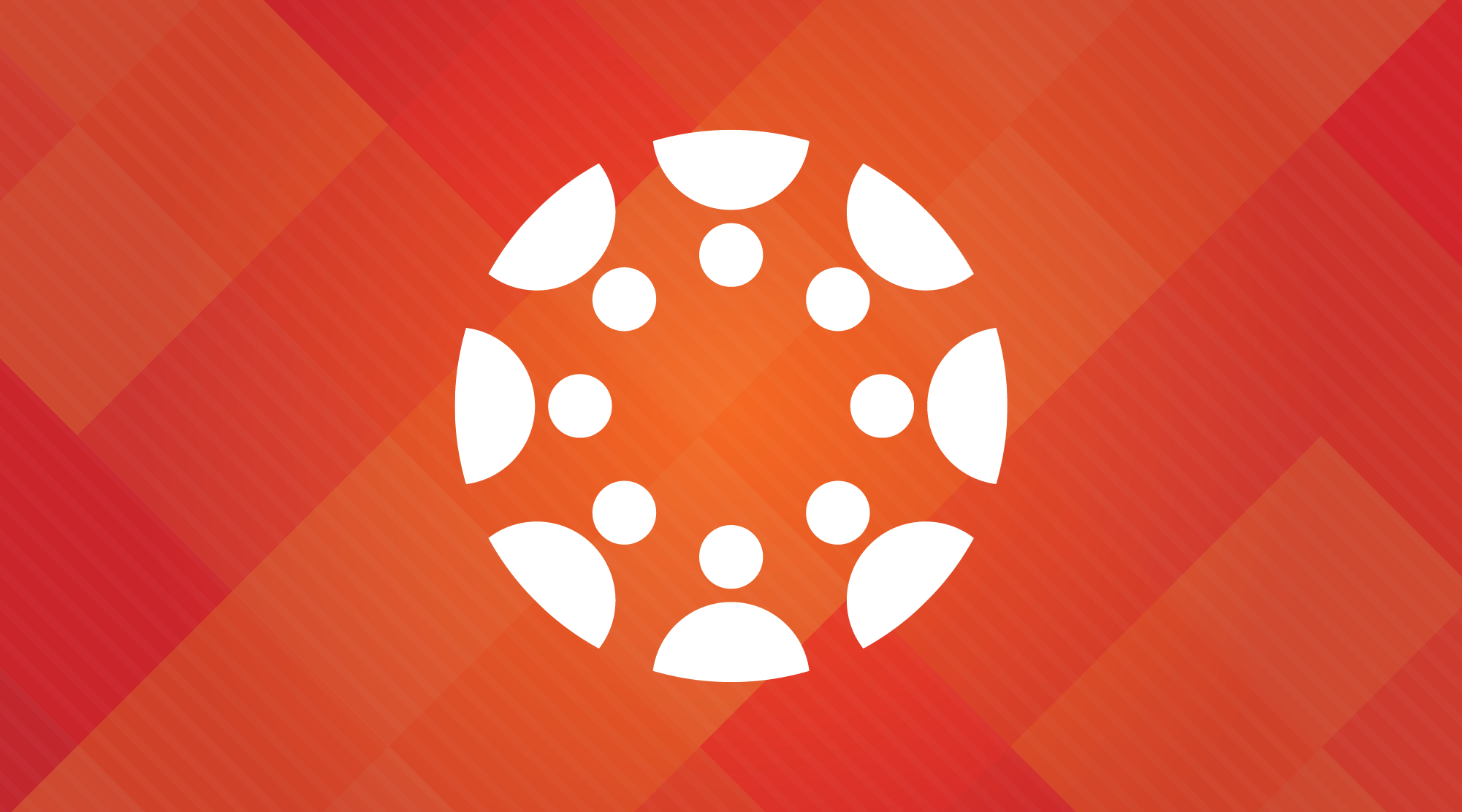 Students utilize Canvas as a one-stop-shop for learning resources, a digital planner, class notifications and announcements, turning in assignments, assessments and discussion forums.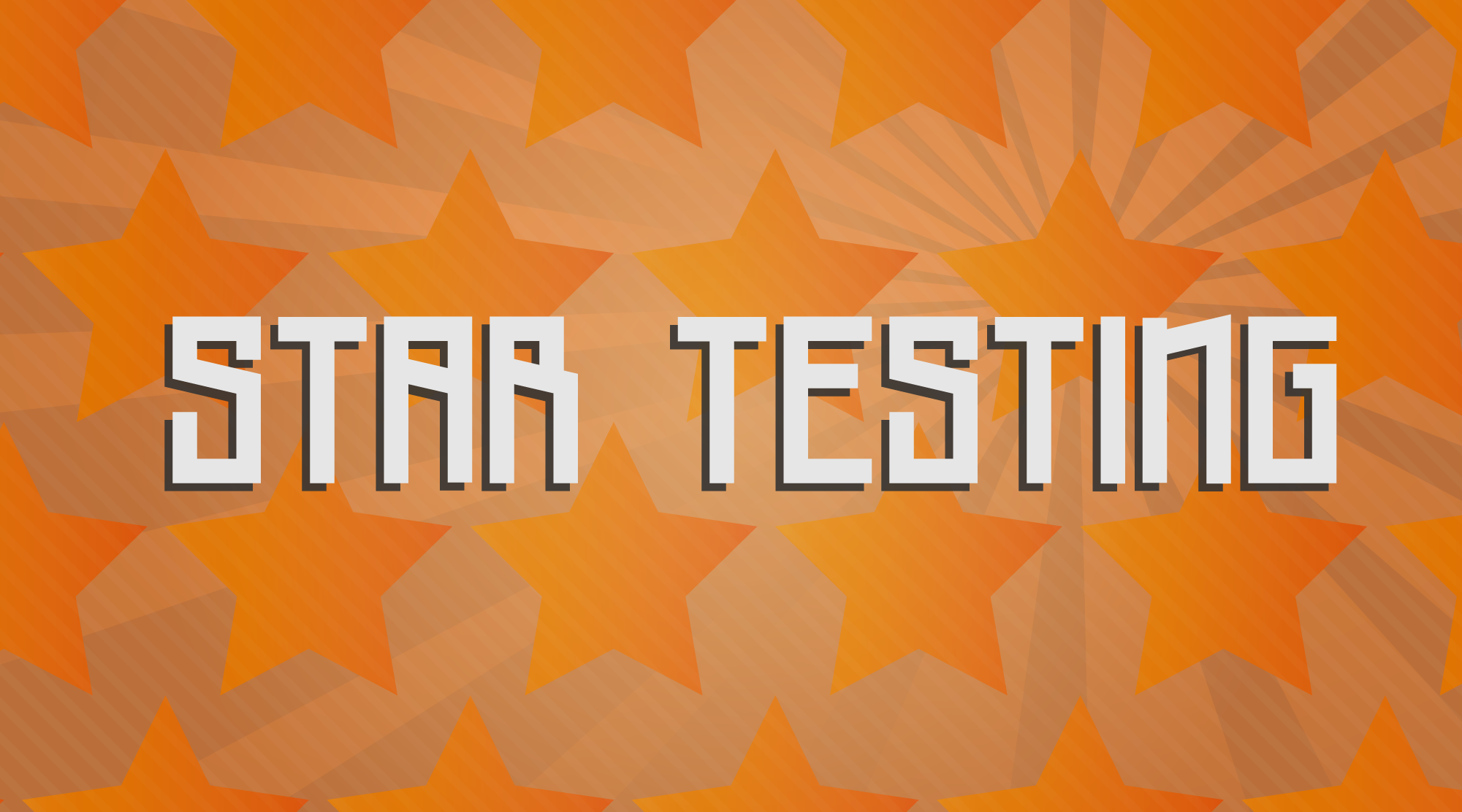 This testing platform is a Math and Reading assessment tool for students. The student must be connected to the district network to use.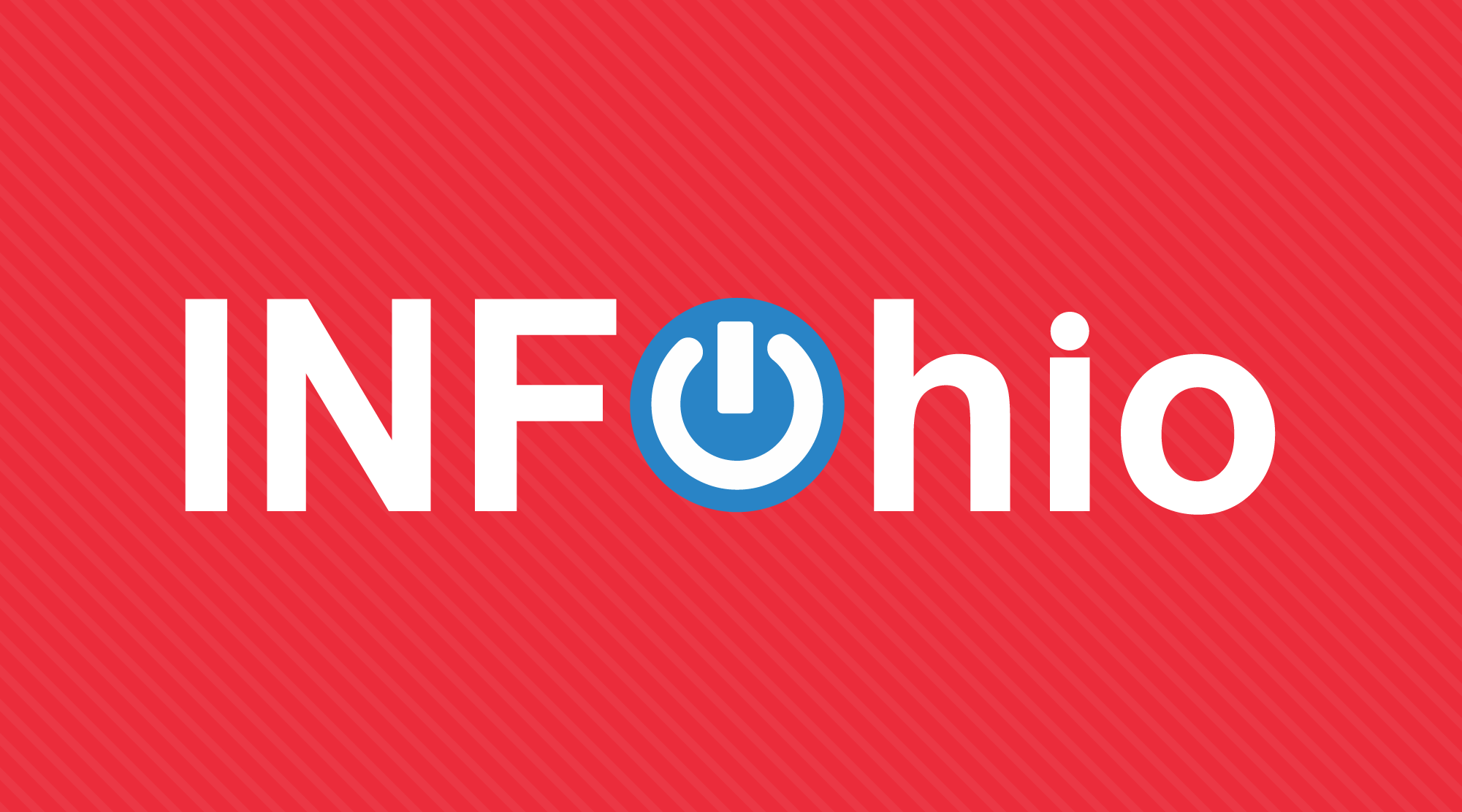 INFOhio provides access to quality resources and cost-effective instructional and technical support for students, educators, and parents in Ohio.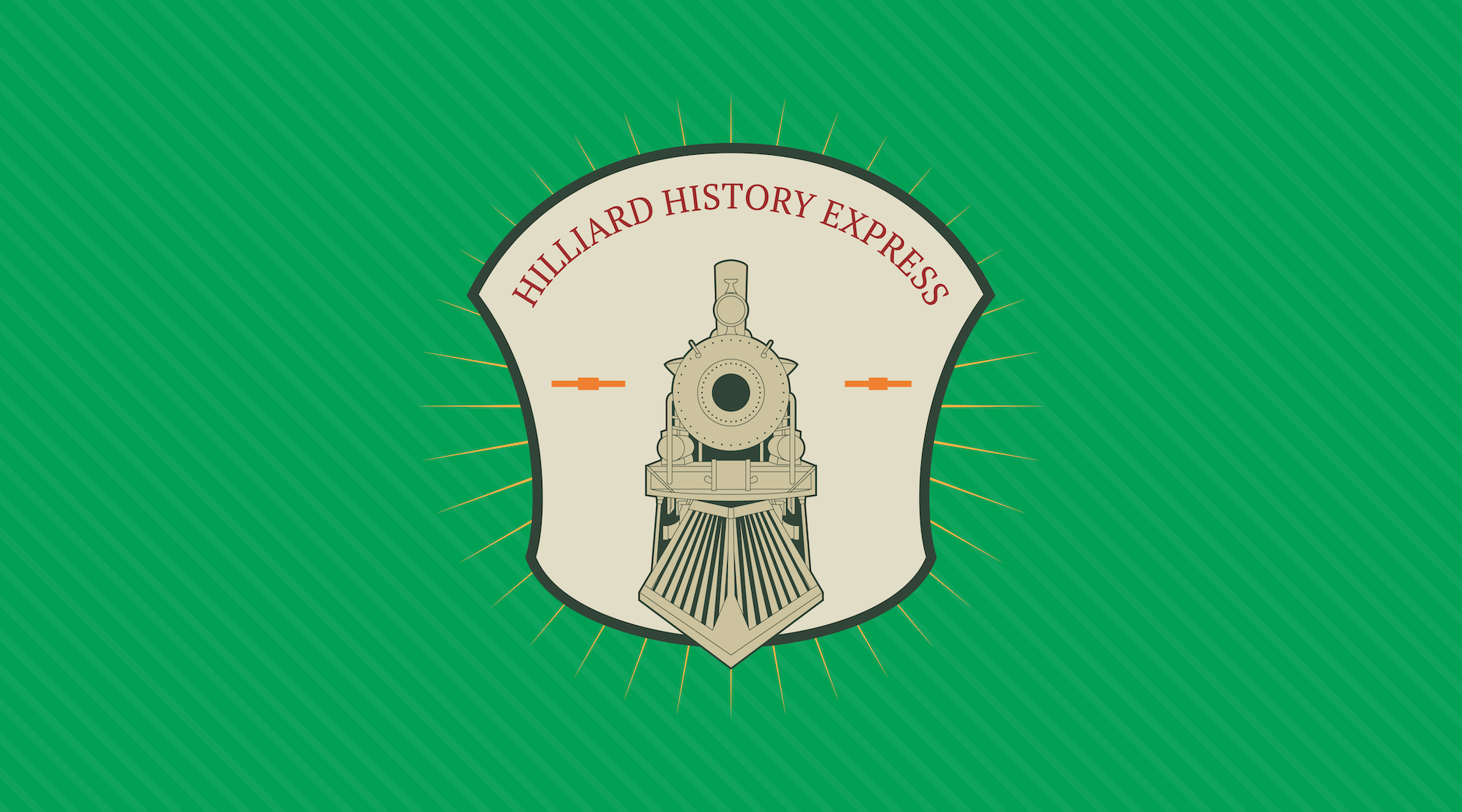 All Aboard! Travel with us on a journey through the history of Northwest Franklin County. Take a ride on the Hilliard History Express.