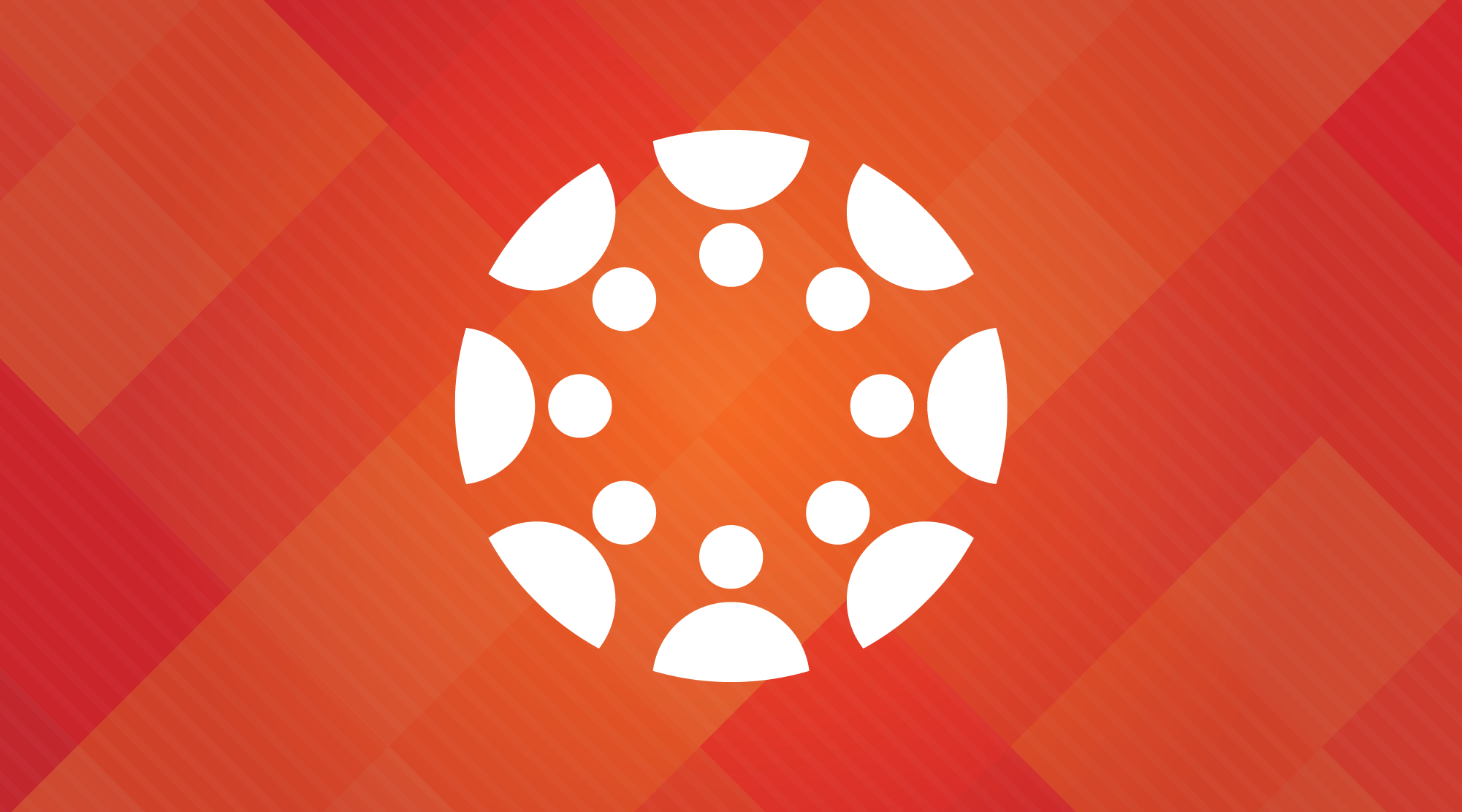 Students utilize Canvas as a one-stop-shop for learning resources, a digital planner, class notifications and announcements, turning in assignments, assessments and discussion forums.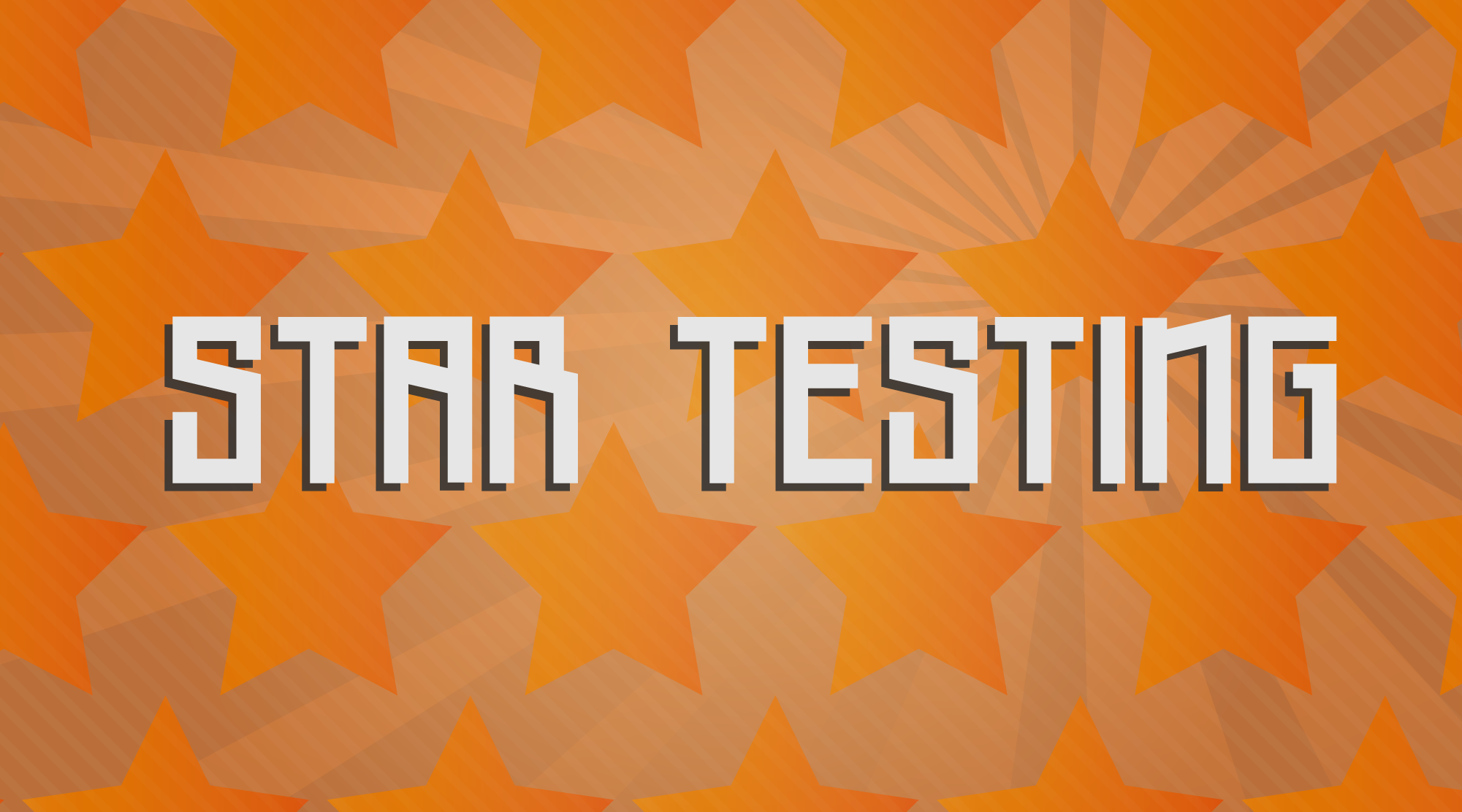 This testing platform is a Math and Reading assessment tool for students. The student must be connected to the district network to use.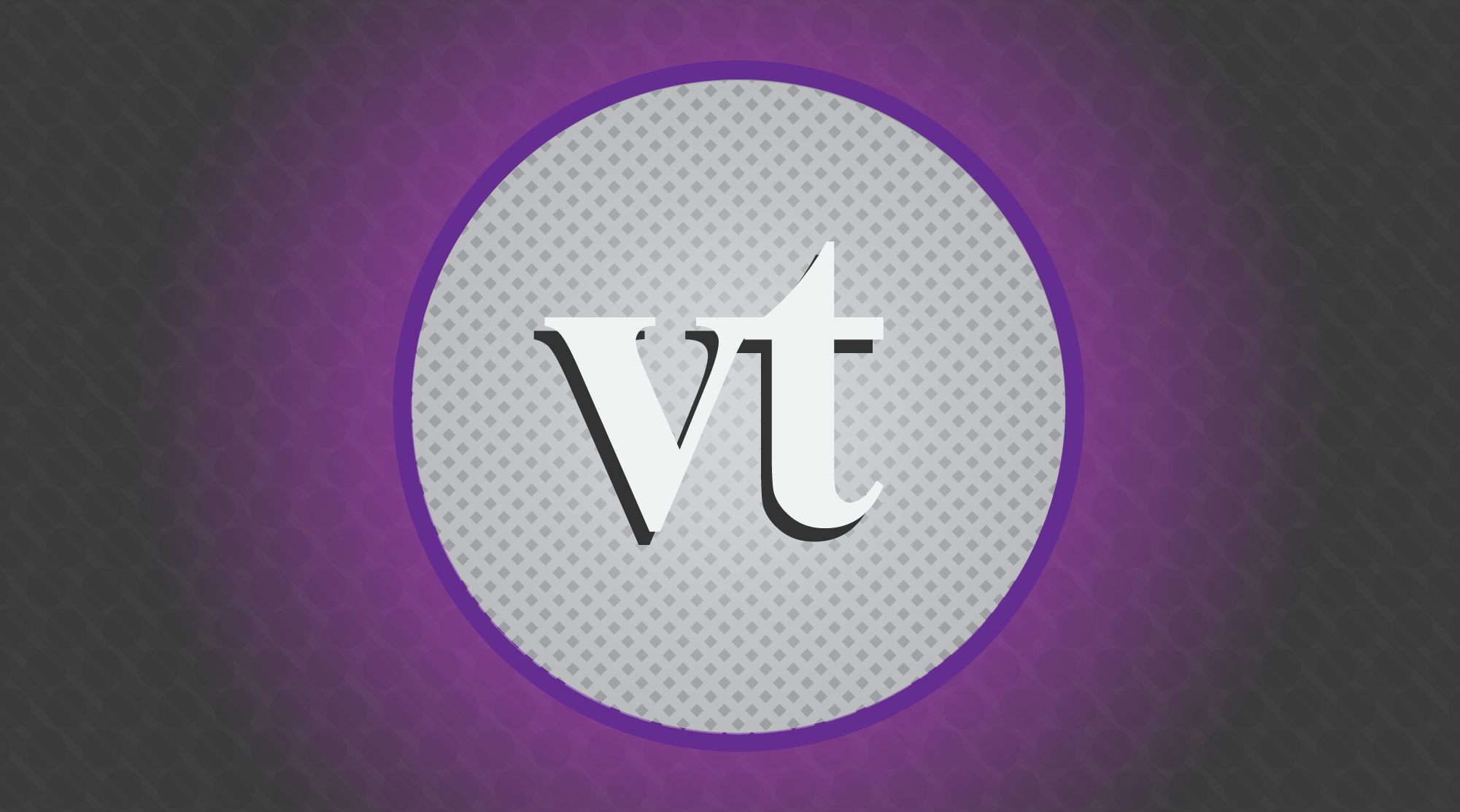 Students can upload pictures or documents, record audio or video commentary, and invite others to record commentary as well. With VoiceThread teachers and students can create virtual tours, report on books they've read, comment on historically significant photographs, debate a topic, and more.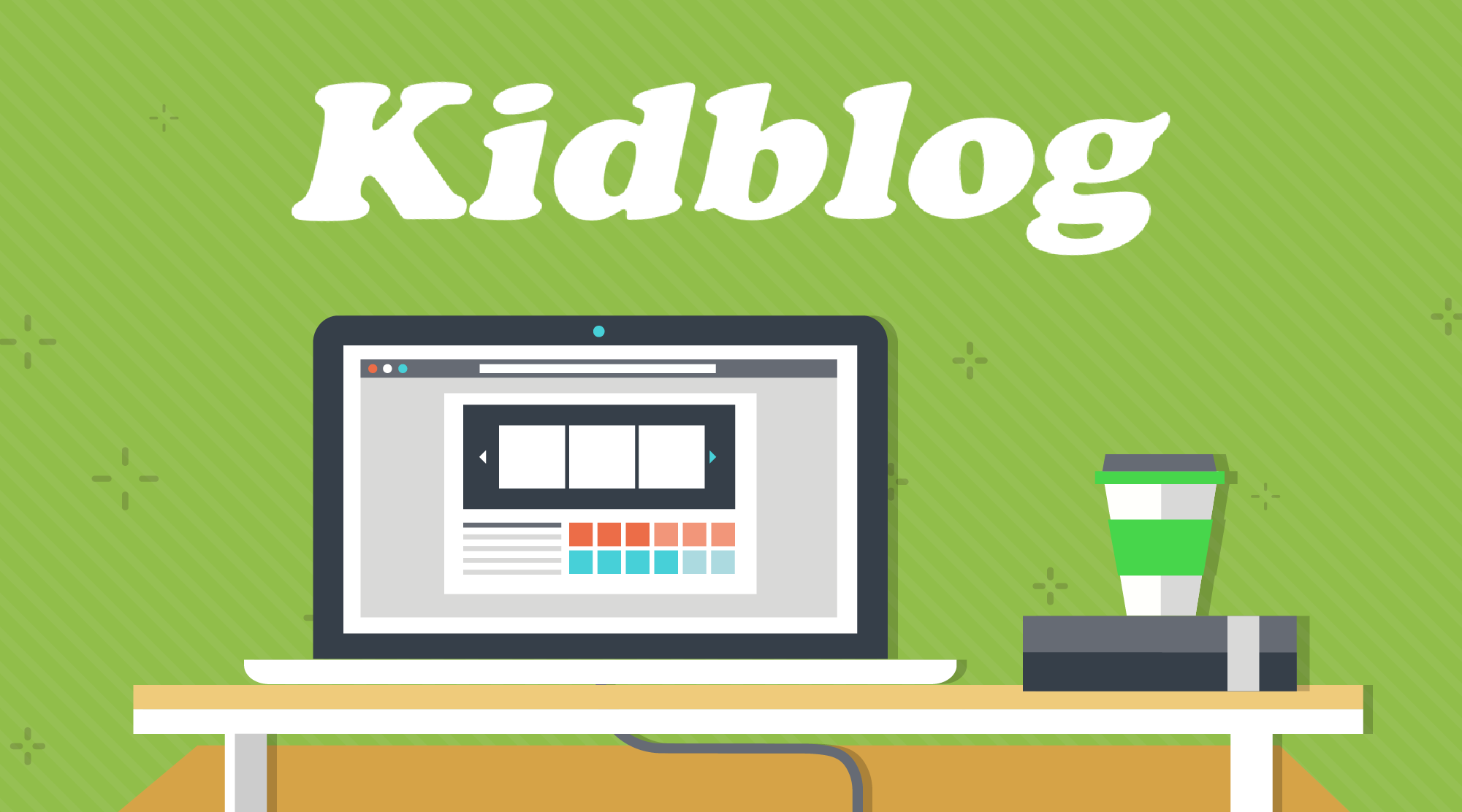 Private blogging is now available to students for educational use. Kidblog provides K-12 teachers with tools to safely publish student writing. Teachers can monitor all activity within a community of authors. Posts can even be public, but nothing goes live until a teacher approves it.
All Aboard! Travel with us on a journey through the history of Northwest Franklin County. Take a ride on the Northwest History Express.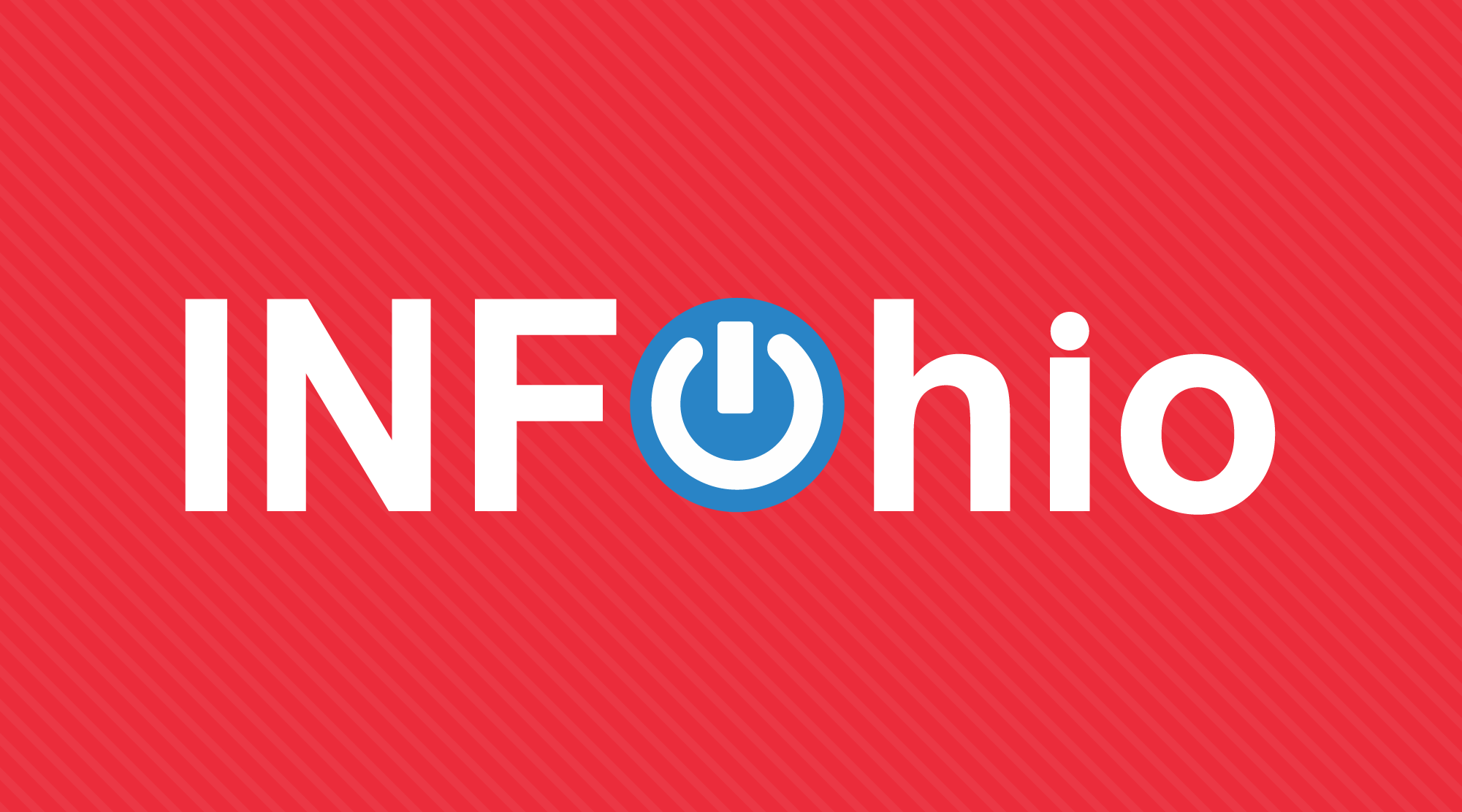 INFOhio provides access to quality resources and cost-effective instructional and technical support for students, educators, and parents in Ohio.