Summer Bridge Program
Applications for both/either sessions must be submitted by May 21st.
Mobile Instructions
Download Form

Click Share Icon
Save to Files
Select Location to Save

Open Files and select document to Open
Fill out Form and Save
Share and Email to Bill_IsomBiasella@hboe.org
The School-Age Child Care Program (SACC) and the After Class Enrichment Program (ACE) were established by the Hilliard City School District in response to the need for quality, affordable care. The Programs provide a Child Care Solution which is a comfortable choice for families. SACC and ACE are designed to meet the child's social, emotional and physical needs. Based on the play and social experience, the program will complement, not imitate the school day.
2021-2022 ACE Registration 2021-2022 SACC Registration
SACC Pandemic Response Protocols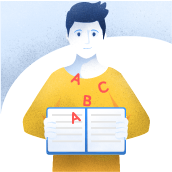 All-In
---
SACC/ACE operational based on state guidelines.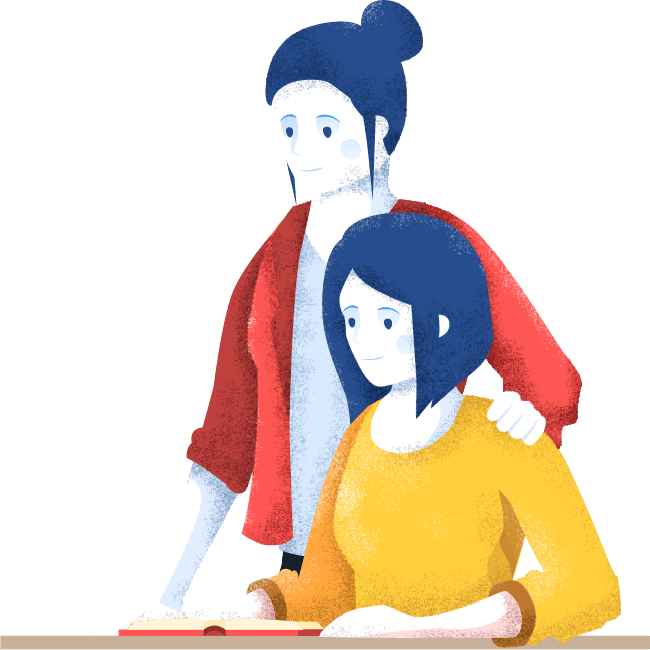 Hybrid Learning
---
SACC/ACE will be operational on the days children are physically in school only.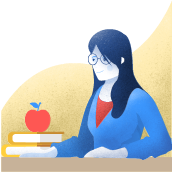 eLearning 2.0
---
There will be no SACC/ACE care provided and tuition will not be charged.
---
Online Academy: SACC/ACE is not available for Online Academy students.