Hilliard Police Delivering Winter Clothes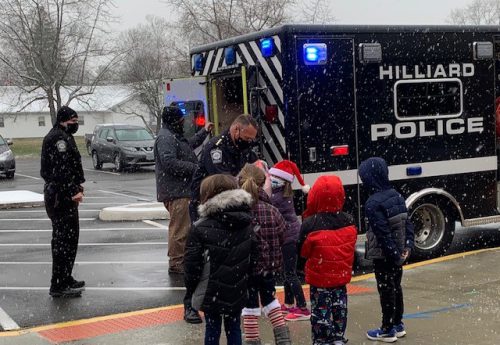 We want to thank the entire community for their support of the Hilliard Division of Police and the City Recreation and Parks Department on their Cram the Cruiser event this year.  Thanks to the generous support of area businesses, organizations, and residents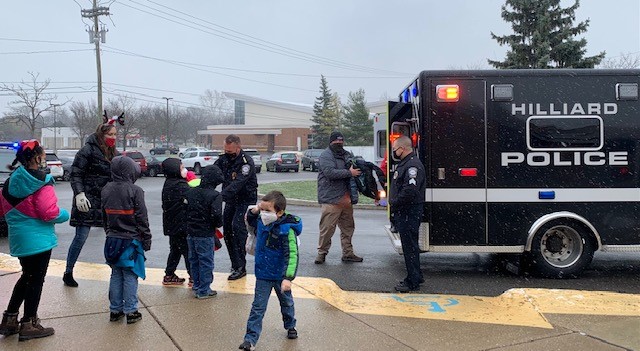 the police donated hundreds — maybe even more than one thousand — winter weather items to students in the Hilliard City School District.
While most of these are already going home with students, if your child needs a new coat, please reach out to your building principal or counselor.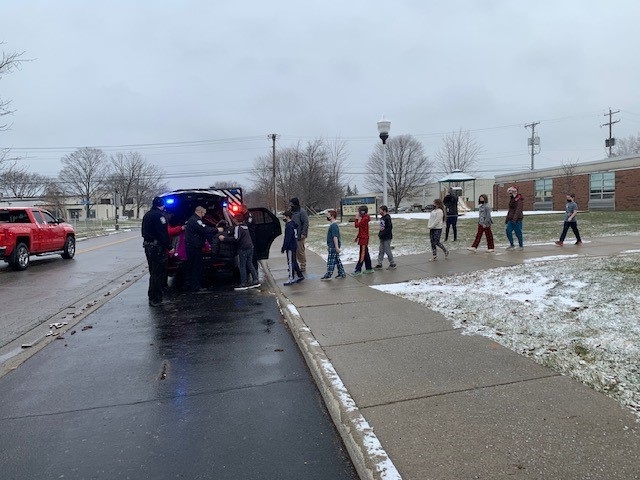 We are proud to have such strong partnerships in this community, with everyone working to keep our students warm and safe this winter.