Family Partnerships are Key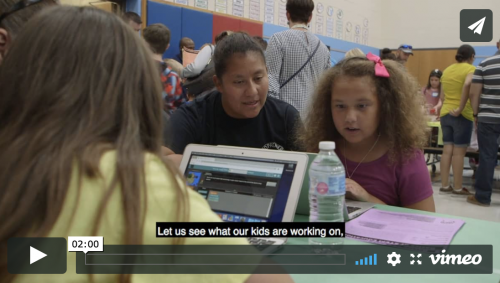 During this time of eLearning, we are reminded even more than ever that partnerships with our families are the key to preparing our students to be Ready for Tomorrow.  Our district's goal is to work with parents to create educational opportunities for students in the home.
These partnerships aren't formed overnight, just because we have turned to eLearning.  They have grown through the years from events like the one featured in this video.  We all look forward to the times ahead when we can come back together and share more opportunities together.  Until then, enjoy this memory and stay healthy.