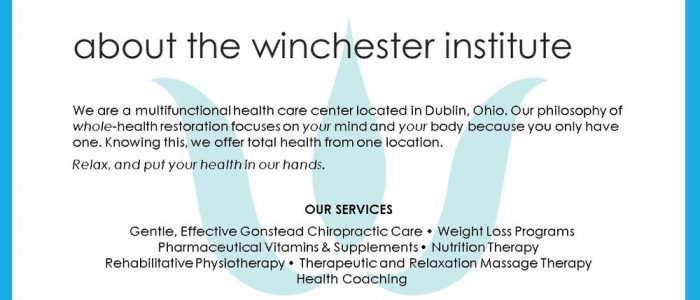 Less Stress, More Success Webinar with The Winchester Institute
Are you feeling stressed-out with a hectic schedule, working from home, not enough sleep and a poor diet? Unmanaged stress can lead to pain and illness. Did you know that your diet and nutrition can play a big part in making you feel better and less stressed? Did you know active awareness and personal ownership  of our own stressors and diet are the tickets to embracing and managing the healthy benefits of stress?
During this enlightening workshop, you will learn empowering strategies to take control of your life and your health. Wouldn't it be awesome to start turning your stress into something good for you? Something that gives you an advantage you didn't have before?
Tune in on June 24th from 12:00 – 12:30 pm! 
Learn more about Teams | Meeting options