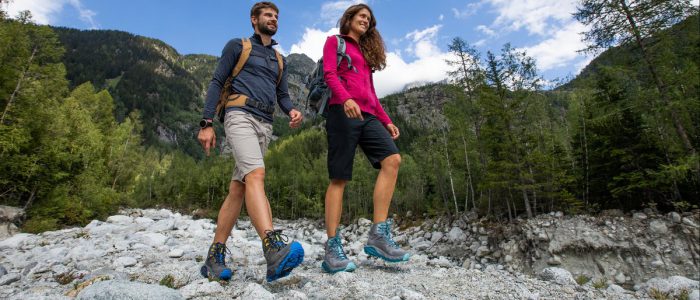 MyHikes is a community driven site that aims to make trails easier to find for everyone. By using your smartphone, GPS tracking device, or online mapping tools, anyone can upload trails to the site. You can even add trails with no GPS data at all.
MyHikes was an idea that sparked after repeated Google searches for trail addresses led the founder to think: There must be a better way to do this. The webapp was built in 2015 as a friends-only site until it opened it to the public in late 2016. The original intent was to make getting to new and old trails easier by adding trails with approximate coordinates for directions and making them available on the web. MyHikes' data comes directly from hikers and backpackers ( i.e. you ). The idea is to grow the site with a community of hikers who want to make finding trails easier.
For more info or common questions, check out our Frequently Asked Questions page.