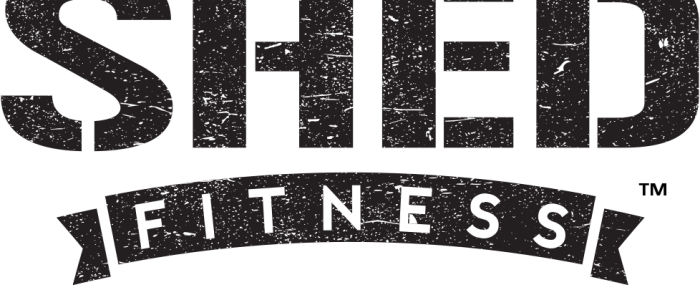 SHED Fitness becomes Hilliard City Schools' newest wellness partner offering 15% off to all teachers and staff! 
People often find themselves stuck in an exercise routine and that doesn't get results they want. At SHED Fitness, we help them by designing a circuit style, group workout that changes everyday so they can achieve peak body performance with a community of people cheering them on.
SHED offers personal and group training, strategically planning each week to target all areas of the body.
SHED has partnered with Hilliard City Schools to offer all teachers and staff members 15% off any full priced membership options. Come try Hilliard's newest gym and enjoy your first class for free before 9/30 with promo code #SWEATLOCAL
SHED Fitness Columbus is located at 3977 Trueman Blvd.