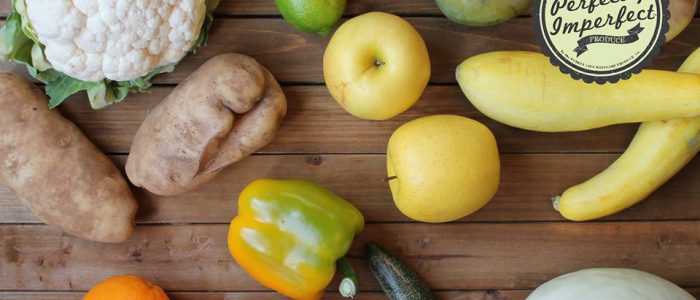 Check out Perfectly Imperfect Produce – Delivered right to your door!
40% of food grown in the US is wasted because it doesn't look perfect on the outside. Their mission is to help people realize the imperfect looking produce is just as fresh and healthy on the inside as the produce that looks perfect.
For more information about Perfectly Imperfect Produce and how you can go about getting your shipment sent to you front door, visit their website here!