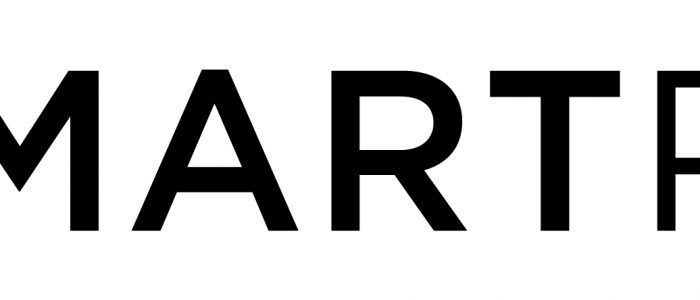 Financial stress that just won't go away?  We have a cure for that.
Only SmartPath offers easy-to-follow Financial Care Plans that meet you where you are. Learn to think, feel and behave differently with money to improve your financial health, one step at a time.
SmartPath Financial Care Plans address all of life's major aches.
Join us on November 6th at Hilliard U to learn more about your new employee benefit and the one-on-one coaching that will be available to you in Hilliard's partnership with SmartPath.