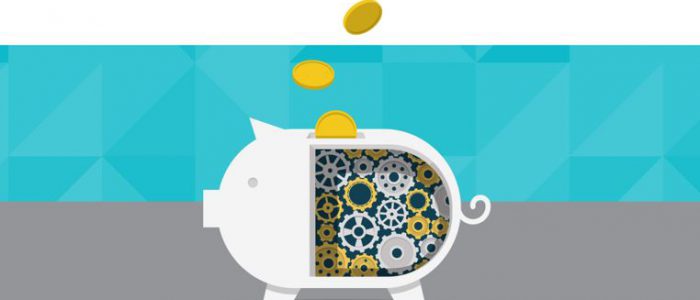 SmartDollar Is Giving Away $1,000!
SmartDollar, our company-provided financial wellness benefit, is giving away money throughout the month of September to help you build better money habits! All you have to do is use SmartDollar during the month of September for your chance to win daily!
SmartDollar is a financial wellbeing program that several hundred of us are already using,  and that has helped millions of people get on a plan and make better financial decisions. And the best part is,
SmartDollar is a company provided benefit, so it won't cost you a dime!
Entering the contest is easy.  Already have an account? Simply log in to your SmartDollar account and earn a SmartDollar Point each day. SmartDollar Points are automatically tracked in the upper right-hand corner of your screen. That's it. It's that simple. If you don't have an account yet, it's not too late, email debbie_youngblood@hboe.org for the Hilliard City School District employee code.
Because no contest is complete without prizes, here's what you could win:
Every day from September 5 – September 30th, SmartDollar will be giving away a $25 Amazon.com gift card to a user who logged in and earned a SmartDollar Point that day.
Every day you log in and earn a SmartDollar Point, you'll also get an entry for the grand prize of $1,000 to use toward your Baby Step. That's up to 26 entries! Check out the full contest rules here.