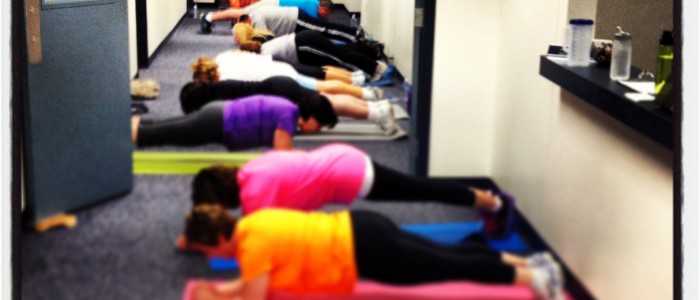 We are offering 3 new classes this winter (all indoors)
Core & Restore offered every other Friday morning 5:30-6:30am (yoga will be the opposite Friday) and is a muscle recovery class.  We utilize foam rollers and lacrosse balls, as well as mobility exercises and stretching to help your body recover from a hard week of workouts. 
High & Tight (Monday afternoon SOS) this class is designed to work on the smaller muscle groups using lighter weights and higher reps.
Core & Control (Thursday afternoon SOS classes) this class appropriate for all levels of fitness that combines strength training with an intense core focus. This class creates a toned body and helps increase your overall strength.
Fresh Start classes with Jane Stauffer will remain at Hilliard Station on T/R.
High & Tight and Core & Control are class formats that work best in a stationary setting (i.e. you will be in a cozy, carpeted room working from your mat, as opposed to doing a lot of cardio in hallways, gym space, etc.).  We are very excited to have the Darby HS Media Center for winter session as it gives us the opportunity to explore new class formats!  All of these classes are appropriate for all levels of fitness.
The full schedule can be found on the Onsite Class Schedule tab.